Houseplant Cannabis Expected to Start Selling in the U.S. Next Week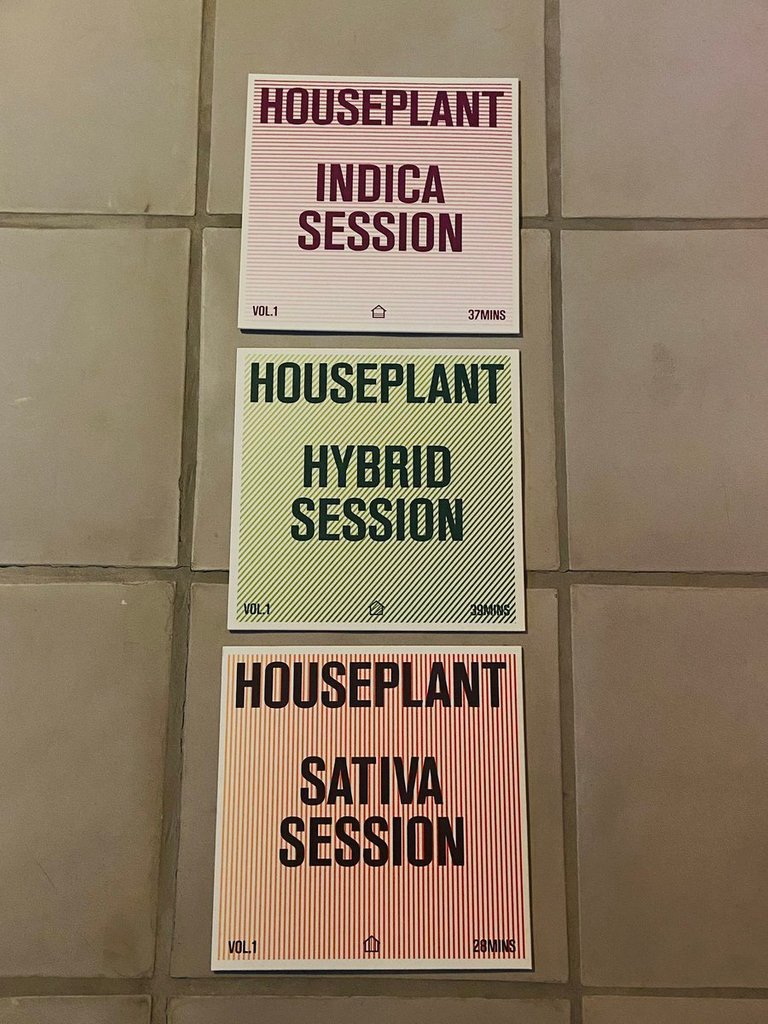 Houseplant is a cannabis company that is growing in popularity and will soon begin selling in California.
They are going to finally launch in the U.S. and bring a variety of cannabis products to market, along with some household goods like lighters, ashtrays, and even ceramics.
The cannabis company was started by Seth Rogen who has contributed significantly to cannabis culture over the years with his many stoner movies like Pineapple Express, Knocked Up, and the animated film Sausage Party.
Rogen himself admits to smoking a strain of cannabis known as Pancake Ice (seen below) which is a sativa flower strain and he says this is what he smokes all day long.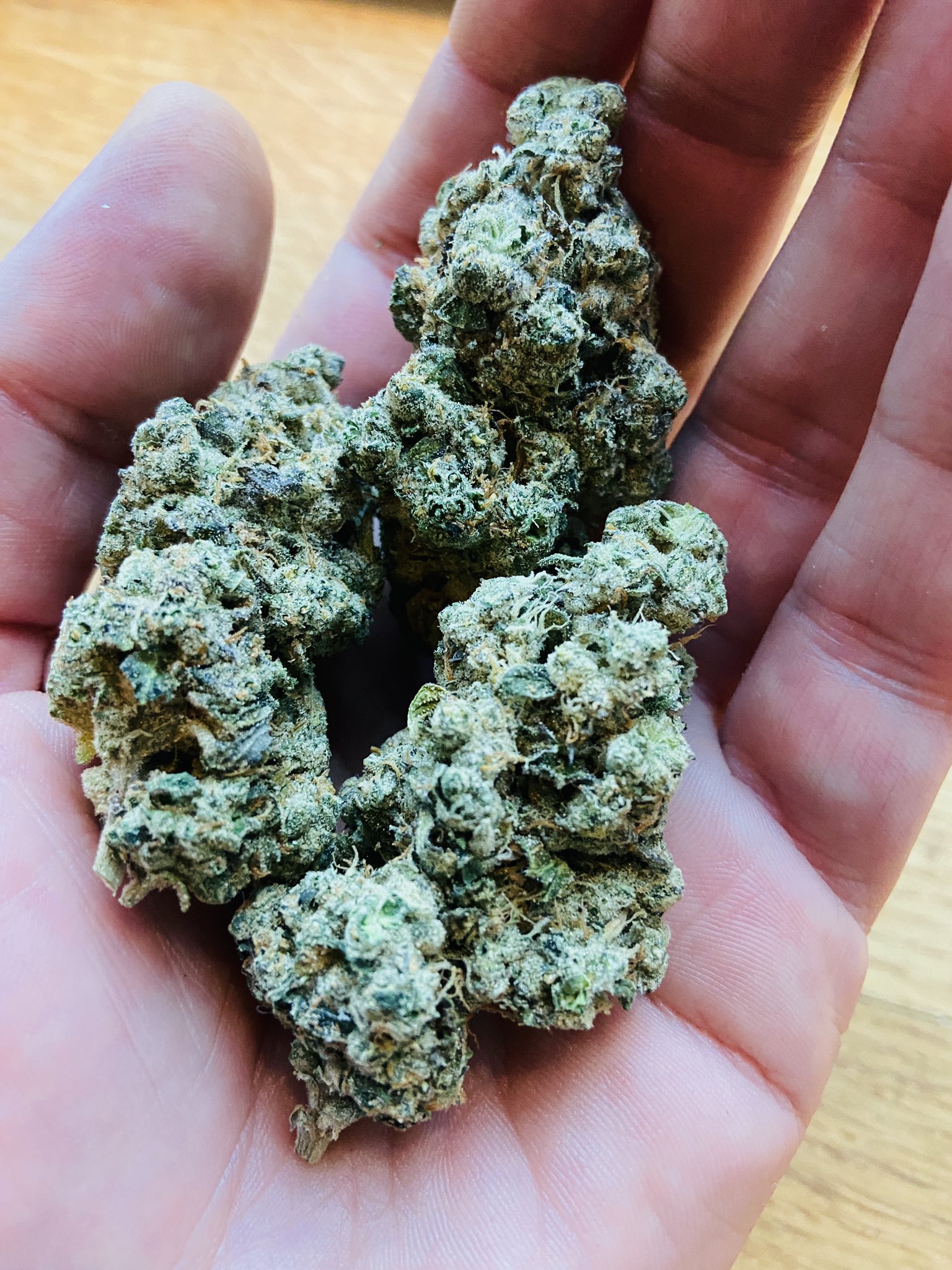 That strain allegedly has over 33 percent THC and all of their strains they've named after weather systems.
The houseplant cannabis company has already been selling across Canada for some time, developed in partnership with a company called Canopy Growth. Together they have been offering edibles, flower products, and other items.
Though some question whether the flower is worth the high price but there are many in the cannabis community willing to pay a premium for quality flower.
California is a much bigger cannabis market so this is a huge move for the company and has been in the works for some time. After they start doing well in California it probably won't take long for them to also spread to being sold in other areas.
This is a business goal that Rogen admits he had 10+ years ago and has been working in one way or another to make it become a reality ever since then.
---
---