High Times Cup Coming Back This Summer to Colorado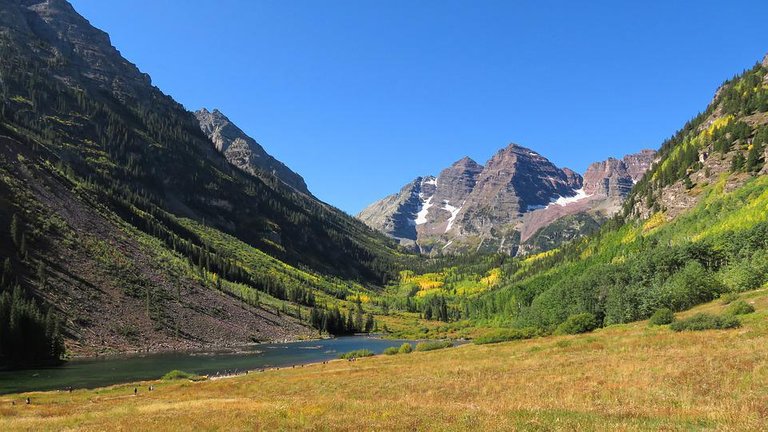 The High Times Cannabis Cup is coming back to Colorado this summer.
The High Times Cannabis Cup is a statewide cannabis competition that features the best cannabis products ranging from concentrates to flower, edibles, and more.
They have recently given customers the opportunity to become judges, allowing the people to choose what they favored most for cannabis items. This has been different from other occasions, and events, where a smaller panel of selected judges determined what items happened to be the best.
Those who are interested in becoming a judge have the chance to register online if they meet the certain criteria, such as being of age etc. After registering and being approved they would be able to go and pick up a judging kit and test out the products and later vote on what they thought.
2022 High Times Cannabis Cup Colorado Categories being voted on
Indica Flower
Sativa Flower
Distillate Vape Pens & Cartridges
Hybrid Flower
Infused Pre-Rolls
Sublinguals, Capsules, Topicals + Tinctures
Pre-Rolls
Solvent Concentrates
Non-Solvent Concentrates
Edibles - Gummies
Edibles - Chocolates & Baked Goods
There are also other High TImes Cannabis Cup competitions going on this year around the U.S. such as the High Times Cannabis Cup SoCal 2022 and High Times Cannabis Cup Michigan, High Times Cannabis Cup Alaska 2022, and High Times Cannabis Cup Illinois.
By turning the event into a voting system that allows the general public to get involved if they want to it gives a better perspective on what products are truly the best out there in various categories. By expanding the voting to allow more cannabis customers to get involved it will bring more data on those favorites in determining what's really the best strain, edible, topical, and more in this space.
The awards show for this one is expected to take place Sunday, August 21 2022
pics:
pixabay
sources:
https://www.westword.com/marijuana/high-times-colorado-cannabis-cup-returns-june-14137453
---
---