Hemp Going Mainstream For Fall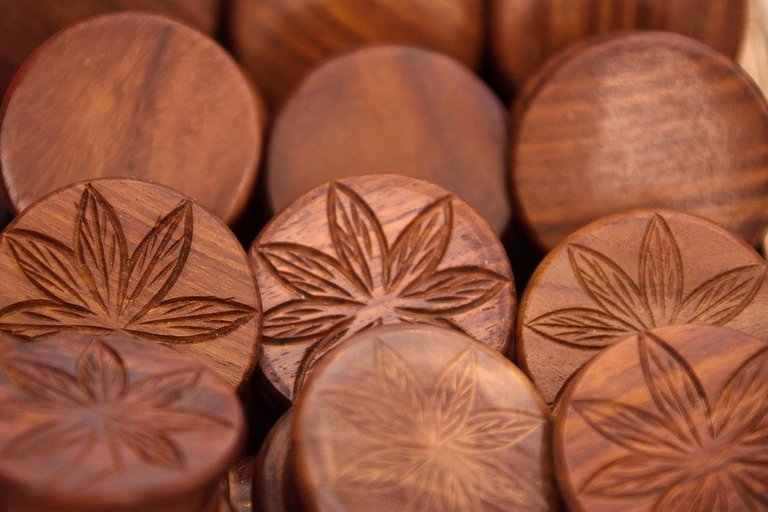 This fall there are going to be some events happening in the hemp industry. For one there is a hemp maze that is inviting families and individuals to come and explore but there is also going to be the first annual Texas Hemp
Harvest festival as well
. The hemp industry in the U.S. continues to grow as more farmers over the years have sought to transition their growing spaces to start growing low THC cannabis or hemp.
Hemp and cannabis have faced their challenges along the way in getting those markets started.
Over 65k acres of hemp was harvested in the U.S in 2020.
One of the biggest pushes for that growth in the hemp market was the cbd needed to fuel the huge cbd demand around the country. The cbd market has been one of the biggest driving forces for the cannabis market overall and the hemp growth that we have seen in the U.S. for farmers in places like California, Texas, and elsewhere.
This year you can find multiple hemp mazes going on around the country, in places like PA and MN.
They might be the first few of their kind but they aren't going to likely be the last. The new hemp farms and mazes give communities a chance to learn about hemp, cannabis in general, and see in person the wide range of uses that this plant can fuel and provide.
---
---