Helping Non-Violent Criminals Behind Bars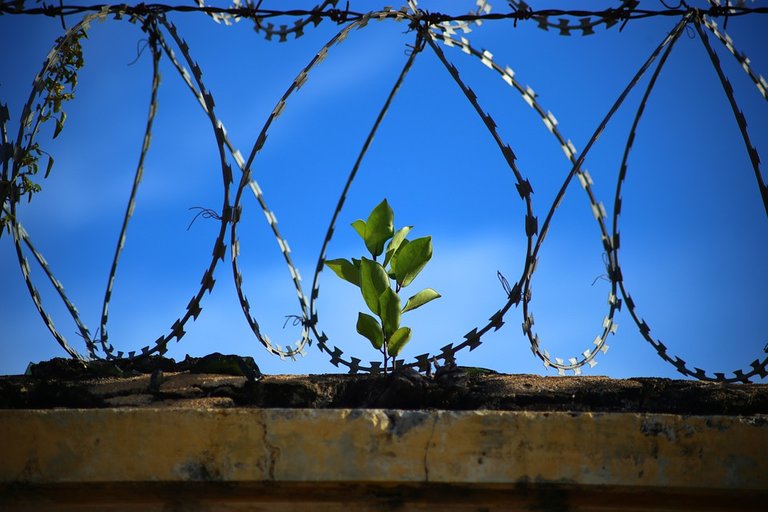 There are thousands of people who have been detained behind bars who are non-violent individuals, many of those who have been caged have been locked up over drug war prohibition.
It might seem helpless and like there is no way to help those individuals who have been wronged but there are multiple actions that supporters can take to help those who have been detained for cannabis.
Getting involved in cannabis politics is one way that individuals can help, by raising awareness for the need for change and taking the time to help highlight specific individual cases where people have been helped in more ways than one by this plant. Signing petitions can help, as well as spreading cannabis-specific information that helps to educate people and further erode the stigma.
Other than getting involved in politics directly people can also write letters to inmates who are behind bars too. This is one way to let them know that they have not been forgotten about and that there are still people on the outside who see value in them and who are willing to get to know them or talk to them etc, this can be more meaningful than you might expect.
Spread awareness for reform groups and prisoner advocacy groups etc, there is also the option to donate to those non-profit organizations as well to help them continue doing the work that they are doing.
Some businesses have also taken to hiring ex-convicts, it might not be marijuana specific, but it does help to create more pathways for those individuals to pursue rehabilitation and to try to make their lives over again.
These are just a few of the small ways that individuals can help if they want to know what more they can possibly do to help with cannabis activism today.
---
---