Happy 4/20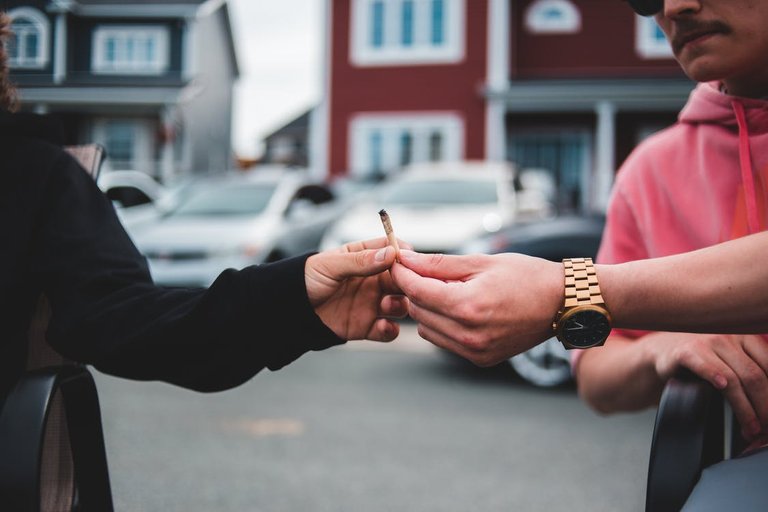 Today is the biggest cannabis market holiday around and it means that cannabis companies and dispensaries around the U.S. are going to be busier than ever. With restrictions that have lifted in many places it also means a number of 4/20 celebrations to be found as well.
One recent study sought to investigate which city might be the best for stoners and they came up with the answer by analyzing the number of dispensaries in the region, average prices of cannabis product, whether it was legal, among other criteria.
Denver is the best city for stoners
According to their investigation it looks like Denver might be the best city for stoners because of the number of dispensaries that there are in the region. The number of pot shops here is 7x more than the national average.
Surprisingly, they found that Sacramento had the cheapest weed prices compared to all other states and this too makes a prime spot for cannabis users to be shopping. As for the worst city? That looks like Washington DC thanks to the high prices which are about 88% more than the national average.
pics:
pic1
---
---