Growing Cannabis Prevalence: More Workers Testing Positive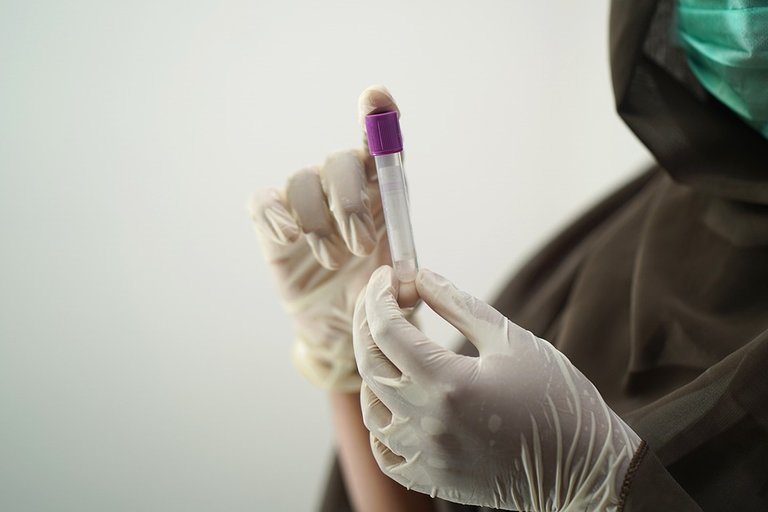 It seems that there are more workers around the US these days who are testing positive for cannabis. That is no surprise given the spread of legalization, it also isn't a shock considering that usage has grown and more companies had decided to stop testing as well. Someone could easily get off work and go home and drink, but if they were to consume cannabis they would still test positive the next day yet not be 'drunk' from the substance for example, why should they then lose their job because of it some critics might argue. What they do in their off time shouldn't that be up to them? However, despite the spread of legalization many companies still frown upon it and test for it and there are outspoken critics who also applaud those companies who want to engage with such testing too. Are they a bit out of touch?
For one medical lab that does diagnostic testing for cannabis they've seen an increase in positive tests that represent the highest number they've seen since recording those numbers over several decades.
For some companies who have had a difficult time hiring who had those policies in place to test for it they might be finding it an easier time to hire people if they drop the policy. More companies have decided to stop screening their new hires for this though in recent years.
---
---