Get Orders In Early For 4/20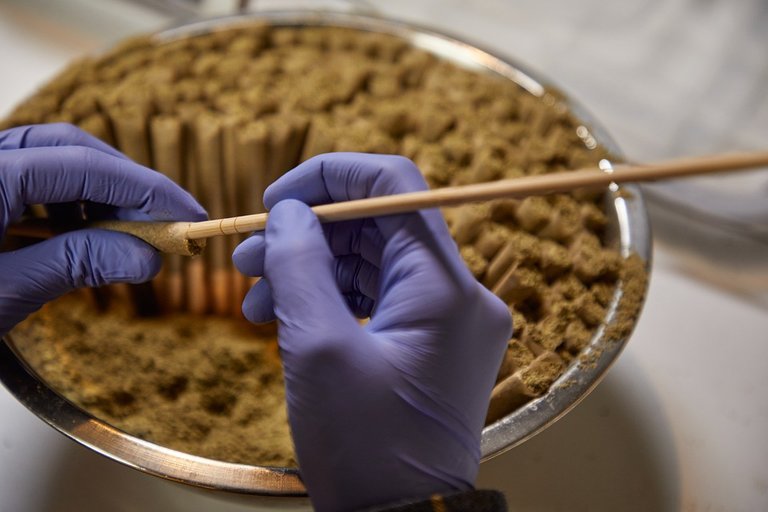 Cannabis companies are already getting busy for the busiest cannabis shopping holiday of the season which is of course 4/20.
Dispensaries around the U.S. and elsewhere are going to be seeing a surge in business leading up to 4/20 and on the day itself. There will also be different 4/20 celebrations happening in cities worldwide.
4/20 is essentially like a black Friday shopping holiday in the cannabis market. Some dispensaries might even see some products selling out completely because of the demand.
Millions in edible sales alone
The cannabis market has been known to see millions of dollars in 4/20 sales just for the edibles segment, and flower is still one of the most popular items that gets purchased in cannabis shops today. We can expect that this 4/20 there is going to be tens of millions in sales generated and it will be an exciting new holiday experience for those that have recently launched their recreational markets as well.
For some dispensaries that are expecting to see a surge in those transactions, possibly thousands taking place on 4/20 itself, they might have already warned their customers to try and get their orders in early. It's better to be early and make sure that they've got the product by 4/20 because of the rise in demand you wouldn't want to get to the dispensary only to see few items left being offered.
pics:
pic1
---
---