Funding Cannabis Research: Cannabis Company Aimed At Addressing PTSD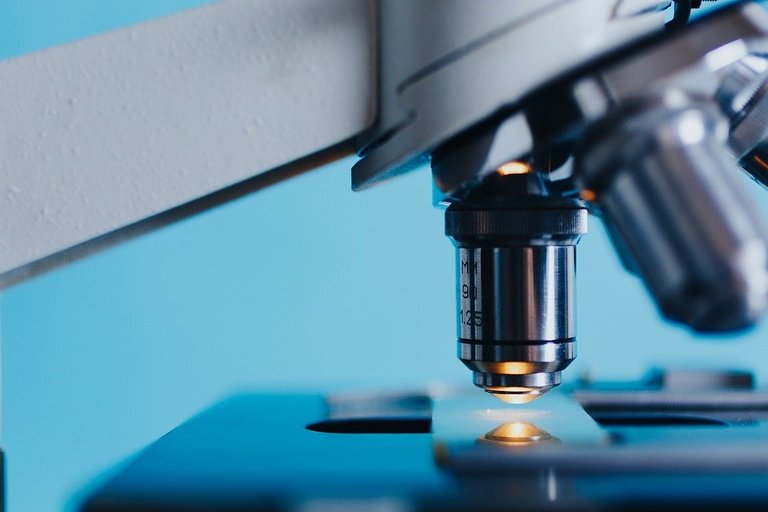 A group of local veterans from San Diego have established a cannabis company that is aimed at addressing the struggles associated with PTSD.
They are working to try and raise awareness about the issue and using cannabis to do it. Their company, Helmand Valley Growing Company, was founded after they themselves had dealt closely with PTSD and now their brand is being sold in multiple dispensaries around California.
The profits from their cannabis company are going toward veteran medicinal cannabis research.
PTSD isn't just for veterans, this trauma disorder can impact millions of people and in the U.S. it's estimated that some 8 million adults have PTSD.
Sadly, there are hundreds of thousands of veterans who have paid the price and suffered with PTSD for years. And for many of them they've been unable to access cannabis without it turning them into a criminal. If there is something natural that could offer them remedy, a plant like cannabis, then they should be free to experiment and use it. It's unjust to infringe upon their rights in telling veterans and any individual what they can or cannot do with their own body.
The more research that can be conducted to shed light on the possibility of cannabis offering some remedy then the better chances veterans and others might have for cannabis prohibition to change.
One previous study showed that PTSD sufferers who had used cannabis were 2.5x more likely to recover
Already we have seen from previous cannabis research that this plant might hold a potential promise for helping to provide some remedy or relief from PTSD symptoms, along with other ailments.
Most often those veterans and other individuals might be given pharmaceutical options, like opioids, that could pose arguably far more risks to the individual than cannabis ever could.
This contributed to some of the inspiration behind those veterans establishing their own cannabis company.
"Getting off the opioids was an eye opener. Stopping the bottle of Jack Daniels a night. Cannabis was that in between to help me step off," - A Meyers, Director of Cultivation at HVGC (Helmand Valley Growing Company).
And there are many others out there who have similar stories of cannabis helping them to find remedy from their pain and discomfort. Various bills have been introduced over the years to try and change this reality but still there are significant cannabis restrictions federally and around the U.S. in different regions. Veterans and other individuals in the country are still unjustly restricted in their options and ability to grow, trade, buy, study, and use cannabis.
The information that is posted above is not intended or implied to ever be used as any substitute for professional medical advice, or diagnosis or treatment. The above is posted for informational purposes only.
---
---