Frustration Over VA Failure to Acknowledge Cannabis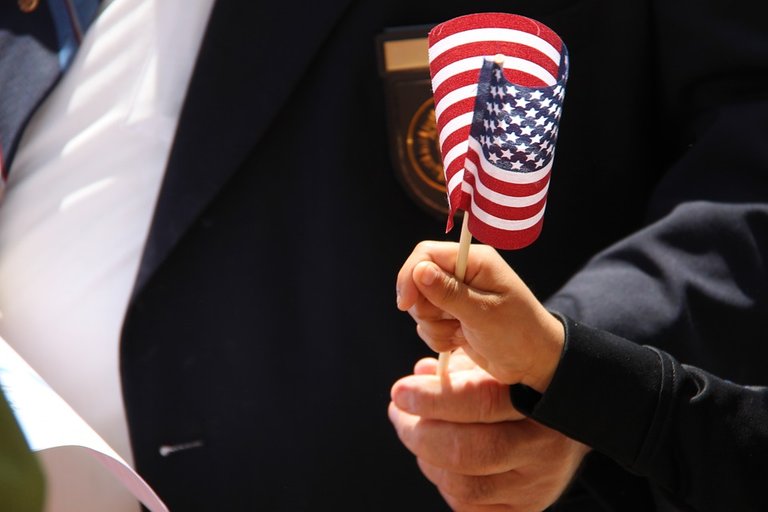 There are millions of veterans who have turned to using cannabis to help offer them some remedy from one ailment or another. But along the way a number of those veterans have been scared to admit or talk about that use and haven't been supported in their quest to find out more about cannabis.
Millions of veterans and others who suffer from PTSD, substance abuse, and other ailments, have credited cannabis with providing them with a potential natural remedy to explore.
Over the years we have seen cannabis research and cannabis markets expand and this has been one of the fastest growing markets in the country through the pandemic too. Restrictions are still there though for cannabis, competition isn't what is should be, and the opportunity to enter the market hasn't been transparent and has been highly restrictive in many cases.
Previously, research in this area has suggested that cannabis might help offer relief from PTSD symptoms but still scientists have said more investigation is needed.
Still, despite how many might be vocalizing their interest for this freedom to medicate peacefully with cannabis we see that the VA isn't doing enough to acknowledge the potential benefits that could come from this plant.
Veterans have played a significant role in pushing for legalization, decriminalization, and cannabis reform. Without their contribution to the fight who knows if the US would have seen as much progress today as it has with cannabis reform.
But veterans are still overlooked on the cannabis front. It has been reported that veterans have even been denied VA home loans if they work with cannabis and there are many hurdles for them to try and access medicinal products and find support in finding out more about this plant.
So long as cannabis remains federally prohibited we cannot expect them to change their view on this and there are many veterans who might suffer because of it in having their options limited.
A lot of progress has been made with cannabis markets growing in numerous states but there is still federal criminalization and thousands who get arrested each year because of cannabis. There seems to be anticipating building that sometime soon we might see those federal changes, there have been numerous attempts that have taken place so far to try and change things on that level and sooner or later we might see it happen.
The information that is posted above is not intended or implied to ever be used as any substitute for professional medical advice, or diagnosis or treatment. The above is posted for informational purposes only.
Sources:
https://www.marijuanamoment.net/va-continues-to-oppose-marijuana-research-bill-for-military-veterans-under-biden/
https://www.sciencedaily.com/releases/2020/06/200609144458.htm
https://www.bostonglobe.com/news/marijuana/2019/06/03/denies-mass-veteran-home-loan-over-his-legal-marijuana-job/3vDhId0dVMTA8xmfIsDoXK/story.html
https://www.politico.com/news/2021/11/08/va-reject-medical-marijuana-veterans-519757
---
---