Expanding Medical Cannabis In Ohio To Include Those With Autism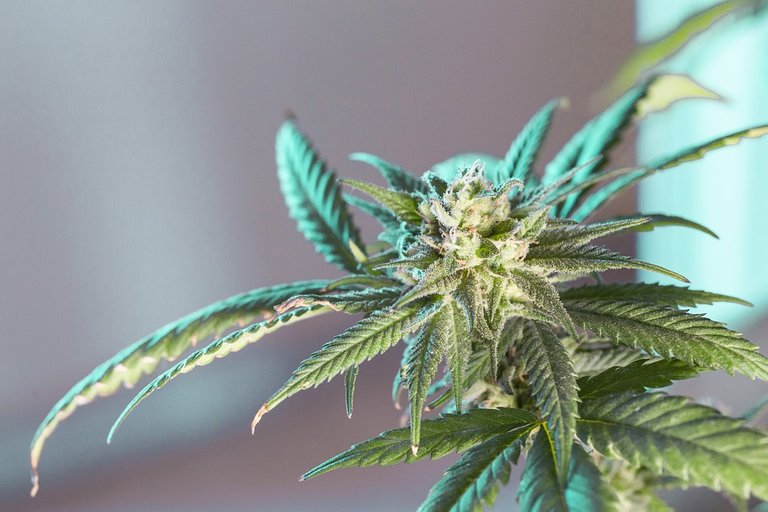 A new bill that's pending in Ohio is looking to legalize medical marijuana
for Ohioans who have autism
.
Previous investigation has found that cannabis might help those with ASD, and researchers concluded that it is a safe, tolerated, and effective option that could potentially help to relieve some symptoms that are commonly associated with autism spectrum disorder.
Parents are looking for natural alternatives for their children with autism spectrum disorder, and cannabis is what some of them are looking to use.
Unfortunately, the state criminalizes those parents from trying to use something like cannabis even if it might work for their family to get the remedy that they need. Adults are also criminalized from using it unless they can get express permission.
But now lawmakers in Ohio are trying to change that with a newly proposed bill.
Currently, the qualifying list of conditions to obtain medical cannabis permission in Ohio includes things like cancer, hep C, fibromyalgia, crohns, Alzheimer's, Tourette's, PTSD, Parkinson's, and a few others.
This will be the second time they are trying to pass this change in Ohio. Along with the bill, the State Medical Board of Ohio will be looking at adding more potential conditions to the list, but they've previously refused
to add autism and
rejected a petition in favor of that change.
If it gets passed it would allow adults with autism to obtain medical cannabis for their own needs, to try and use something natural to find remedy from for their condition.
Cannabis has worked for others around the country who are already exploring this combination, and researchers have been as well, so it seems like it would do more harm than good to deny individuals with ASD their right to explore what could work for them, including something natural like cannabis.
Pics:
pixabay
---
---