E. coli, Salmonella, and Lead Found In Cannabis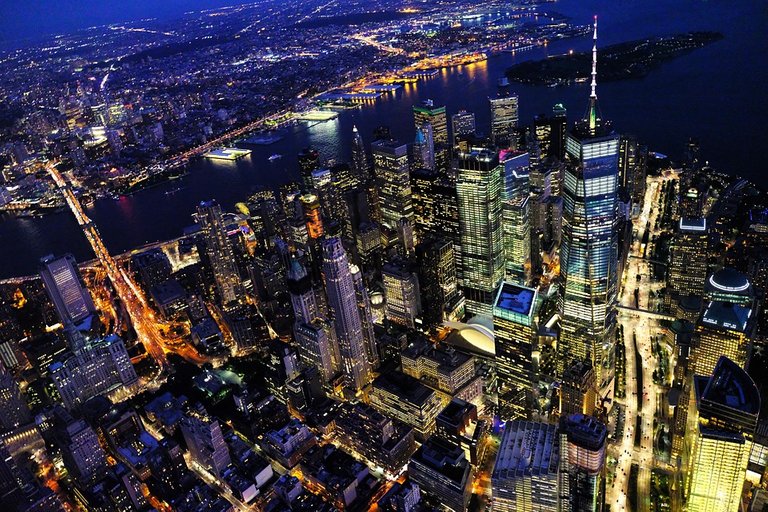 A recent report that had been commissioned by the NY Medical Cannabis Industry Association found that about 40% of cannabis products that were coming out of "illicit stores" were found to have contaminants like lead, salmonella, and E. coli. There was also differences found in the content too, such as what THC amount is found in the product versus what is found marketed on the label.
Legal cannabis products have also been repeatedly recalled for various concerns of mold and other potential contaminants as well.
It can be difficult to find high quality marijuana at times, and to get perhaps exactly what you might be looking for. This is why transparency is valuable in the cannabis community and people find value in brands that they can trust and stick with. There are also services like third party testing services to help consumers find out exactly what they might be buying and trying.
Reason to grow your own?
With the various contaminants that can be found in illicit or recreational products it strengthens the notion that consumers have more control over their product when they simply grow their own. Of course that isn't easy for all, many don't know how to do it and might not be good at it, luckily for them there are plenty of quality sources out there for marijuana if they don't want to grow. Not everyone has freedom to grow the plants they would like to either. It is clear that for those who are growing they might have a much better idea of what is going into the products they are using.
Pics:
pixabay
Sources:
https://www.nytimes.com/2022/12/01/nyregion/cannabis-bacteria-pesticides-illegal-dispensary.html
https://www.cbsnews.com/news/cannabis-unlicensed-weed-e-coli-lead-and-salmonella-study-finds/
---
---