Dispensaries Prepare For Rush On Green Wednesday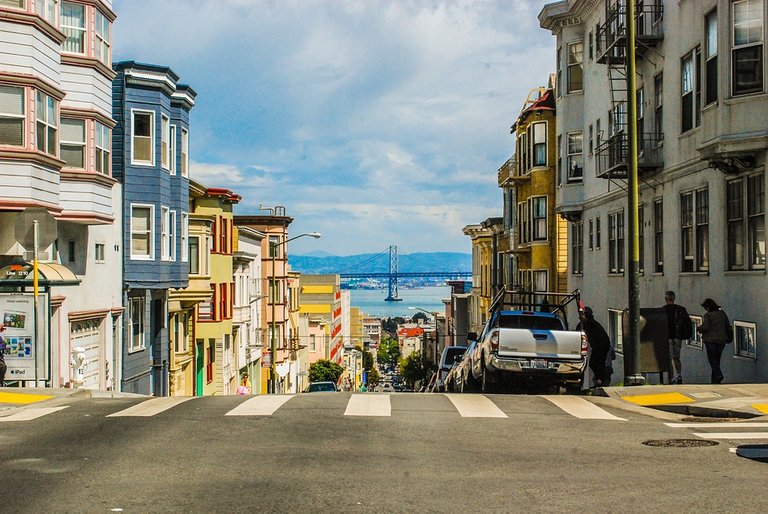 The day before Thanksgiving is the second busiest shopping day for cannabis shoppers.
This cannabis shopping trend is good business for dispensaries and other cannabis businesses, the event has been referred to as the cannabis black Friday.
Dispensaries have already been ready and looking to prepare for that expected rush that they anticipate will be coming in again this year, the green Wednesday event is one of the most popular cannabis shopping days that has been known to bring in a high amount of sales during the middle of the week.
For one cannabis delivery service in California they have previously seen sales grow more than 136% on green Wednesday compared to a usual Wed.
Cannabis sales boom on "green Wednesday" in the U.S. and dispensaries are already seeing the uptick in demand.
This year as legalization has spread there are even more cannabis users around the country who have the opportunity to buy cannabis the day before thanksgiving and help to boost those sales on green Wednesday.
The 2nd busiest day for cannabis shopping
The green Wednesday tradition is the second busiest day for cannabis shopping and so you might be asking what takes the top? Of course that shopping holiday for the cannabis market is of course 4/20.
Sources:
https://www.ktnv.com/news/marijuana/green-wednesday-is-2nd-busiest-day-of-year-for-marijuana-dispensaries
https://www.bostonherald.com/2019/12/23/marijuana-sales-grow-during-holiday-season/
https://sanfrancisco.cbslocal.com/2019/11/26/green-wednesday-aims-to-cash-in-on-cannabis-deals-before-thanksgiving/
https://www.forbes.com/sites/lindseybartlett/2020/11/30/cannabis-sales-in-the-us-soar-on-green-wednesday/?sh=6fbf66c0625d
https://www.marketwatch.com/story/happy-420-the-unofficial-holiday-could-spark-370-million-in-legal-cannabis-sales-11618936215
---
---