Colorado Marijuana Sales Continue to Go Down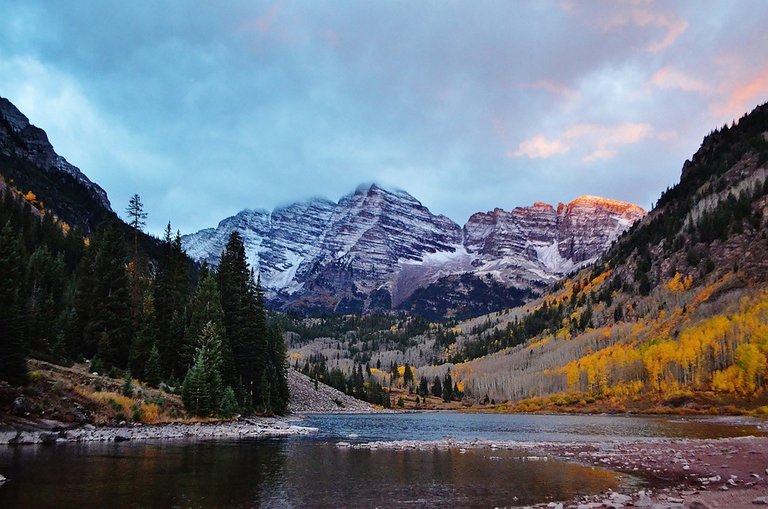 The pandemic saw more people spending a lot of time at home and that meant that more people were starting to consume things like cannabis more frequently.
In 2020 the legal marijuana sales grew over 100%.
Whether it was the time people had from being locked up at home, the extra money on hand from a stimulus check, or the stress of it all pushing them to try something new, for one reason or another the sales of weed were surging around the country.
Now things are starting to take a dip, as that demand wasn't going to keep up forever.
Things are fluid in the cannabis market and they will continue changing. Especially given this inflation environment we can expect to see even more cannabis consumers start to spend less on this area when they need more for rent, gas, phone, hydro, and so on.
In Colorado they are going to see perhaps just under $2 billion in marijuana sales for 2022 and this is still a significant amount. However it is lower than the record setting $2.2 billion that they saw just last year.
Sales Dropping For Months Now
Cannabis sales
have been dropping for months now in Colorado and other cannabis businesses around the country might already be seeing it as well. The more that people are struggling just to keep a roof over their head the less they are going to have for discretionary spending like recreational cannabis products.
pics:
pixabay
---
---