Class Action Lawsuit in NM Over Insurance Funded Cannabis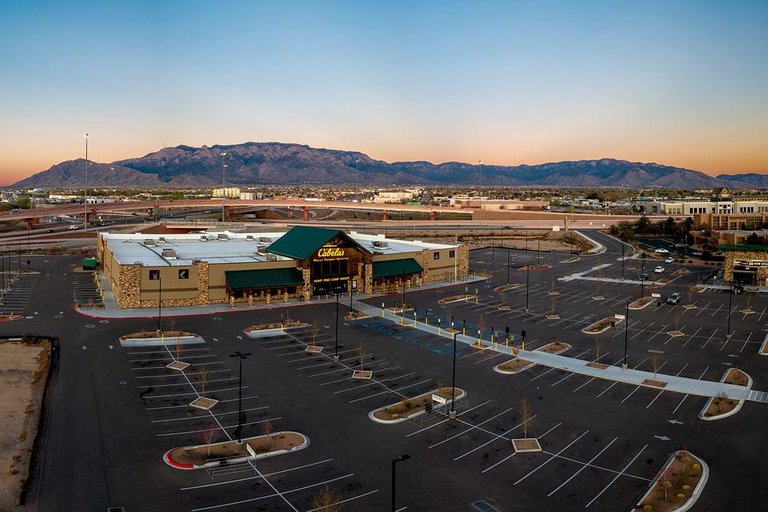 In New Mexico a cannabis company along with several medical cannabis patients have together filed a class action lawsuit that is seeking to force insurance companies to cover cannabis costs for those medicinal cannabis patients who qualify.
For those who are using cannabis for behavioral or health conditions the suit is looking to get health insurance companies to cover the cost and that could be a big help for those cannabis patients.
Ultra Health is behind the suit and this is one cannabis company with dozens of locations around the New Mexico region.
The suit relates to a previously passed 2021 state law (that reportedly took effect this year) that requires insurance providers to reimburse individual patients for the cost of any care that is related to mental or behavioral health.
It has been estimated that this could impact tens of thousands of cannabis patients in the state.
They are also allegedly seeking damages or "recovery" for those who have to this point already been covering the cost of their cannabis since Jan 1 of this year, which they argue is in violation of state law.
The turnout of this could have a tremendous impact for many medicinal cannabis patients in the region and for many going forward who can get their medicine covered.
Patients shouldn't be discriminated against over their medicinal choices and if one pharmaceutical option is sponsored for them for example, then you might ask yourself why not medicinal cannabis then as well?
pics:
pixabay
Sources:
https://news.yahoo.com/lawsuit-seeks-full-insurance-coverage-150600865.html
https://mjbizdaily.com/new-mexico-company-sues-to-force-health-insurers-to-cover-medical-cannabis/
https://www.abqjournal.com/2508150/ultra-health-medical-cannabis-patients-file-classaction-lawsuit.html
https://www.marijuanamoment.net/new-mexico-marijuana-company-and-patients-sue-for-insurance-coverage-for-medical-cannabis/
---
---