Circle K Cannabis Dispensary Deal Coming Soon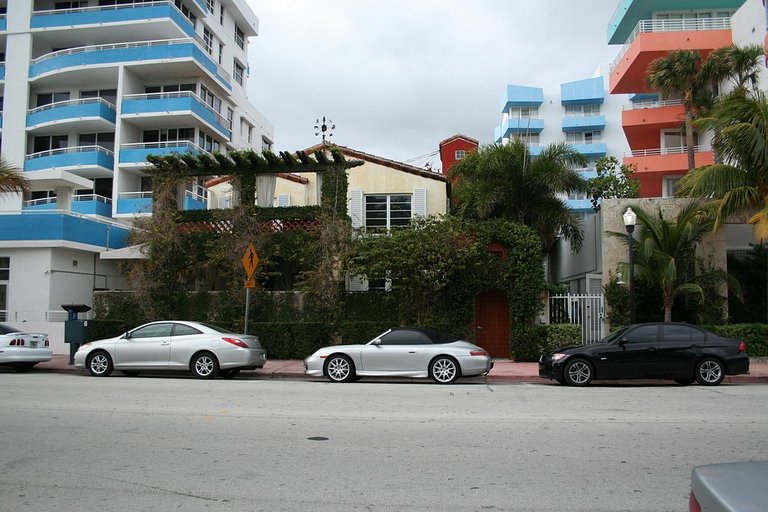 A new partnership is taking place with Green Thumb Industries and Circle K which will bring express cannabis shops to a number of Circle K
locations in Florida
.
Marijuana is still prohibited for recreational use in the state but there are many who use it for medicinal purposes. There have been multiple and ongoing efforts to try and change this in the state. Open up freedom surrounding this plant and allow adults to choose for themselves, this seems to be the view more have adopted around the country. The majority of voters today in many regions, including FL, want to see more marijuana plant freedom.
Those who are looking for medicinal products are going to find convenience when they have more access to obtaining what they need, that's where this new partnership comes in.
This brings more convenience to the market with the potential for a variety of RISE Express dispensaries to sell marijuana that will have separate entrances from the Circle K gas stations.
Fill up your tank and grab your medicine supply too, this is likely to be a convenient combo for many. Depending on the success it could grow to other stores and further expand that access in the market for customers who are looking for marijuana products.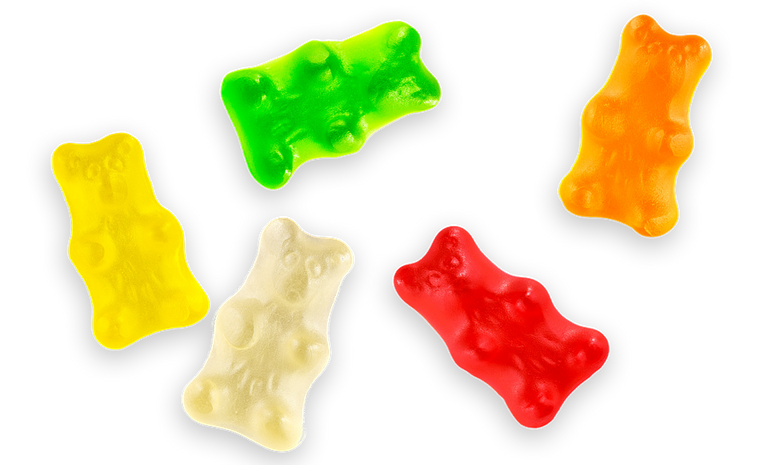 cannabis flower
cannabis edibles like gummies
cannabis vapes
These are some of the items that people can expect to find with those express dispensaries.
If FL were to embrace more freedom in the cannabis industry it is likely that this could position the region to becoming one of the top cannabis tourist spots and markets in the world.
A recreational market in FL could offer the potential to economically uplift the lives of many in numerous ways, bringing new businesses into the area, along with billions in revenue to the region. With a sort of newfound market freedom comes new opportunity.
We have already seen this happen in other states which are well into their established legal markets, even though they too might come with their restrictions and faults.
Pics:
pixabay
Sources:
https://www.cbsnews.com/news/circle-k-marijuana-green-thumb-florida-retail-convenience-stores/
https://finance.yahoo.com/news/green-thumb-launch-rise-express-130000979.html
---
---