Cannabis Tyranny Violating Individual Liberty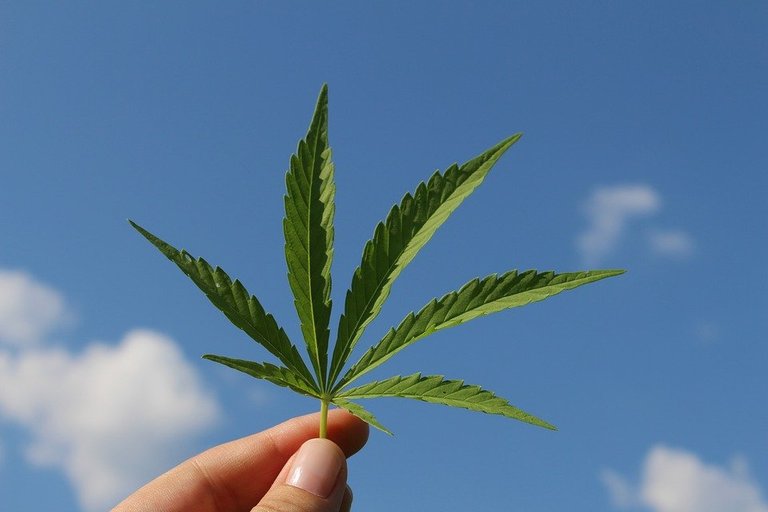 There are some extremely harsh penalties around the world for victimless crimes like using cannabis, even if you are using it for medicinal reasons. We are hearing again about this reality now with the case of Britt Griner who has recently been sentenced to over 9 years for cannabis.
No individual should be punished in this way for cannabis, not if you believe that individuals have an inherent right to peaceful consumption. What someone chooses to put into their own body does not bring harm to anyone else. If they haven't harmed anyone or their property, how are they a threat to any community or individual? Why must they be caged as if they are, and families broken up as a result? This is what some might describe as tyranny being exercised via outdated draconian drug laws.
Many regions around the world today still don't respect this basic consumption right or possession right etc. Through this restriction on individual choices you could argue that the state holds more authority over your body than you do, in telling you what you cannot put into your body even if it doesn't harm anyone else.
The tyranny is clear when it comes to sentencing peaceful individuals to any time behind bars, labeling them as criminals because of a plant. It is unfortunate that many people around the world in Russia and right in the US as well, have had to face such violence in response to peaceful choices they've made involving plants like this.
pics:
pixabay
---
---