Cannabis sales still roaring in Illinois after booming start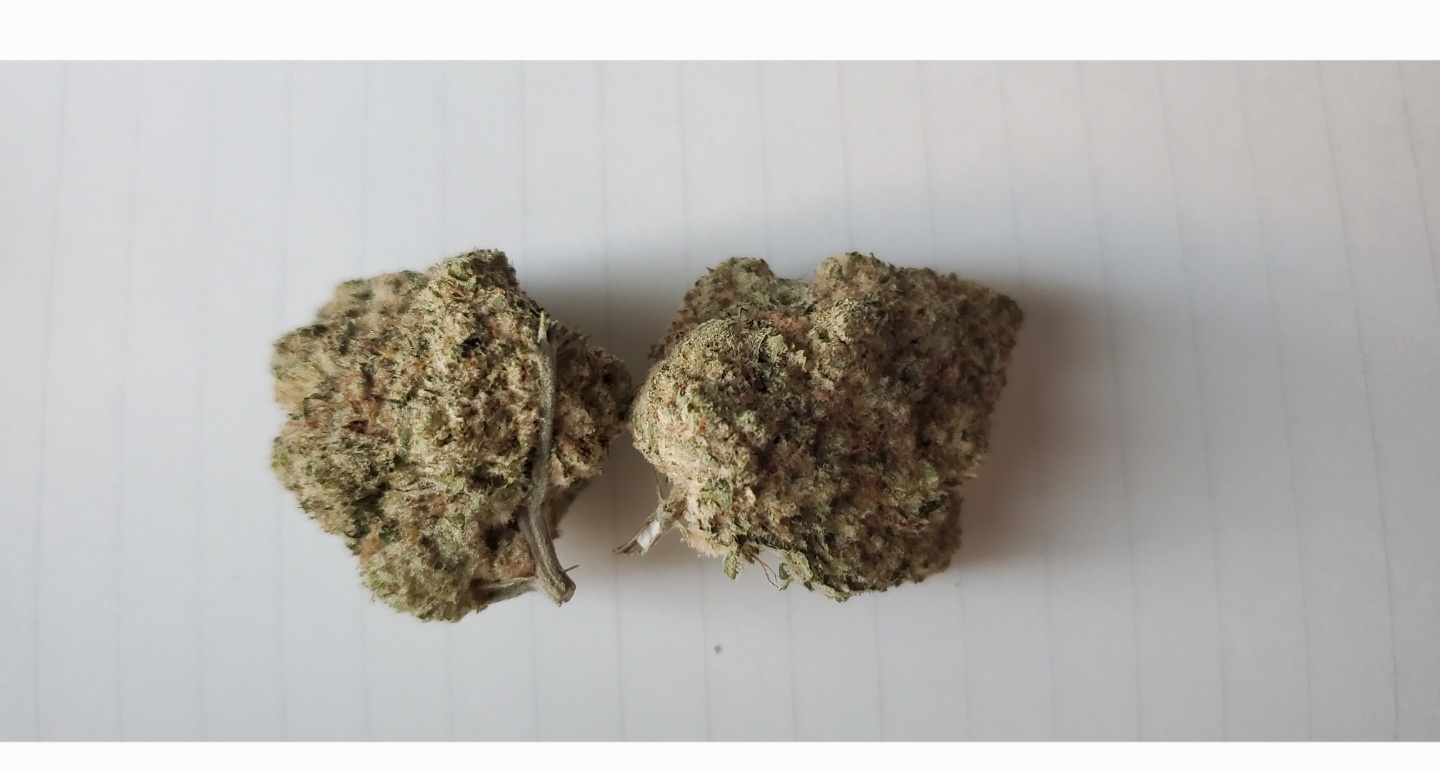 Cannabis sales are still going strong in numerous states that have adopted recreational markets or medicinal cannabis industries. In Illinois for example they started off with a bang with their first legal recreational sales ringing in the new year in
2020
and they've joined several others that are forging their own path despite federal prohibition that still remains.
It didn't take long for them to start seeing millions in sales and this has been the case in numerous states.
There are many people who value access to this market in this way, be it recreational or medicinal markets. There is a lot of unmet demand because of the various regions that still restrict and limit access to products in this arena.
Over 1 billion in cannabis product sales in 2021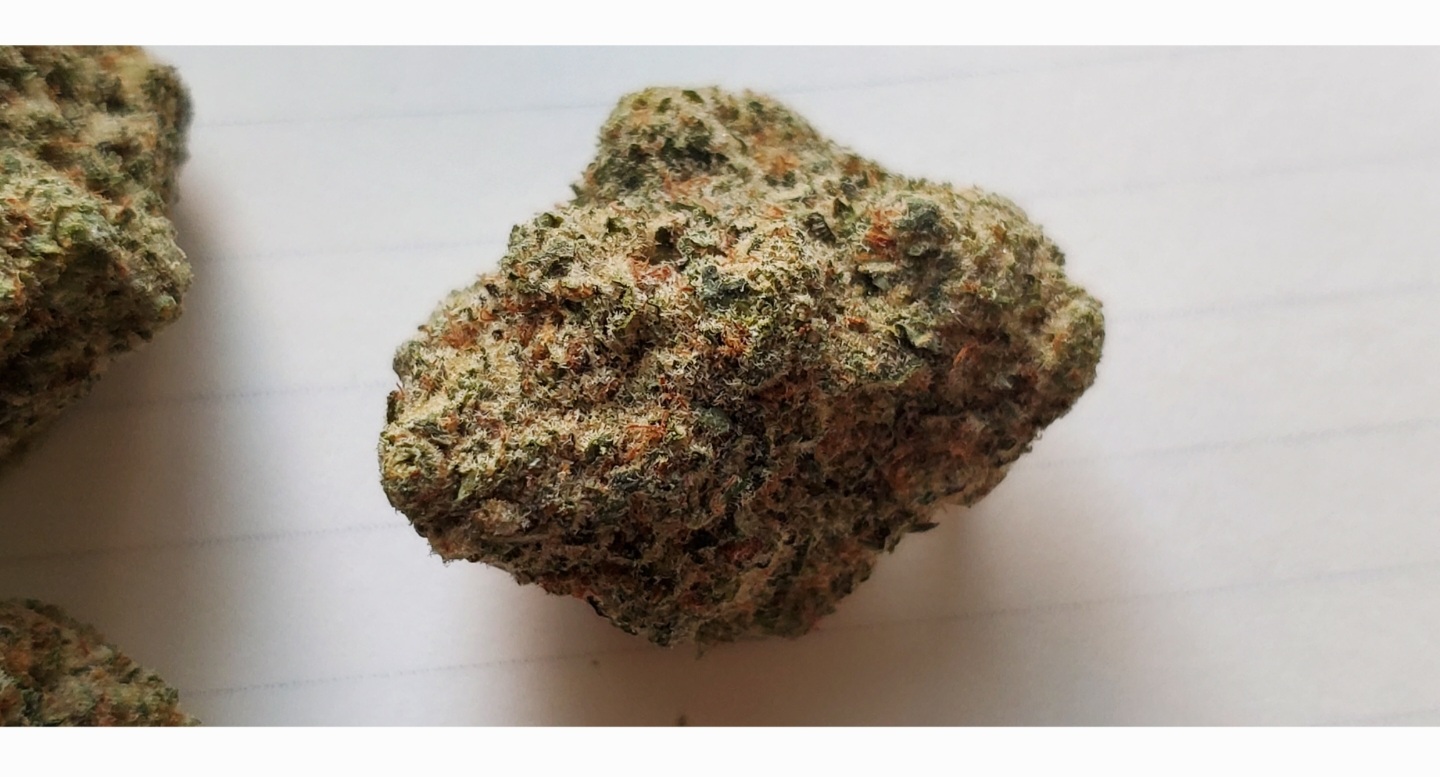 In the first year they pulled in hundreds of millions, in the 2nd year during 2021 they saw even more with over $1.38 billion in marijuana sales.
Now in 2022 they are still going strong with some months seeing over $100 million in sales alone.
Some of the biggest markets in this industry already are places like California, Colorado, Washington, and other regions. There are also several states who will be voting this month on recreational markets, 5 more could be joining in embracing this plant freedom and allowing for more access for people and their personal choices. Those who have the chance to make reform in this space with the opportunity on voting for marijuana changes soon are states like Arkansas, Maryland, North Dakota, South Dakota, and Missouri.
sources:
https://www.fool.com/investing/2020/01/25/the-10-top-selling-cannabis-states-in-2020.aspx
---
---