Cannabis sales launching tomorrow in NY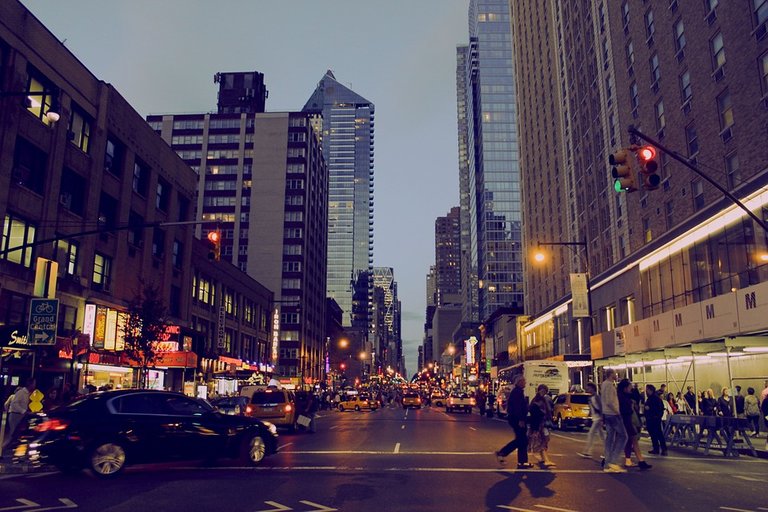 Cannabis sales for recreational dispensary locations around New York are expected to begin Thursday. The plant has been legalized previously in the state but it has taken some time trying to roll things out and get the market established with all of the right controls and restrictions in place.
The first legal dispensary in the state is expected to open in Manhattan and it will be a nonprofit that is behind the operation to begin selling first in the state. How many others are going to be afforded the freedom and liberty to do business in the industry? There isn't an unlimited amount of opportunity, quite the opposite. There is a nonsensically restricted market that prevents many people from engaging in services within the industry, this is why in many circumstances we have seen multi-million dollar corporations be the ones to rise to the top and there aren't many small businesses and family operations etc to be found in the cannabis industry. How different might the NY landscape for cannabis turn out?
The NY market could easily go on to become one of the most lucrative cannabis industries in the entire country, matching the success that others have had like California, Colorado, Washington, and other areas.
Pics:
pixabay
sources:
https://www.cbsnews.com/newyork/video/new-yorks-1st-recreational-cannabis-dispensary-opens-thursday/
---
---