Cannabis, Marijuana, Pot, Ganja, Weed, Dope, Does It Matter What You Call It?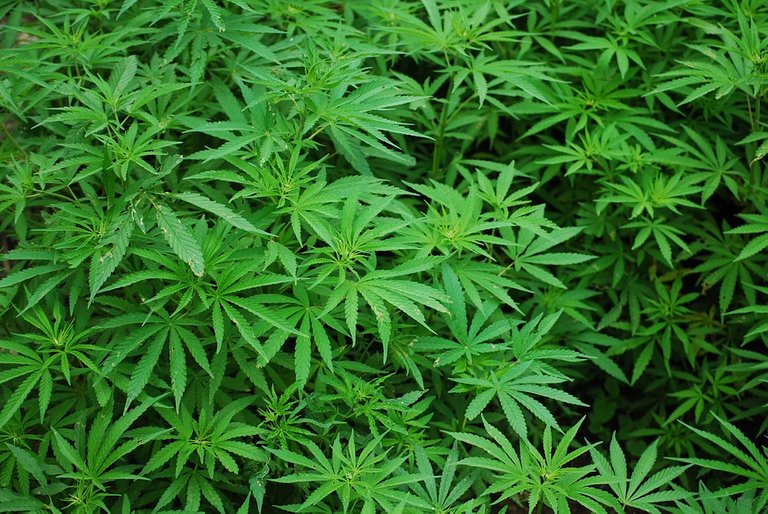 There are hundreds of different slang terms for cannabis, perhaps even 1000 or more.
As the acceptance for legalization has continued to spread, so too has the discussion over the years about what might be the best term to use. Various media reports have highlighted this discussion, bringing attention to the conundrum of whether or not 'marijuana' might not be the best to go with.
Referring to it as cannabis, it's 'scientific name', is what some thought might help to give it more support with the public, but it turns out that swapping one term for the other might not make much of a difference.
One recent study discovered that calling it cannabis doesn't help boost that support with the general public.
They discovered
no evidence of a distinction being made, between cannabis or marijuana,
in the eyes of the public, based on their survey which included at least 1,600 participants. Researchers discovered that whichever name you give it, whether you are using cannabis or marijuana etc to refer to the plant, that it doesn't sway individual opinion regarding legalization
one way or another
.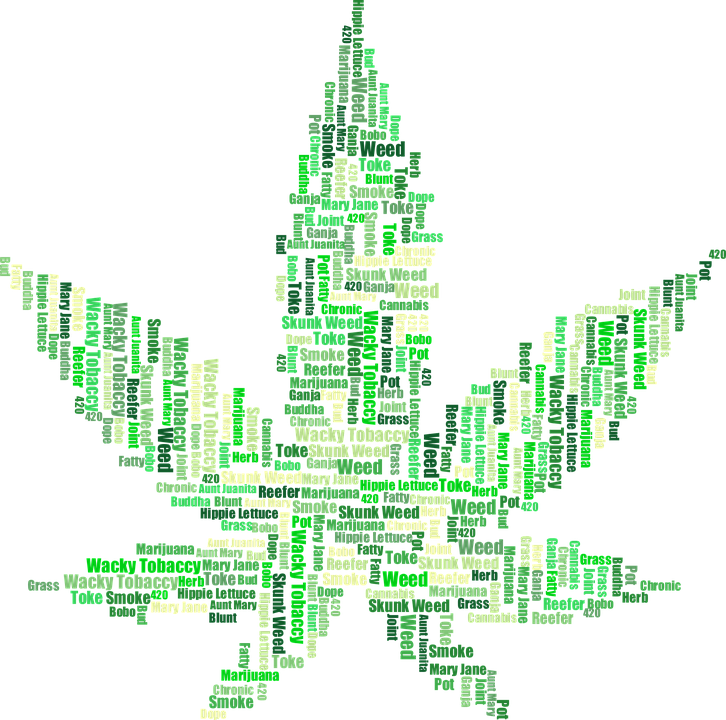 The researchers concluded that when it comes to suggestions that using one term over the other might help to fuel further acceptance, that such a claim should be met with skepticism, as any should, as they haven't seen those results unfold from their investigation.
Despite the confusion over the terms, acceptance for cannabis legalization or decriminalization and other alternatives etc continue to grow and so too are the regions that are implementing their own legal markets.
It's estimated that some 22 percent or more of the U.S. adult population might engage in regular cannabis consumption. It's difficult to know for sure how many users there might be around the world, but previous estimates suggest that it could easily be upwards of 100 million users worldwide.
Pics:
pixabay

---
---