Cannabis Discrimination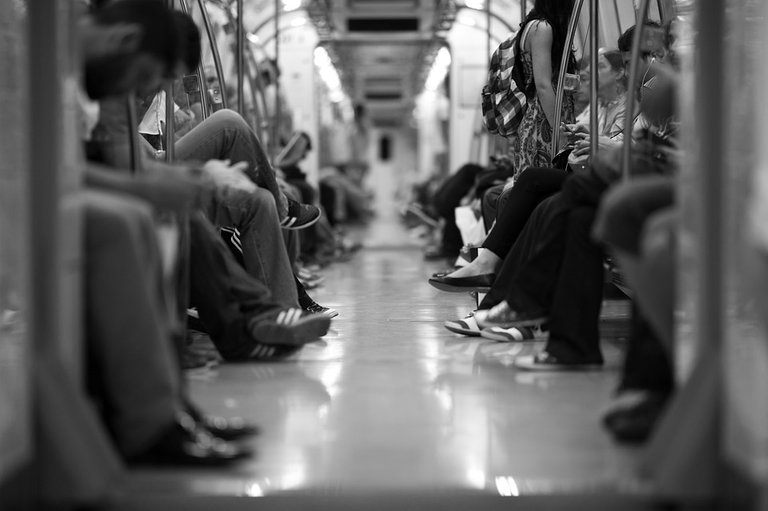 There is a lot of judgement and stigma that still surrounds cannabis, even in places where the plant has been heavily legalized.
But getting strict on plants hasn't worked for decades.
There is no empathy in that stance, there is no understanding of the needs of others, there is no consent when you try to prevent others from making their own peaceful choices.
In a way those who judge others negatively for cannabis are largely still heavily influenced by that outdated messaging on cannabis and they arguably aren't clearly thinking for themselves. It wasn't until I saw the value firsthand that this plant provides, heard about it (or saw) the value it provided to others, that is when I started to realize the error in my ways with cannabis many years ago and that maybe there was more to cannabis than I originally understood. When I came to know intelligent individuals who used cannabis, productive individuals, successful individuals, wealthy individuals, even criminology professors themselves who teach about prison and the drug war for a living.
Before that I had only known negative drug user examples and none of them ever involved cannabis. Yet for some reason I lumped it all in, "drugs bad" remember?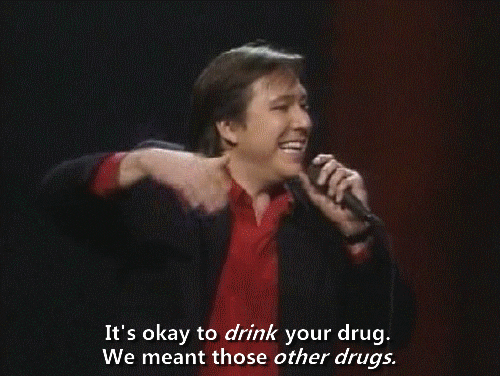 After all, seeing these examples goes against all of the propaganda that cannabis is a "gateway drug" that will lead to ruin, addiction, and a life of laziness. How are successful individuals using cannabis? And there are cannabis users who also don't smoke, drink, or use any other drugs? Sure there are some who do, but it isn't a guarantee that these are the habits of the life of a common stoner.
Some of the even worse garbage propaganda on cannabis has tried to insinuate that it might make people violent which is hysterical for a variety of reasons if not so dangerous for how it wrongfully perpetuates ignorant stereotypes for cannabis and its users.
More and more I started to realize that maybe I had been lied to about cannabis, I judged something I knew nothing about, and that maybe I had been wrong.
There are still many who are discriminated against today over cannabis in one way or another and it pains me to think of any individual being judged in a negative manner for the natural medicinal path they might choose to take. Or for a simple plant they want to consume or grow in peace. Is cannabis medicinal treatment the only acceptable medical treatment to judge others for? I can't think of any others that receive similar disdain.
Using, growing, or trading cannabis, doesn't make an individual less valuable.
The judgement is especially ironic too when it comes from those who might have no balance on their alcohol, nicotine, sugar, caffeine, or carb intake.
There are many others who have similar stories, who might have spent years being heavily indoctrinated against this plant who later came to see for themselves how people of all ages reap value from it. Some of those converts have even gone on to start cannabis businesses themselves after embracing what they were wrong about and wanting to spread the awareness further.
Every story helps to chip away at that cannabis ignorance that many still struggle with and unfortunately it is going to take time still for many more to wake up and realize they should be more concerned with how individuals treat others than with what plant they might consume to improve their standard of living.
pics:
pixabay
gify
---
---