Cannabis Companies Have Room For Improvement on Reputation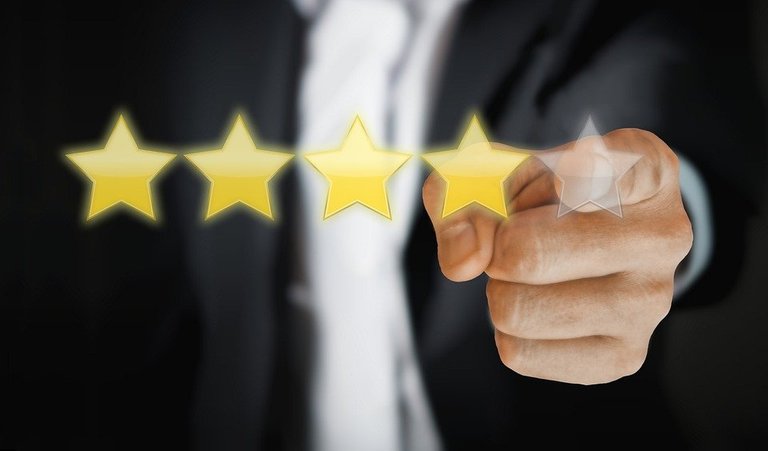 According to a recent survey it seems that cannabis companies don't have a great reputation in the eyes of Canadian consumers.
Canadian producers in the cannabis market remain near the bottom as the least reputable corporations in the eyes of the public.
There are a variety of reasons why this might be the case.
The marijuana market for advertising is heavily restricted and so to start with it isn't going to be easy for those companies to get their message out and the message that they send can also be highly restricted as well.

the market itself is highly restricted too. It's arguable that those with more money for example are going to be at an advantage over small individual business owners or family operations etc. This is why we might see more large corporations instead of small businesses in the industry. If the market is only made up of a handful of corporations and there isn't a generous amount of competition then it won't be surprising when those companies don't have good reputations.

There might not be a lot of awareness today for those companies that are in the market either. When people buy their products they might not be focusing on the company behind it and instead just enjoying the flower or edible.
Some of those cannabis companies that have been incredibly successful at their marketing campaigns in the U.S. have been those like MedMen, Cloud Nine, and Cookies.
If the company is going to provide value to the consumer then eventually they will recognize the company for that. If they aren't encouraged to work toward providing value with better prices and quality goods though, pursuing more customer education through social media today etc, then the reputation will stay as it.
pics:
pixabay
---
---