Cannabis companies at risk with bank failures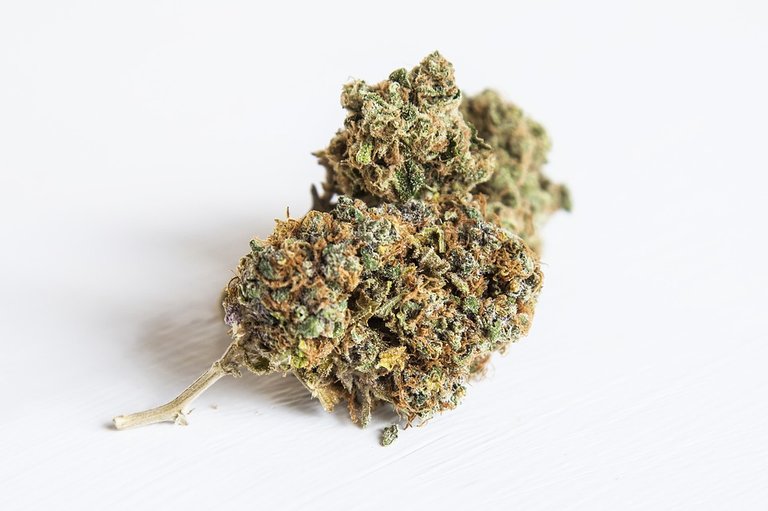 There are already issues with cannabis companies trying to get funding.
We saw in the beginning of legalization around the U.S. that some companies even opted to accept cryptocurrency because of the financial difficulties that can come along with working in this industry.
Cryptocurrency gave dispensaries an option to help serve their customers while federal restrictions have continued to make things difficult to do just that.
Most often this means those companies might also turn to smaller banks for help and that means they could end up turning to banks that eventually might see problems the same way that SVB and others have faced.
The cannabis industry isn't immune to suffering with difficulties if that be the case and they lose that option to secure the help they need from a certain institution.
Will we see more dispensaries and other cannabis companies perhaps turn to cryptocurrency for payment options in the future? There is still a great need for more freedom in the market so that these companies can obtain the help that they need and are looking for. It is expected that federal reform in the industry will help to make that easier.
pics:
pixabay
---
---