California E-Commerce Cannabis Platform Expands Outside of U.S.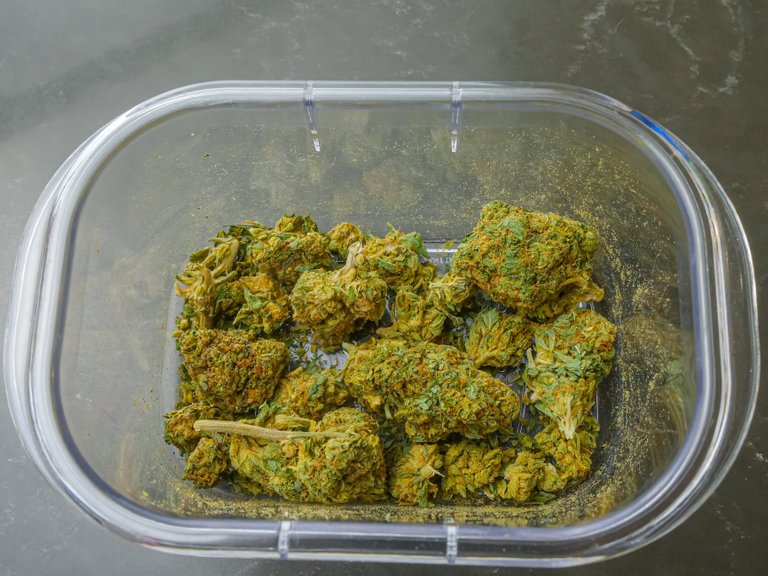 One of the leading cannabis platforms today for e-commerce is Jane Technologies and they have just recently raised $100 million of equity to expand. They have been able to raise millions of dollars over time and have thousands of dispensaries in dozens of legal states in the U.S. today that they are working with.
They've been able to launch outside of the U.S. as well by recently making their way into cannabis retailers in Canada too.
So far they've got billions in cannabis sales and are one of the leading commerce experiences for buying cannabis and have fulfilled more than 17 million orders last year.
Since the start of last year they saw over 2,000% business growth and have positioned themselves as a trusted cannabis platform for different brands and retailers.
There are plans for Jane Technologies to expand not only in the U.S. still with more states embracing cannabis but also to grow internationally as well. They are regarded as one of the cannabis industries first fully automated e-commerce platform solution.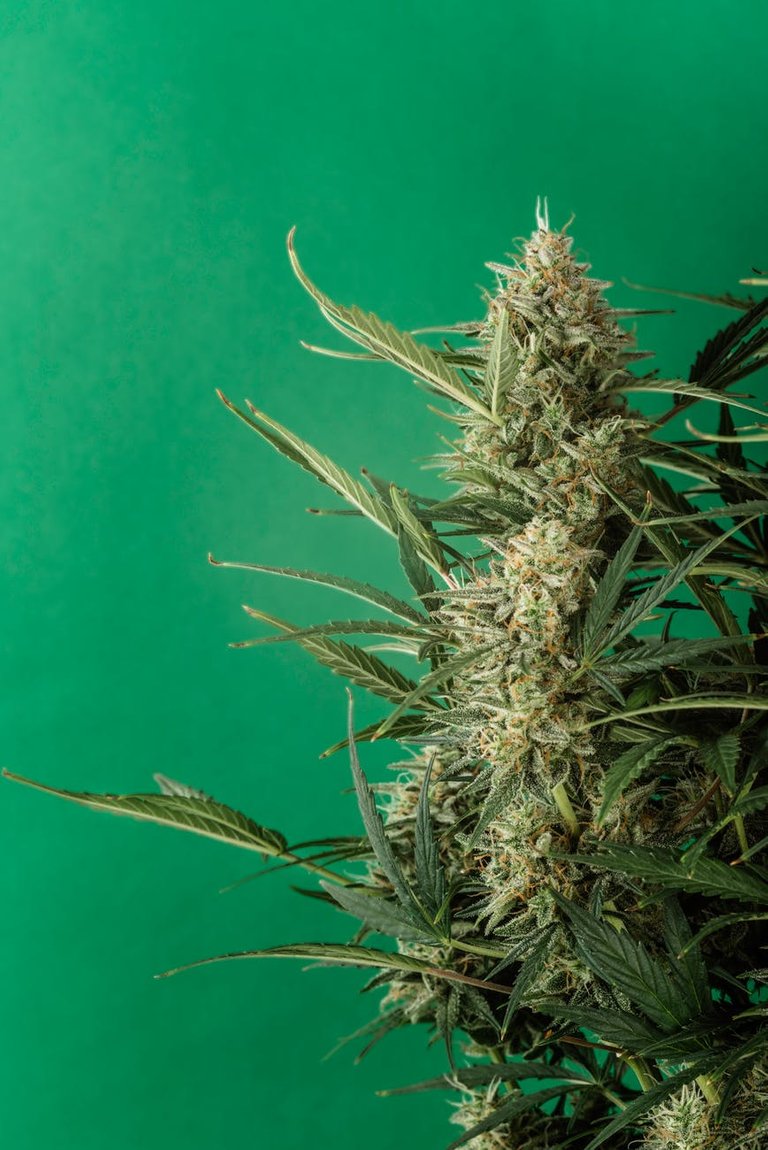 Many dispensaries in the U.S. are currently using Jane to help them to create menus, to look at certain dispensary data, and to overall be able to effectively manage their business in the cannabis industry.
When you get to the I Heart Jane website there are a wide variety of cannabis products to find including cannabis flower and more.
Find CBN patches, vapes, cannabis flower, live resin, badder, pre rolls, and more.
"I think we are really seeing the next chapter of what the future of e-commerce will look like,...not just in the cannabis industry, perhaps across the world with various retail verticals like alcohol, convenience goods, restaurants and groceries. Local establishments [have] some digital connective tissue to their local community, and I don't think there's a more challenging environment than the cannabis industry. I'm very proud of the team that we've come this far and still have a long way to go, but I think that's the direct result of us being able to raise this [recent funding]." - S. Rosenfeld, Jane Technologies co-founder and CEO
---
---