California Cannabis Businesses Say Not Enough Being Done On Security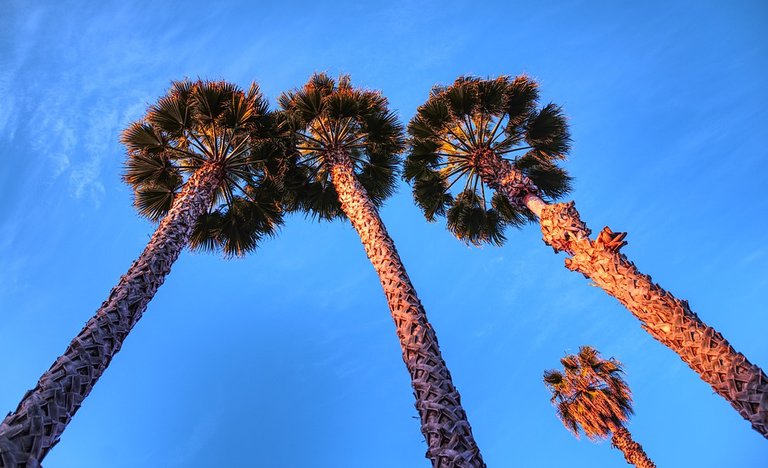 In the last several weeks there are numerous cannabis dispensaries around California that have been burglarized and millions of dollars in damages has been inflicted upon those businesses.
According to cannabis industry insiders they allege that the police in California are essentially letting it happen, they are allowing legal cannabis businesses to be robbed by not responding to the crime wave that has been going on.
Cannabis business owners allege that authorities are showing up hours later if they show up at all and these businesses are repeatedly being attacked in the region. If they do not feel safe then it will not take long before they close up shop and go somewhere else, this is going to leave those patients and customers without a cannabis source in that area, reduced options in the market to get what they need.
Failure Of Security Services
This is a failure of security services that are supposed to enforce certain rules in the area that would include protecting or responding when businesses are targeted in this manner. But there has been a string of burglaries in shops around California and other regions with a number of people asking why isn't more being done about this problem.
Not only does it make businesses less safe and efficient but it makes the community less safe when these actions aren't responded to.
Some media reports have suggested that law enforcement in CA have appeared to just sit and watch as dispensaries in the region have been burglarized. This sort of behavior doesn't provide a lot of incentive for businesses to stay operating in the area if they cannot be afforded that sense of security and enforcement when their dispensaries are targeted.
Sources:
https://www.forbes.com/sites/chrisroberts/2021/11/30/california-police-are-letting-legal-marijuana-business-get-robbed-cannabis-industry-claims/?sh=29d2c00669c4
https://sanfrancisco.cbslocal.com/2021/11/22/gunfire-erupts-as-smash-and-grab-robbers-target-oakland-pot-dispensaries/
https://www.nbcbayarea.com/news/local/san-francisco/caught-on-camera-thieves-target-san-francisco-dispensary/2740732/
https://sfist.com/2021/11/24/police-appear-to-just-sit-and-watch-as-nopa-dispensary-gets-burglarized/
https://wsvn.com/news/us-world/groups-of-thieves-target-2-more-high-end-stores-in-california-amid-trend/
---
---