Cali Cannabis Sales Down for First Time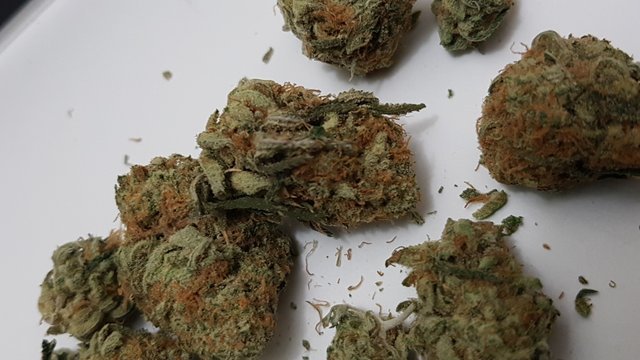 Cannabis sales in California have dipped for the first time since the adult market in the space launched, in 2022 they saw about an 8% dip compared to 2021.
This could be for a number of reasons. For some in the cannabis space they like to blame the variety of competition for why things are down, prices are too low for them.
For consumers though low prices are always good especially for those who need this product on a regular basis. More competition is great because it brings diversity of products and price. Cannabis companies aren't entitled to high prices or protected market share, they need to compete for the consumer in service, product quality and variety, price etc.
Though they might have seen a dip in sales they still pulled in over $5 billion in cannabis sales overall for California. Roughly $5.3 billion in 2022.
Is inflation playing a role?
As people struggle with prices going up on most daily items and services that they use and their standard of living declining because of it, how likely are they going to spend extra on cannabis? This might be a popular area that people are cutting back because they cannot afford it when they would rather see that money go to things like food, rent, health insurance, and so on.
over 800 dispensaries
Cali has been one of the biggest cannabis markets for the United States and this is no surprise as they got started many years ago before a number of other states joined in with their own medicinal or recreational markets. There are hundreds of dispensaries and marijuana delivery services available in this state.
Small business owners in the industry have previously suggested that they are struggling severely for a variety of reasons, citing oppressive regulations, high fees, and the issue with pricing as well. Recently a $20 million grant program has also been launched in the state to try and offer some help to support a number of those cannabis retailers.
sources:
https://www.rollingstone.com/culture/culture-features/california-weed-cannabis-crisis-emerald-triangle-1302545/
https://www.sfgate.com/cannabis/article/california-legal-pot-sales-drop-17800119.php
https://mjbizdaily.com/californias-annual-cannabis-sales-fell-in-2022-for-the-first-time-since-adult-use-launch/
https://mjbizdaily.com/us-cannabis-sales-by-state/
---
---