Bringing Cannabis to Farmers Markets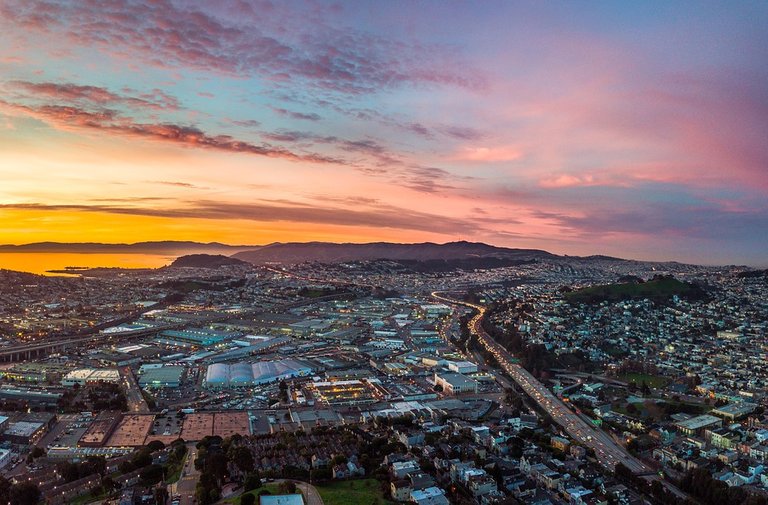 There are thousands of different farmers markets to find around California and other regions that go on throughout the year.
A myriad of handmade goods can be found for sale at these farmers markets. Pickled items, jams, honey, clothing, etc.
There have been cannabis-specific events and markets established for 4/20 and other cannabis events, but in general you haven't been able to find cannabis items at farmers markets.
You might come across some hemp items but not cannabis like flower that might have been grown by a small cannabis farmer.
There is one bill in California that is looking to change that though. If it passes then it could mean that cannabis growers would have access to a new market and that is certain farmers markets.
This could be a great option for those who cannot afford a traditional commercial store and give another avenue to sell products to help them connect with customers.
It doesn't mean that if passed it will be coming to each and every farmers market though. There are still going to be restrictions and permits that need to be obtained for those who might be interested in selling and finding a suitable farmers market that passes the test.
Farmers are able to grow a variety of products to be sold at farmers markets, including hemp products and flowers, so why not another variety like cannabis too? There are no doubt many customers who would enjoy meeting their growers of cannabis in person when doing their exchanges and this could help to make that possible.
Pics:
california
Sources:
https://www.kcra.com/article/ab-2691-bill-cannabis-growers-sell-farmers-markets/39844630
---
---