Around 4% Of World's Population Used Cannabis Over Past Year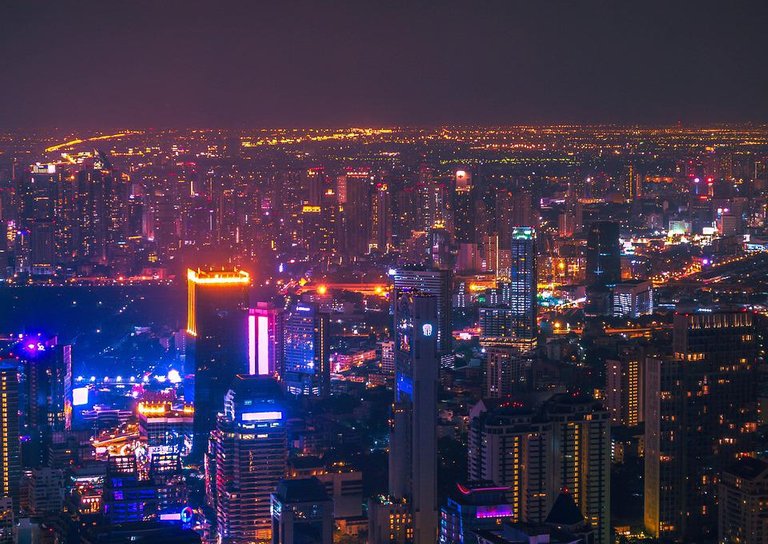 It is estimated that some 4% of the world's population has used marijuana over the last year and the use is extremely popular in regions like Uruguay, the U.S. and Canada, that have each sought legalized markets and decriminalization efforts.
Portugal is another region that has moved toward decriminalization of drugs, and other countries are also changing marijuana rules and adapting in different ways. We saw this recently with Thailand too now moving to embrace a cannabis market of sorts and even release some prisoners after cannabis had been legalized.
According to previous estimates from the UN they suggest that over 150 million people around the world are using marijuana, despite it being highly criminalized in numerous places.
Why are people using marijuana?
Surveys have asked people to report on why they have turned to marijuana and the list of reasons is diverse. Cannabis products have been marketed for sleep issues like cbd gummies and others, veterans have turned to this natural substance to help with their PTSD even if that isn't a broadly accepted treatment for them just yet in their community, and many others have used it for a myriad of reasons.
One previous study found that over 90% of patients prefer cannabis to opioids for trying to deal with their pain.
The list of conditions for obtaining medical marijuana in some regions like California or Washington for example can include things like chronic pain, arthritis, seizures, and more.
Cannabis customers are just as diverse as the reasons people are turning to this plant, it might be children battling seizures dealing with epilepsy, or seniors trying to get some comfort in their old age while struggling with a myriad of ailments, and many others in-between.
pics:
pixabay
The information that is posted above is not intended or implied to be used as any substitute for professional medical advice, or diagnosis or treatment. The above is posted for informational purposes only.
sources:
https://www.nature.com/immersive/d41586-022-01761-5/index.html?utm_term=Autofeed&utm_campaign=nature&utm_medium=Social&utm_source=Twitter#Echobox=1659526357
https://www.bbc.com/news/61836019
https://www.sciencealert.com/93-of-patients-prefer-cannabis-over-opioids-for-managing-their-pain-according-to-new-study
---
---