Are We Surprised The Cannabis Industry Got Stronger During Pandemic?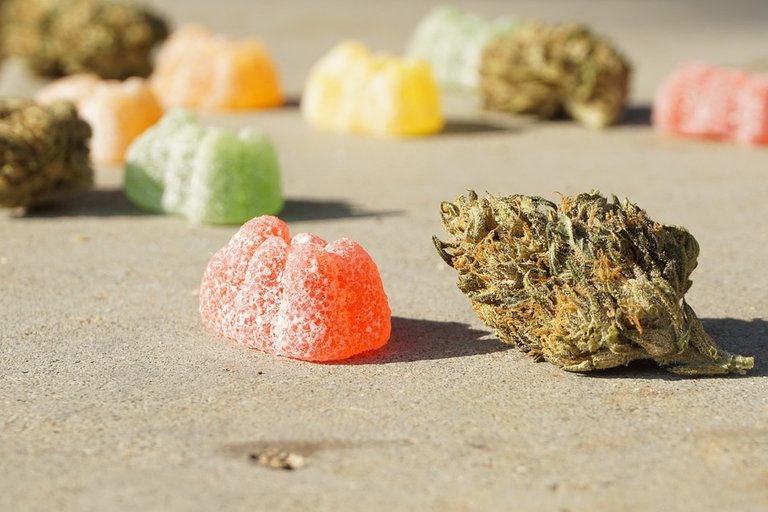 When everything went into lockdown it gave more people the opportunity to discover cannabis. The pandemic helped to make it a record year for the cannabis industry. Sales for cannabis goods surged around the country, for flower, edibles, vapes and more.
Overall it has been described as a breakout year for the cannabis industry as it grew much stronger over the last 12+ months, passing $17 billion in sales for 2020 for the legal marijuana market.
The sales increased for multiple states last year and are we surprised? It was a stressful year for many people and they had a lot more time at home, it's no shocker that the cannabis market would grow and bring in new customers at the same time.
Why do people smoke cannabis? Surveys find that there are multiple reasons, from anxiety, to pain, needing help to get to sleep, stress, there are countless reasons. why users of all ages and backgrounds might use.
About 1 in 20 say they are smoking cannabis regularly in the U.S.
Overall though, even with edibles growing in demand and vapes too, flower remains the most popular and smoking the most preferred method.
Some might be surprised by the success the cannabis industry had seen during the pandemic but I think in many ways it is still getting started and there is a lot more room for growth in this market.
---
---