A Cannabis Job Testing Edibles And Other Products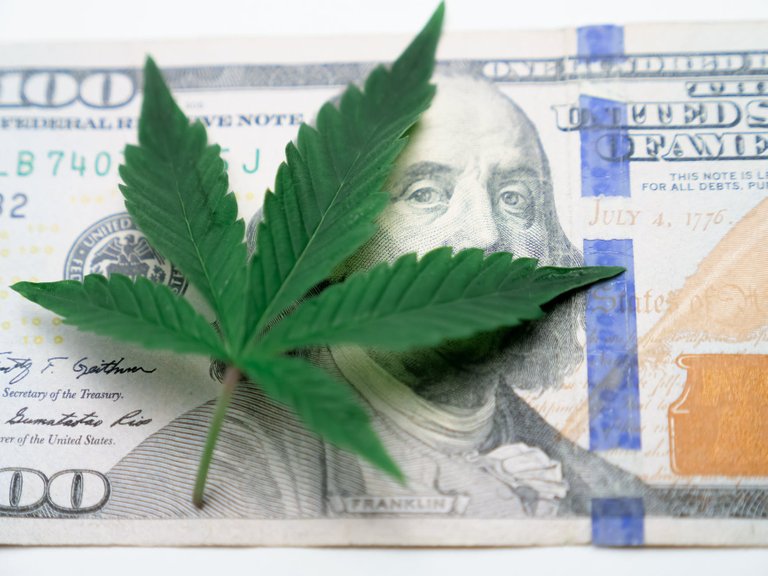 There are many people who do it for free but it is surely a stoner dream to be able to get paid to consume and review a wide variety of cannabis products. And one company in Los Angeles is looking to do just that, hire a paid intern to review their products.
Emjay is a Los Angeles based marijuana delivery service and the intern they are looking for will be doing these reviews for at least 3 months. They will be testing cannabis edibles and other products and then writing their own reviews on them.
The job is reportedly looking to pay at least $15 per hour for at least 16 hours a week to do this reviewing of cannabis products. Those who are interested need to market themselves and get the message across as to why they might be the best one for the job. Anyone interested also needs to be at least 21 years or older and a resident of the state.
This is a cannabis company selling hundreds of different products.
They want to know more about those
products so they have
a better idea of how to market to their customers.
There are many different types of jobs to find within the cannabis industry.
There are cashier positions or 'budtender' positions, harvesting jobs, security for dispensaries, delivery jobs, chef jobs cooking with cannabis, packaging jobs, and more.
Around the U.S. this market has exploded in the last decade and thousands of jobs can be found all around the country today.
Now, hundreds of thousands of Americans
are working in the legal cannabis market
. Individuals in this industry are doing everything from growing to harvesting, selling, and everything in-between. This market has been a significant job creator in the last few years and continues to be one of the fastest growing industries today.
---
---