1st Sales licenses approved in NY for recreational market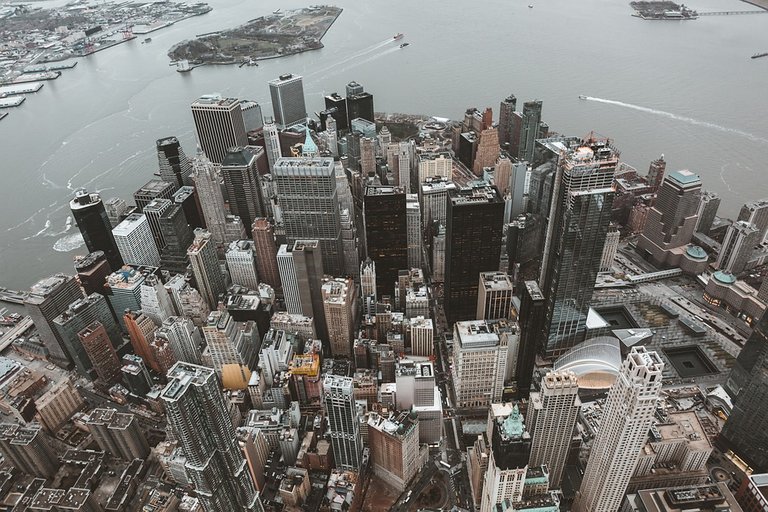 NY just recently approved of the first sales licenses for recreational cannabis with the new market
they are working on
.
So far there are dozens of licenses for the cannabis industry here that have recently been announced.
This is going to be one of the most lucrative cannabis markets in the entire country.
There were hundreds of people who were interested in applying for those highly coveted positions of which there are only a few to go around, instead of it being a free market with equal opportunity for everyone to pursue their business goals.
There are only a few who will be given that special privilege to serve the customer. It isn't clear yet exactly how many might get the chance to do business.
Despite the rigid restrictions and limitations that come with the markets that have been established however, there is still a wide variety as far as products and price which benefits the consumer. Vapes, edibles, flower, pre-rolls, and much more.
pics:
pixabay
sources:
https://www.nbcnewyork.com/news/local/marijuana-dispensaries-nyc-find-location-near-me-legal-weed-state-pot-cannabis-recreational-adult-use/3966471/
https://abc7ny.com/marijuana-licenses-first-recipients-new-york-recreational-drugs/12478015/
https://www.theguardian.com/us-news/2022/nov/21/new-york-recreational-marijuana-dispensary-licenses
---
---