BUDS! MY JOURNEY OF HASHKINGS!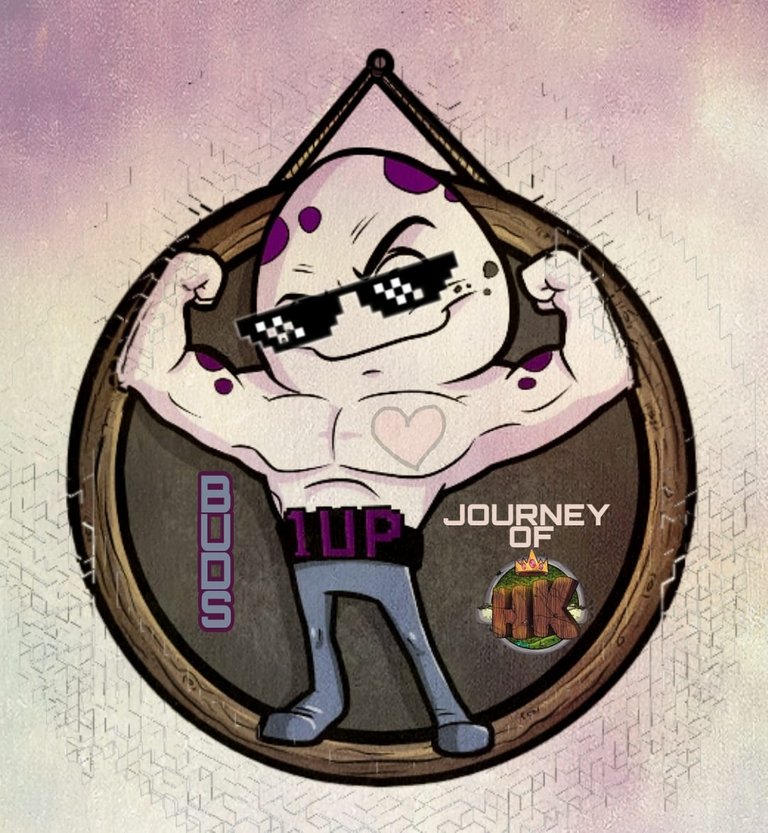 EDITED BY ME USING PICSART. ALL ASSETS USED FALL UNDER FAIR USE.

PASSIVE INVESTING IN HIVE: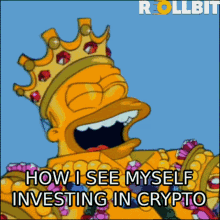 SOURCE
---
Dividend Investors are always looking to invest in dividend stocks/crypto. The Good news is Hive is filled with a lot of beautiful mysteries. There is not a single day if you take a deep dive into the HIVE ocean and return home without catching a pearl. The recent discovery for me was the SCV token which catches my attention.
There are multiple options like BRO, INDEX, SPI, MEOWLEO, UTOPIS, CARTEL, Miner tokens, and the list goes on and on. I was planning to save HBD with juicy 20% APY but nature had other plans for me. HIVE dipped by 50% and I converted my HBD to HIVE.SWAP. The plan was to HOLD HIVE for the short term and when it reaches 1$ covert to HBD and stake for 20% compounded yearly gain again.
Having liquid HIVE also has disadvantages because just like cash, the chances to use them increases more often. The same happened to me, having a list of dividend tokens already in my post-draft broke my discipline about my plans. I did some shopping including one INDEX Token. The one INDEX token opened a new door to HASHKINGS when I got 10 BUDS in my wallet. Whenever I get something in my wallet, I ask in discord. PIZZA guys are cool and awesome people so I asked them.

BUDS: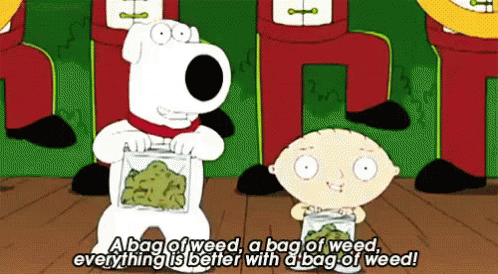 SOURCE
---
HASHKINGS was not new to me but I was sticking to Splinterlands mostly while a bit of Risingstar too. When I got BUDS in my wallet I decided to not sell them as I rarely sell these days and try to be benefited from that currency. PIZZA guys showed me a way to HASHKINGS but the interface was not attractive and all I knew was my BUDS showed within the game.

PGM: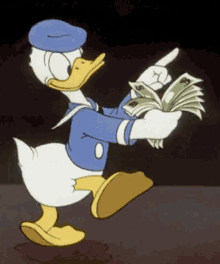 SOURCE
---
PGM command recently added BUDS to the tipping bot. 10 PGM staked allow to send 1 command a day which includes BUDS also. Seeing BUDS, again and again, got me hyped. I took another dive and found out how BUDS is a deflationary token. This was not enough to fulfill my curiosity.

ONEUP CARTEL: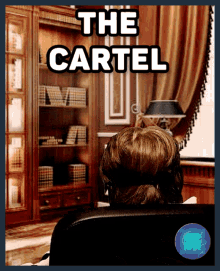 SOURCE
---
ONEUP CARTEL blogs are well written so after reading one of them about HASHKINGS written by entrepidus, it was clear to me that there is more about BUDS than holding. I put my BUDS into BUDS burning pool to get a share of the daily MOTA drop. What to do with MOTA? Of course, Staking MOTA in the ASIA region to get SEEDS.

SEEDS: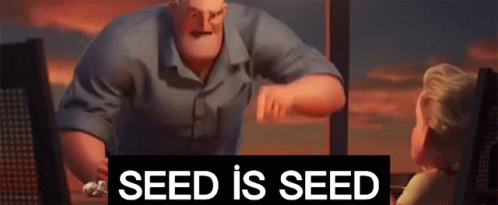 SOURCE
---
With the MOTA staked in ASIA, I will probably get a drop of SEEDs. What to do with the seeds? I will decide this later as I haven't got any till yet. But one thing is clear, I dipped my toes into HASHKINGS. :)
This is how I got into HASHKINGS. What's your story of HASHKINGS? Let me know what you think about this blog. Looking forward to your feedback.


Also, Check out my BuyMeBerries Supporters on Hive:
Bhattg
LifeSkills-TV
Ayesha-Malik
MahirAbdullah
Taco-Pizza

---
---