I got my passport and some other things
Aloha folks.
Cryptobrewmaster
Last week I was one of the lucky winners in the giveaway of Cryptobrewmaster NFTs by @cre47iv3(Thanks g, you're awesome)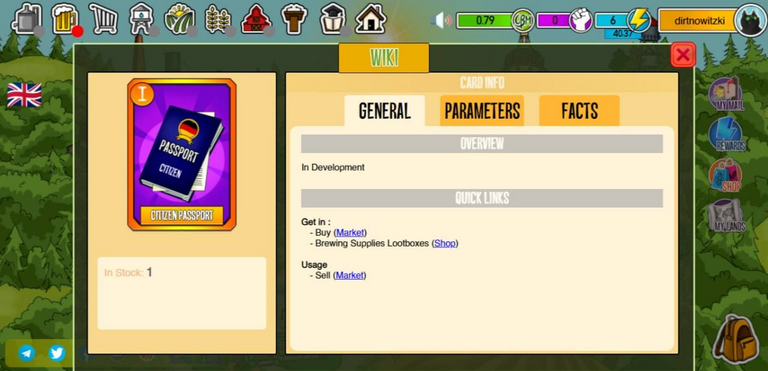 Thanks to this great gift, I'm now able to deposit and withdraw coins and use the in-game market for buying/selling NFTs.
---
Splinterlands
As you might've recognized, the SplinterlandShards(SPS) Airdrops have started this. Since I own a plot of land and some cards from the Untamed Edition etc, I was eligible to receive some rain. This goes on for the next 361 days. 'Effin great!
---
HashKings
I'm a stoner, so playing @HashKings is mandatory. I own to plots in Mexico, where I grew some Acapulco Gold ftw. What I don't get is how the seeds are dropped. I staked 11 MOTA so far and smoked few joint too. You know how we roll.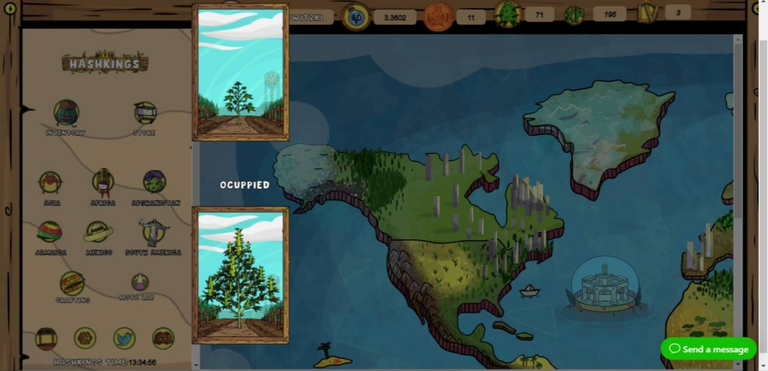 ---
Rising Star
By far my favorite idle NFT-blockchain game. I managed to rake up 10.000 Starbits and bought me a Card Pack. I also won a NFTs in a giveaway by @atexoras.pub. Thanks fam.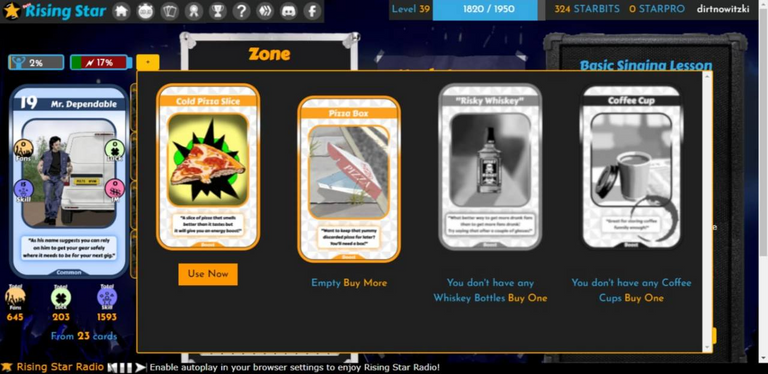 ---
Cannabis
That's my bud for the day. Unknown origin since I got it from the streets. I hope they will legalize it for recreational use here in Germany soon. What are you smoking? Is weed still illegal in your country?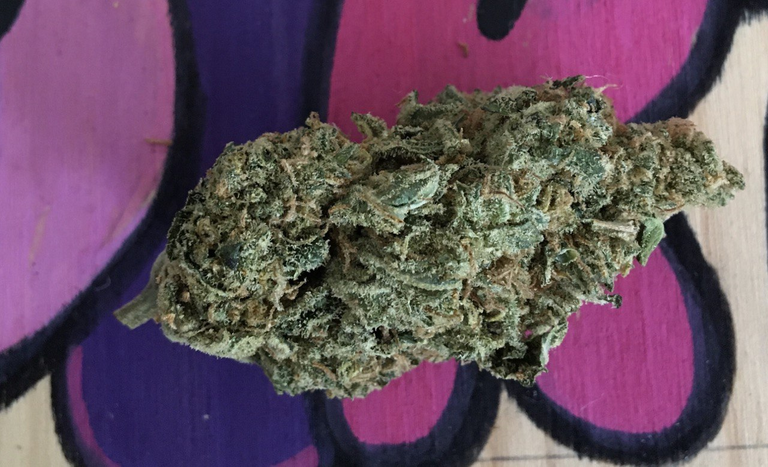 ---
Where can I look up my NFT-transaction history on the hiveblockchain? I know hive-engine explorer. But that's not what I'm looking for.
---
Referral Links:
Rising Star
Music-themed NFT-Cardgame
Splinterlands
PvP-Trading-Card-Game that offers a lot of fun.
Cryptobrewmaster
A very funny Craft Beer brewing simulation.
Rollercoin
A mining game where you can earn free coins.
SimpleBits
A mining simulation where you can earn free coins.
HorizenFaucet
A Zen faucet. Claimable every 24 Hours.
Have a good day and earn some coins
---
---