Super Nova
Slasha has a date-night. She's actually hard to please - but I think she found somethin-somthin. What say you?
'About Supernova
Originally known as, and likely still mostly called, Chronic, Supernova is a highly potent, indica-dominant strain out of Amsterdam. This high flows from an intense body experience to an elevated clarity that will have you pondering the bigger picture.'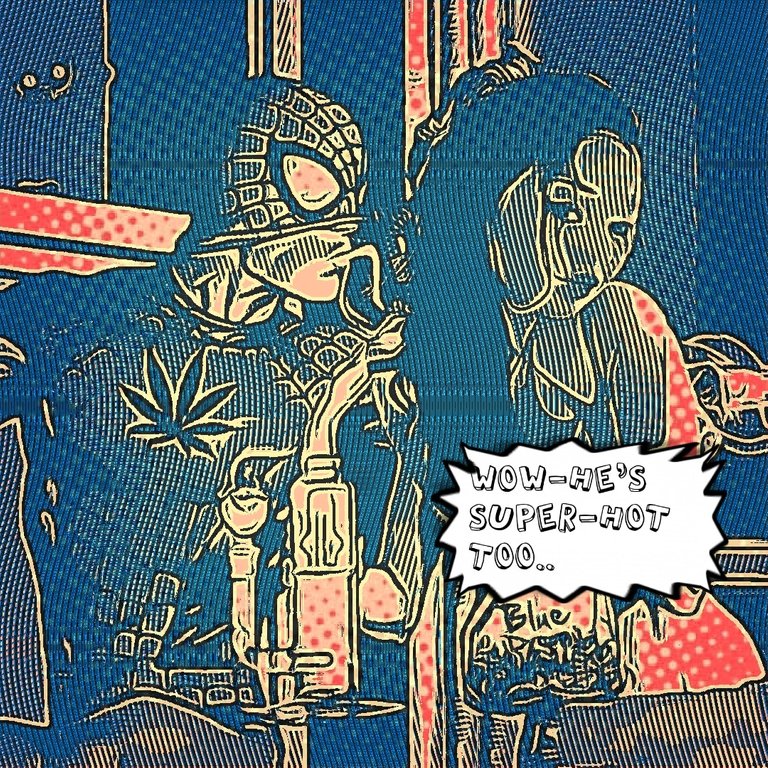 Supernova, formerly known as "Chronic," is an indica-dominant hybrid strain bred by combining DJ Short's iconic Blueberry with the Afhgani landrace Mazar-i-Sharif. Supernova is 24% THC, making this strain an ideal choice for experienced cannabis consumers. Leafly customers tell us Supernova's effects include feeling sleepy, euphoric, and focused. Medical marijuana patients often choose Supernova when dealing with symptoms associated with pain, insomnia, and stress. Bred in Amsterdam, Supernova features tropical, spicy/herbal and tree fruit flavors. The dominant terpene of this strain is pinene. The average price of Supernova typically ranges from $35-$45 for 1/8.
#nftcollectors #nftart #nftcommunity#illustrator #cartoonnetwork #cartoonedits #cannanft #nftcollectors #conceptartist #weedart #trippyartwork #psychedelicartwork #weedstrain
---
---