Kiwi Kush Ft. Strawberries & Friends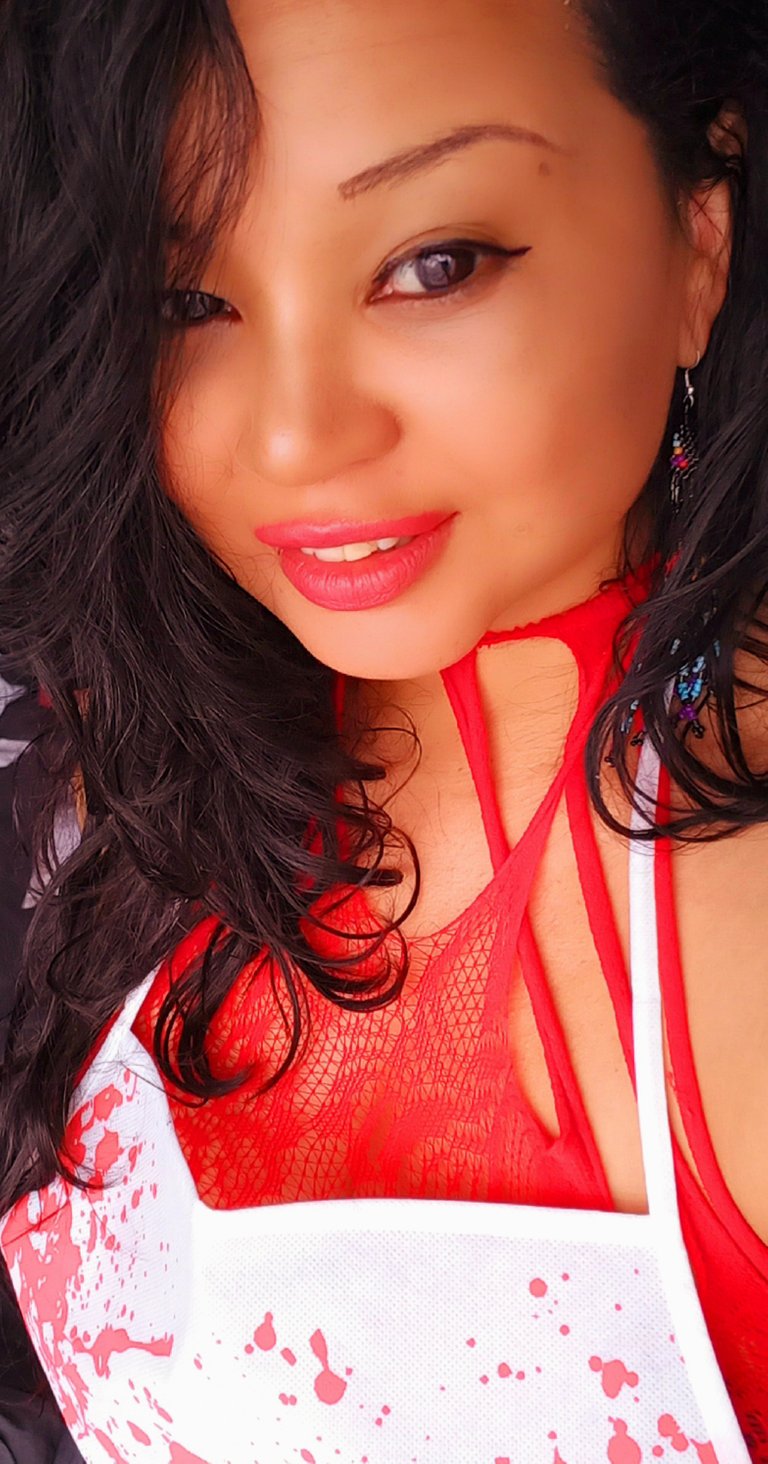 Kiwi Kush, will leave you feeling calm and relaxed in social settings. Top terpenes Myrcene, Limonene, and Caryophyllene create a noticeable kiwi aroma that leads to a sweet, herbal, and woody flavor profile.
I've made some sweet sauce perfect for dessert or or ice cream toppings. I used kiwi and strawberry with agave and honey. For a twist in flavour, I added two sprigs of lemon-grass.
For a further twist...simply a add chia seeds for a long-lasting jam.
Decarcoboxilate 3-5grams depending on your dessert or storage size. And voila. There are certainly no set measurements here. Trust your gut for extra luck :))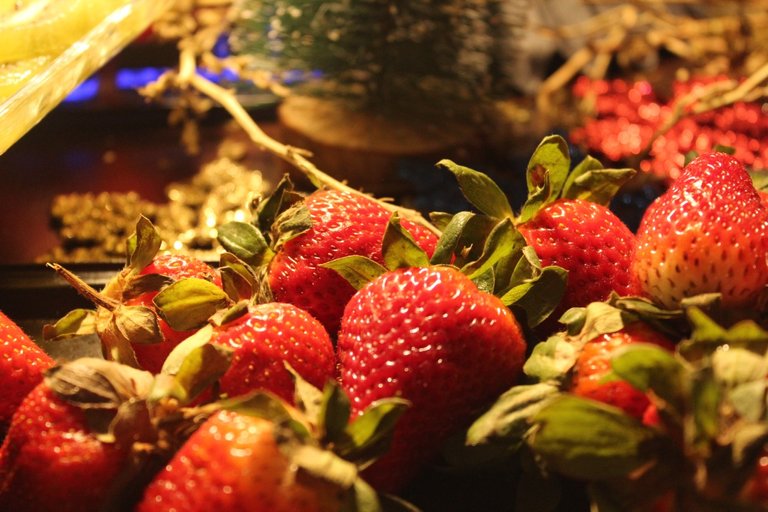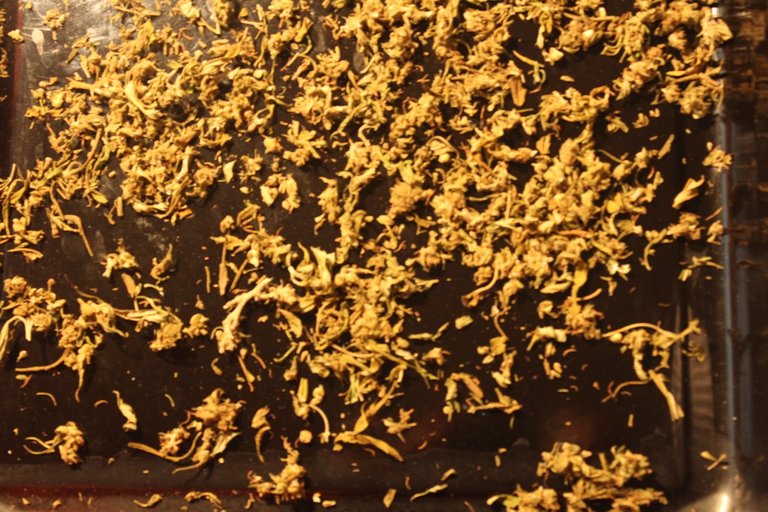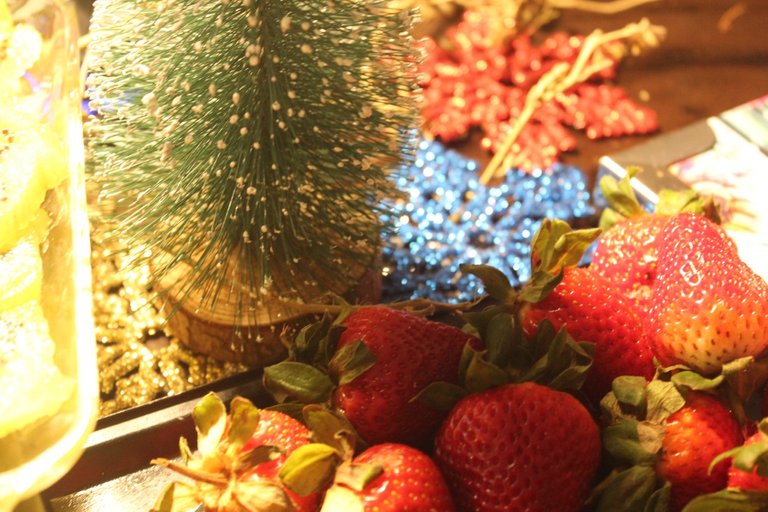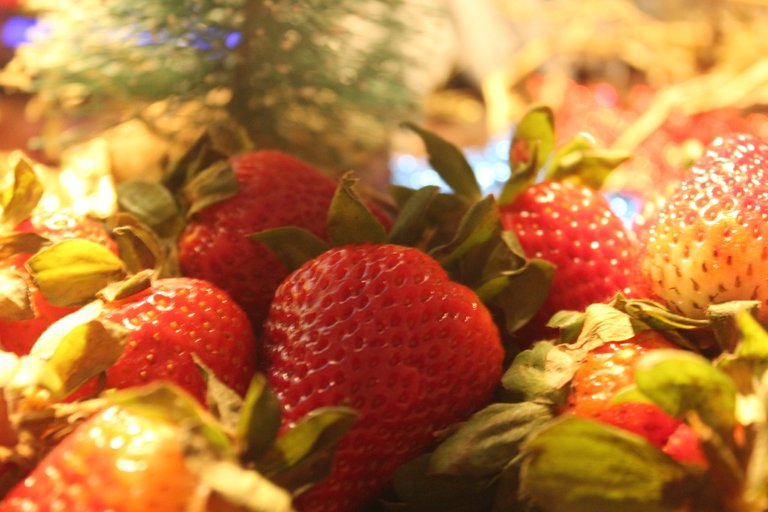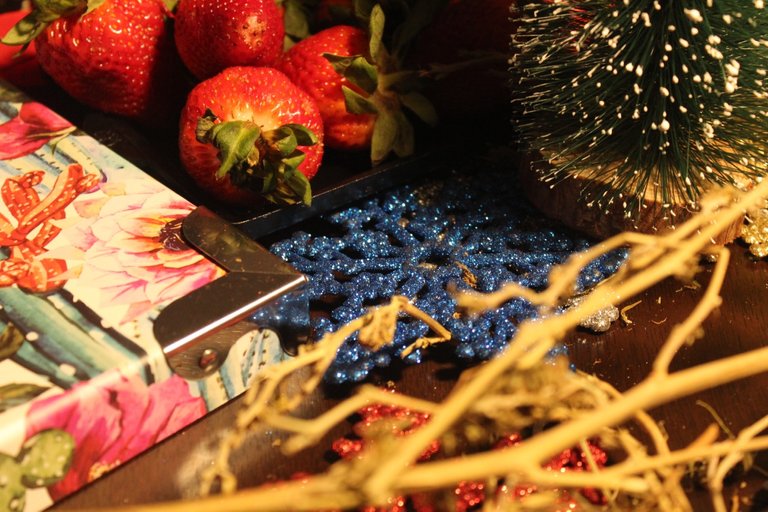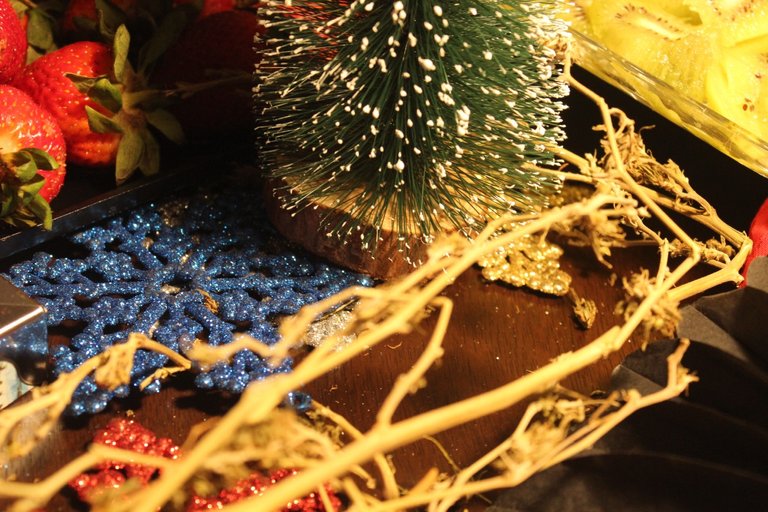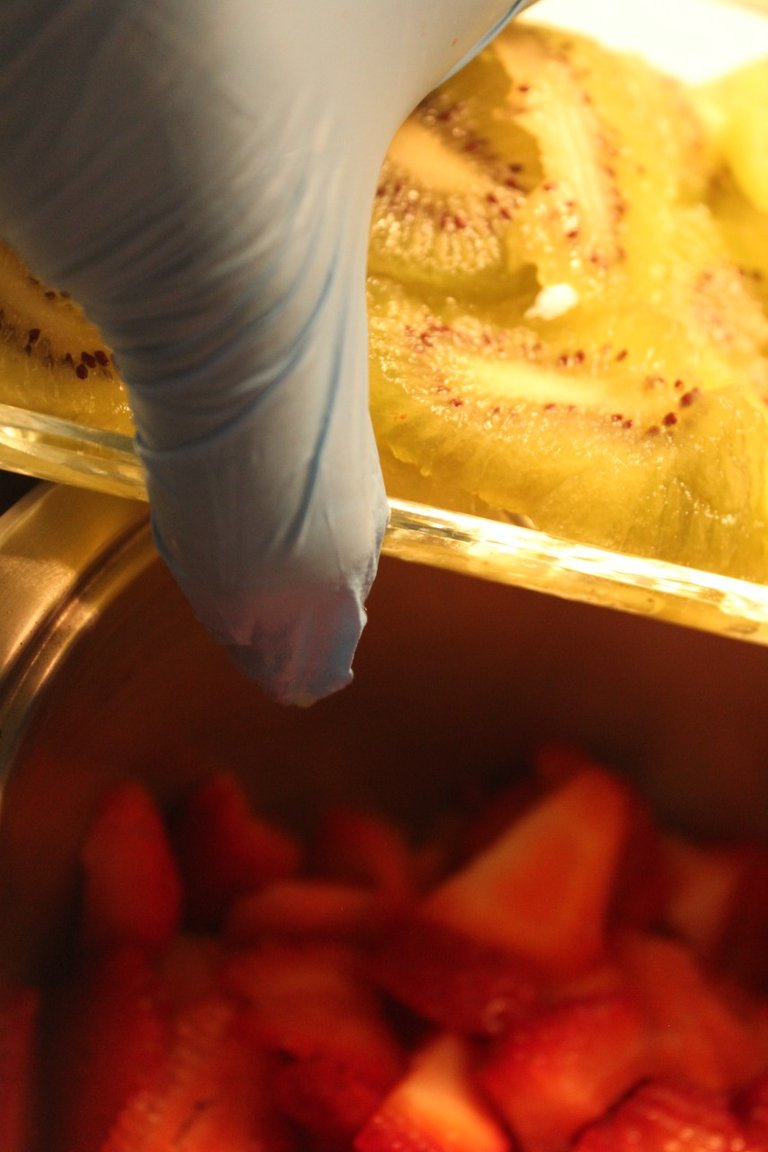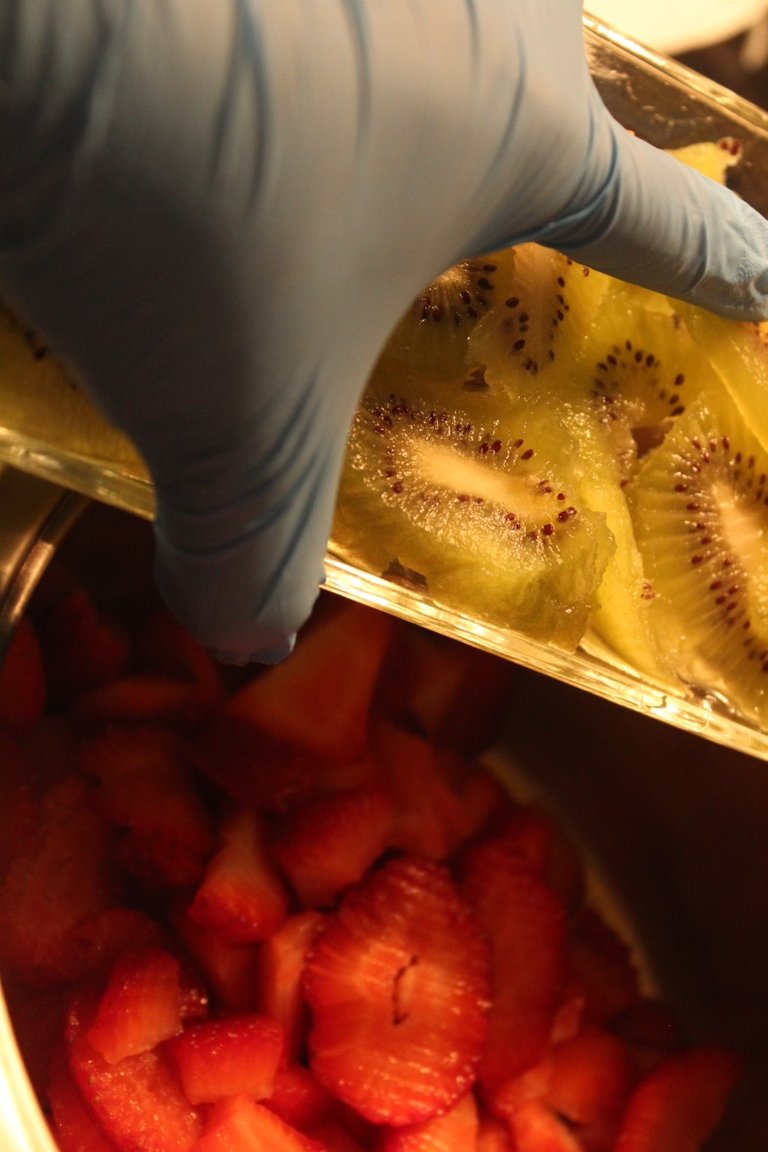 Kiwi Kush is extremely recognizable with it's very frosty trichomes and orange pistols against light and dark green nugs. So symbolic of the perfect kiwi. Enjoy as a sweet topping for savoury snacks rolls and crackers.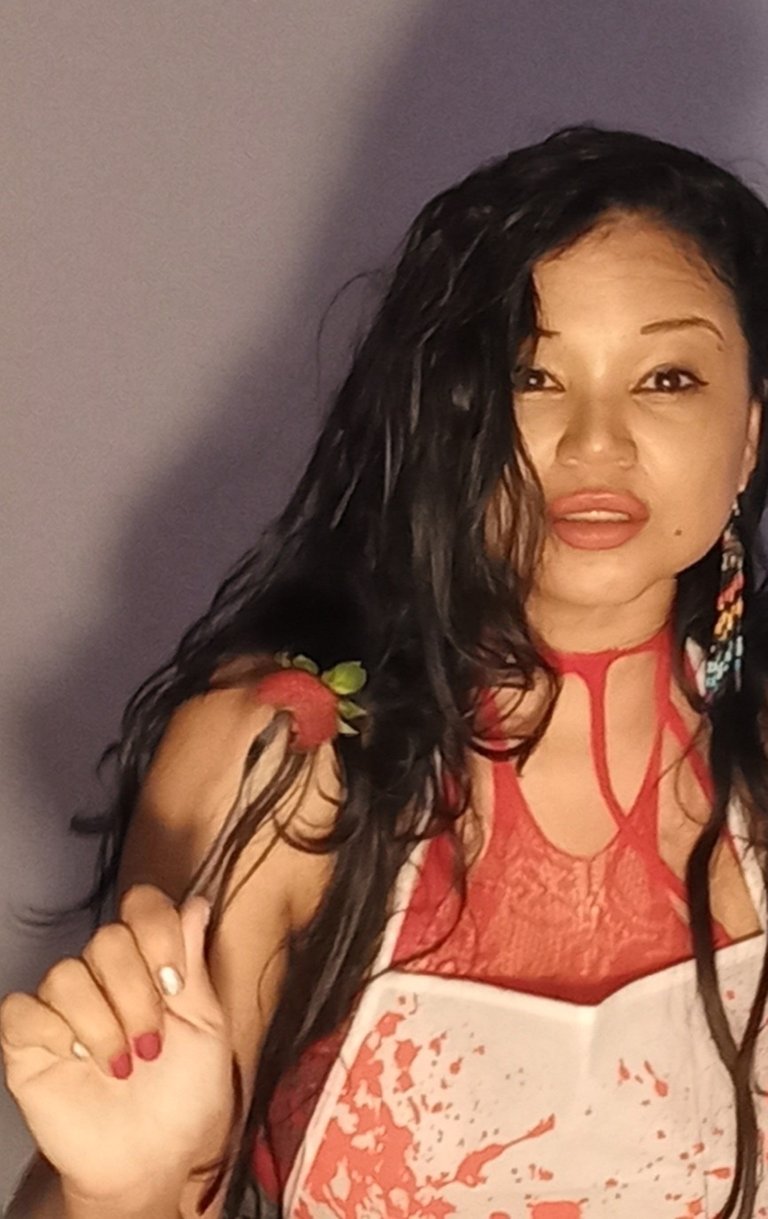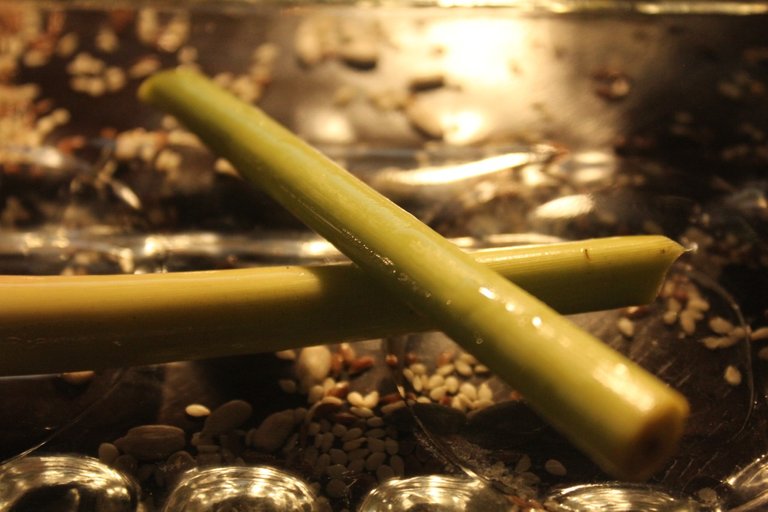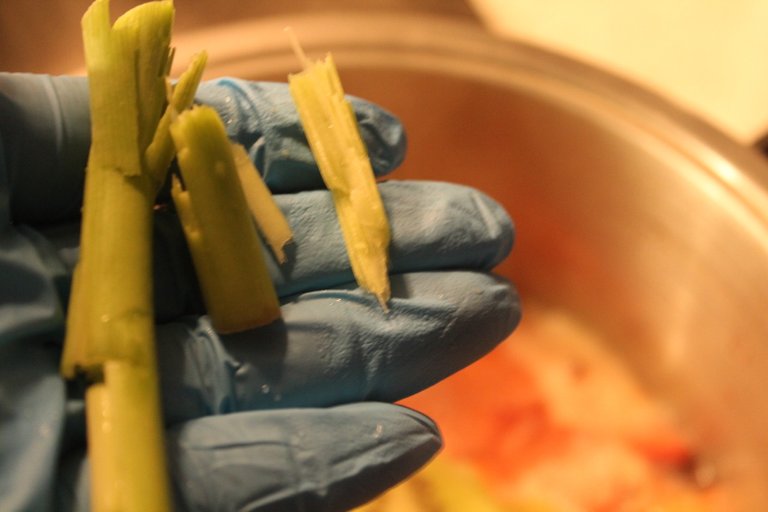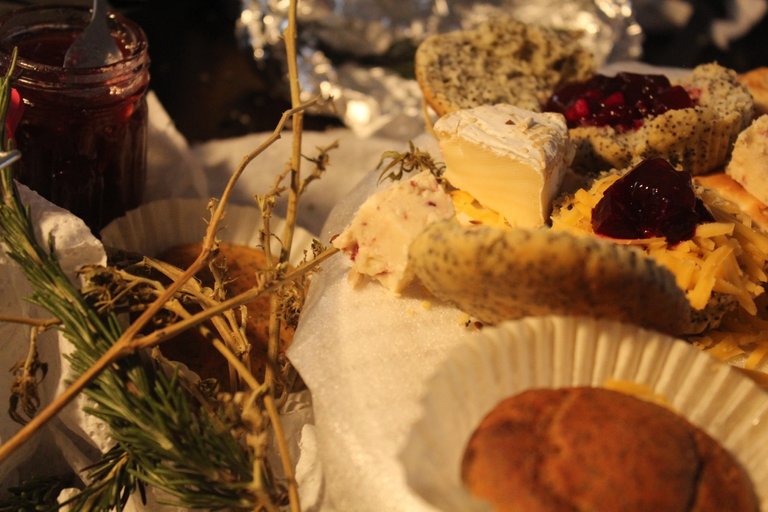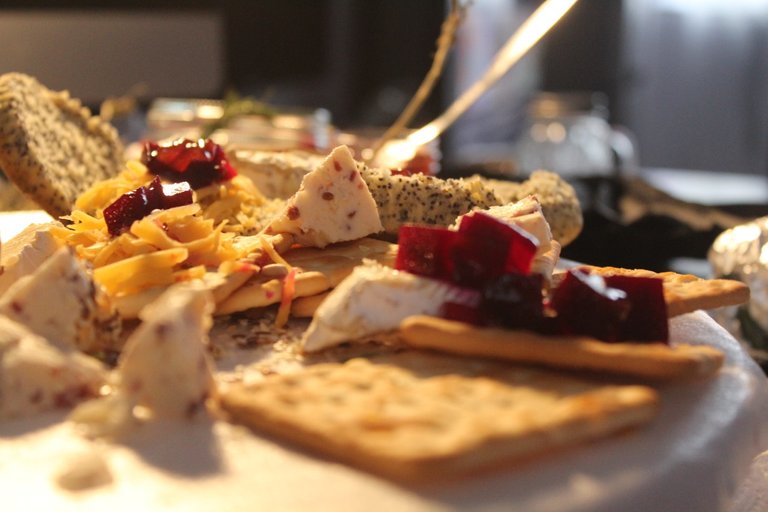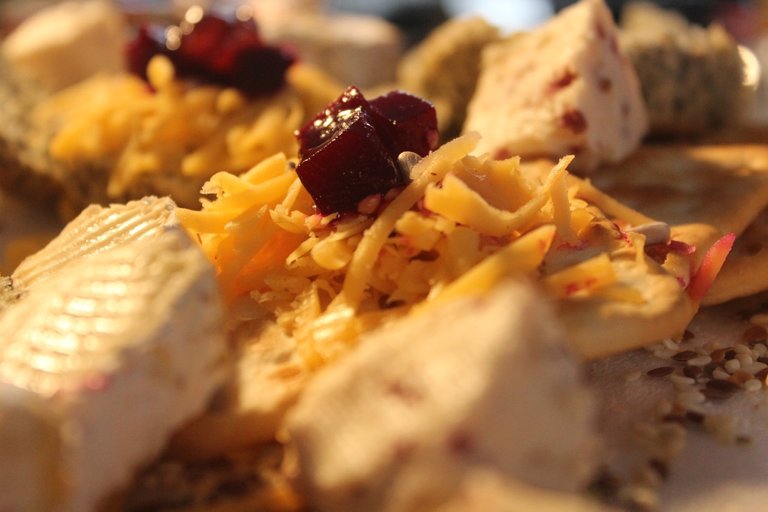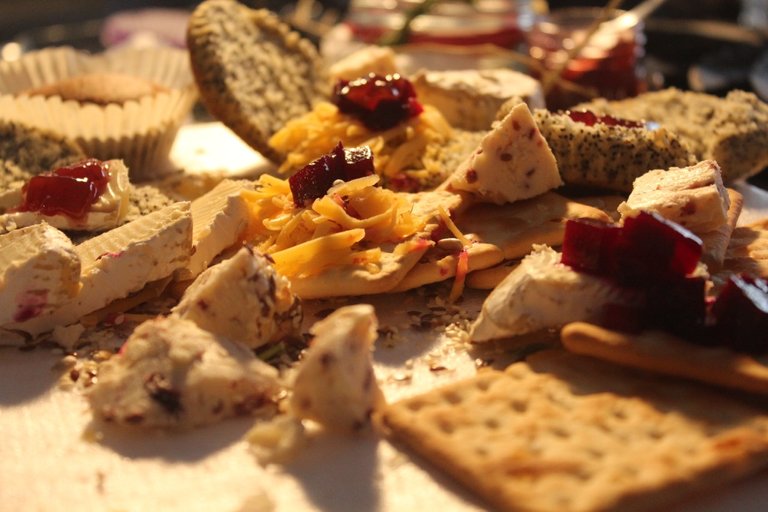 ---
---