Chile Verde - On a love boat
Chile Verde _ on a love boat:) So whos to say obsession is all bad-it would appear i love kitchens:) Please enjoy my latest rendision of a fruity and savoury relish-Pomegramte and red chillie and Thyme. I glazed over veggie spring rolls. It was a hot kitchen:)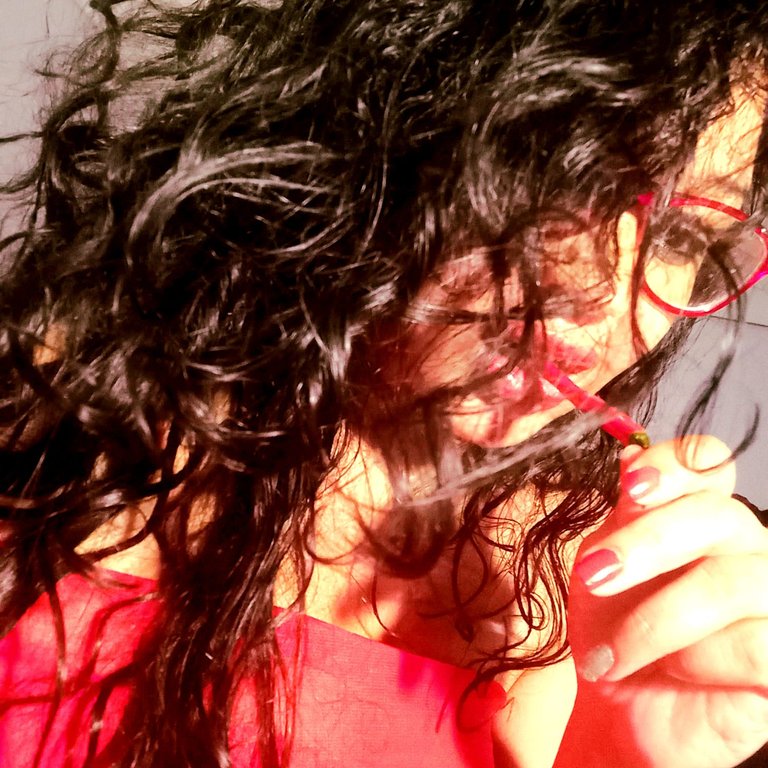 Chile Verde strain effects
Chile Verde strain is not sativa or indica in effects – it's well-balanced to suit its hybrid nature. Chile Verde strain effects deliver an energizing head-high within seconds of your first couple puffs, followed by a pleasant tingling body stone.
It'll flood you with waves of calm euphoria, becoming totally relaxed but fully functioning.
Chile Verde weed strain flavors
Like its fragrance, Chile Verde strains genetics create a taste layered with flavors and bursting with zest and spice. Between Key Lime Pie strain, Lavender strain, and its terpenes, Chile Verde strain inherited all its needs to deliver an enjoyable smoking experience from the moment you light up.
Rounding off the taste sensation is a light floral sweetness, and hints of fuel on the exhale, tempting you to take one more toke.
And ![]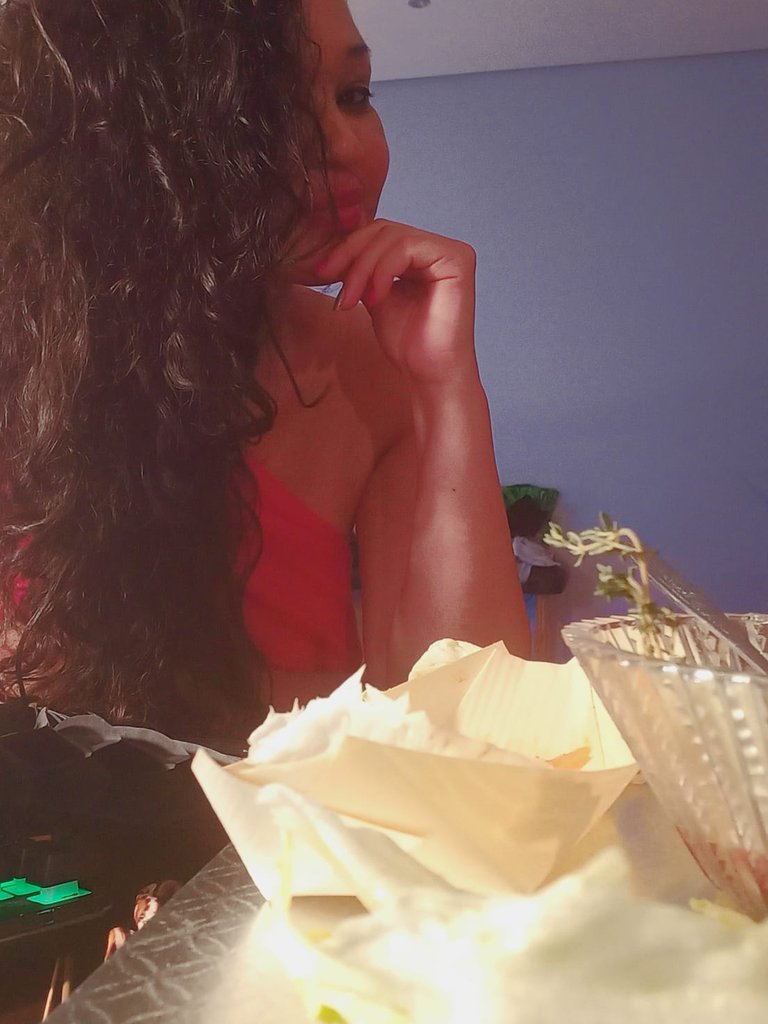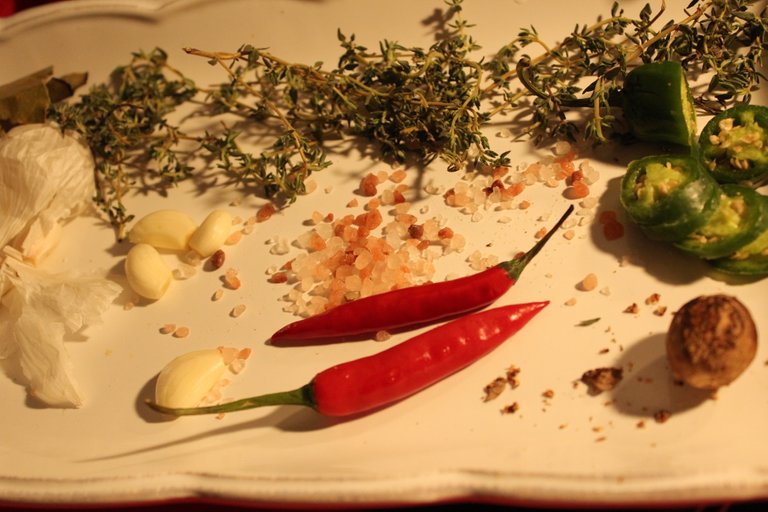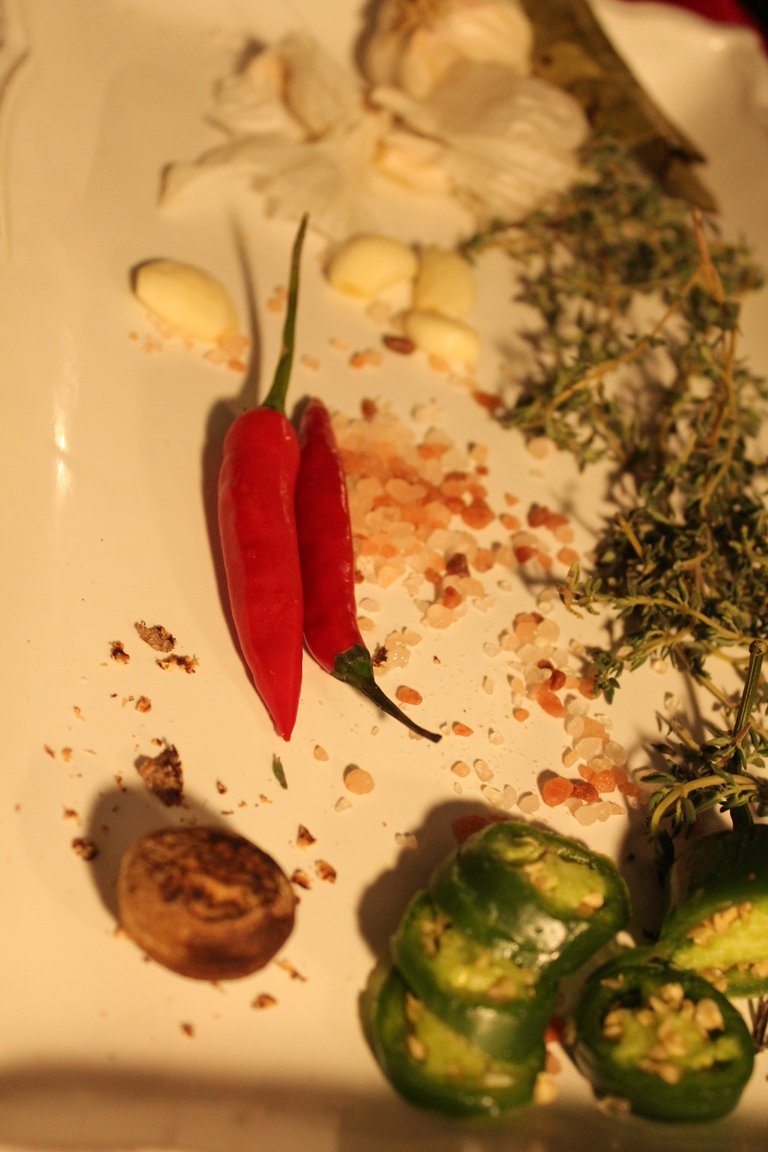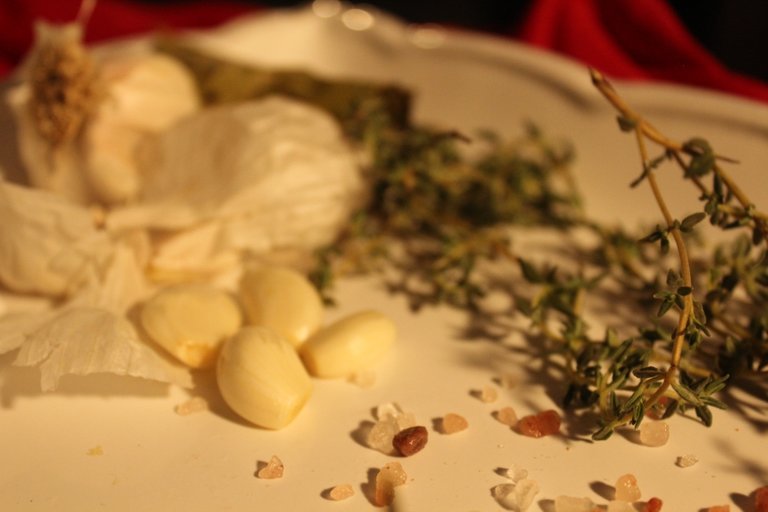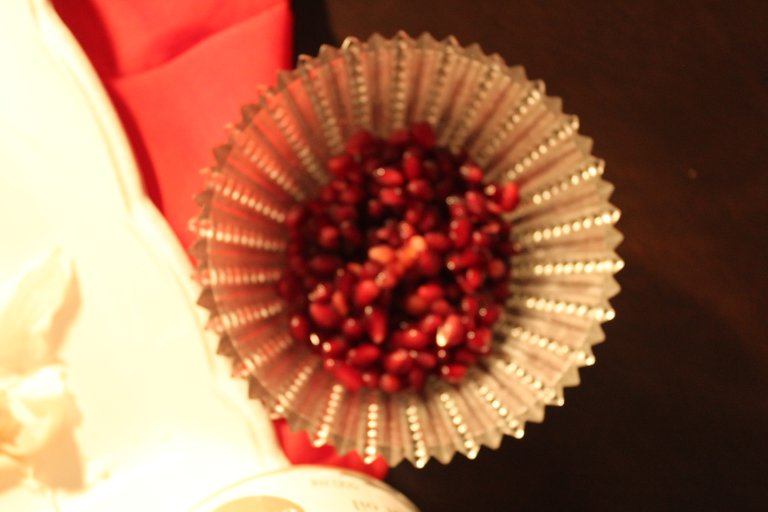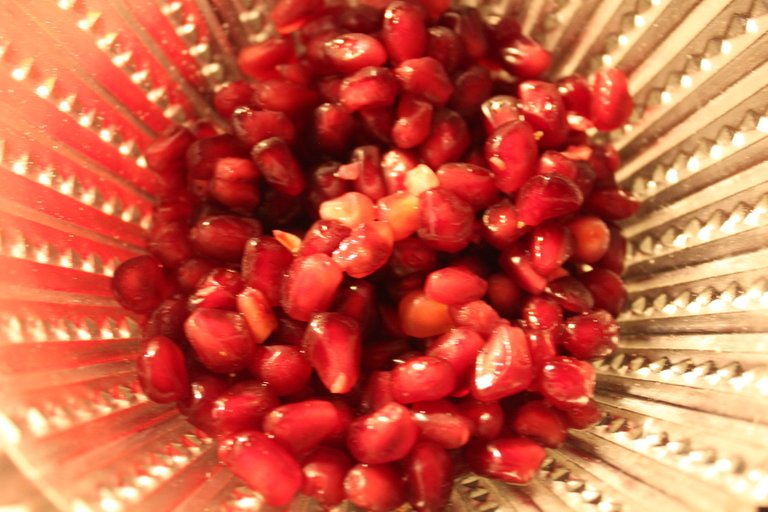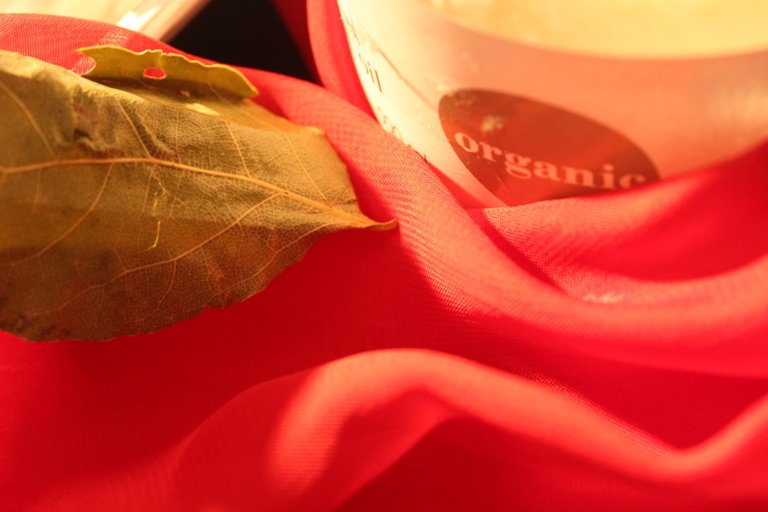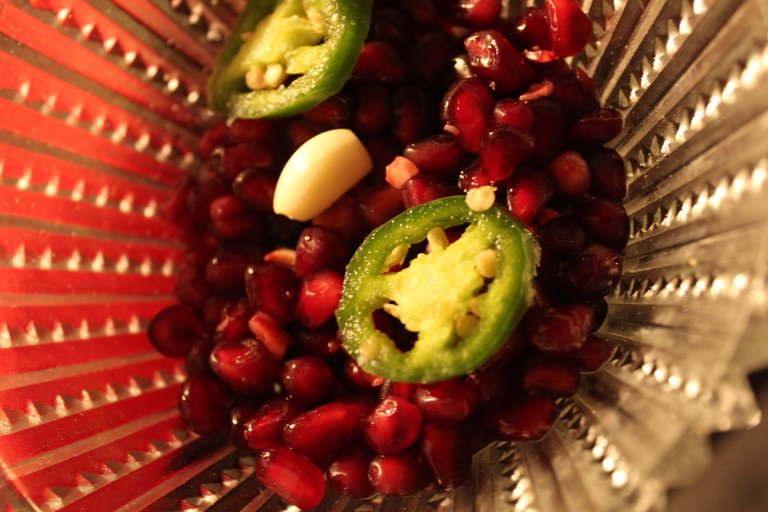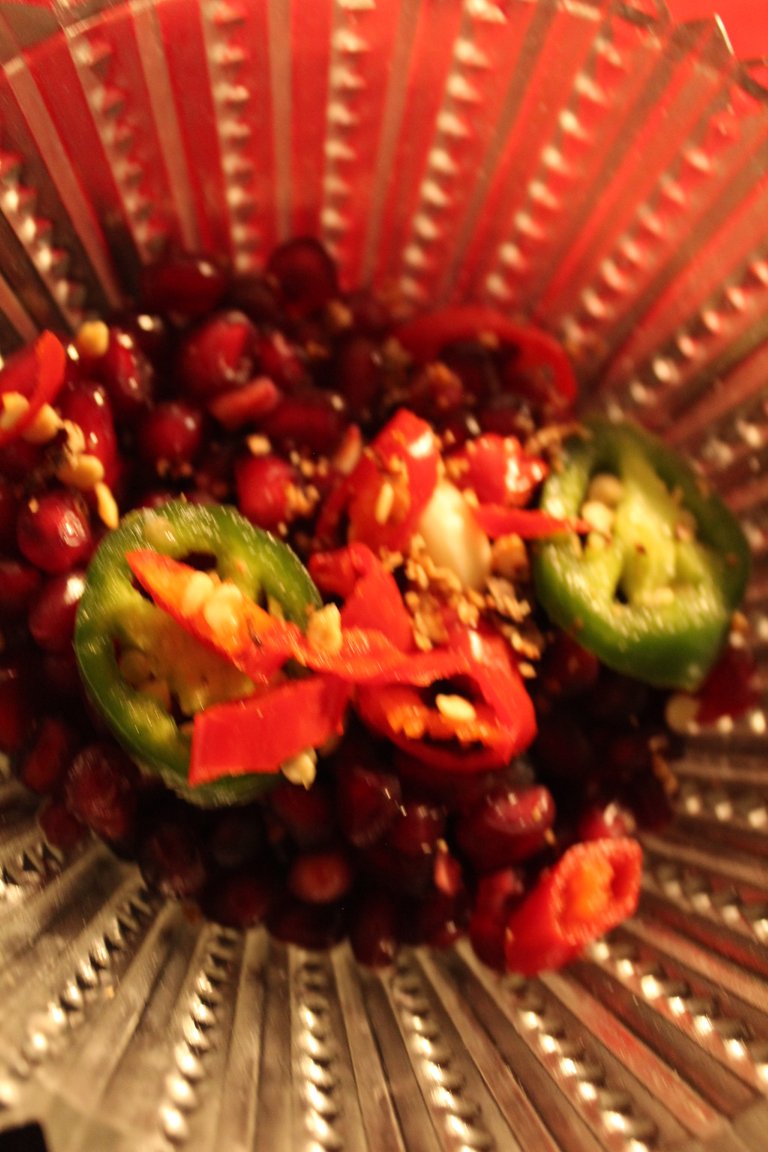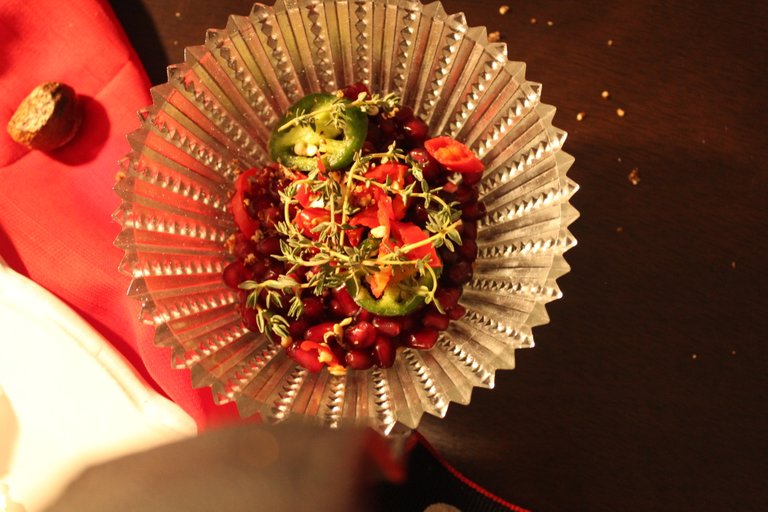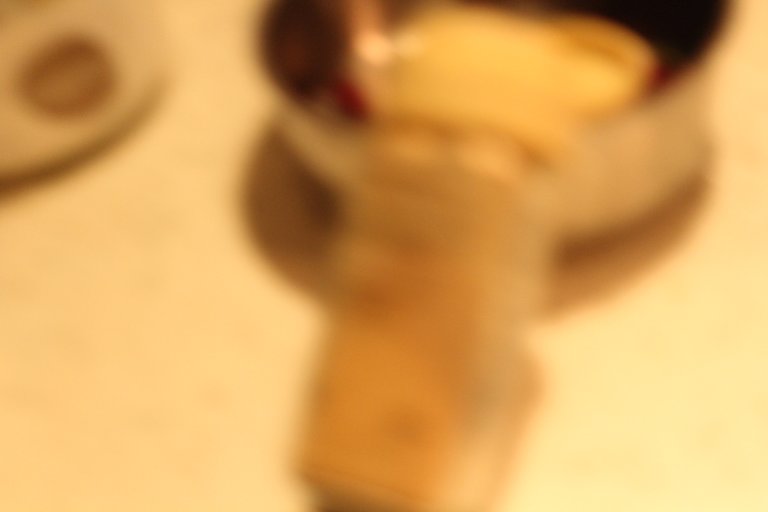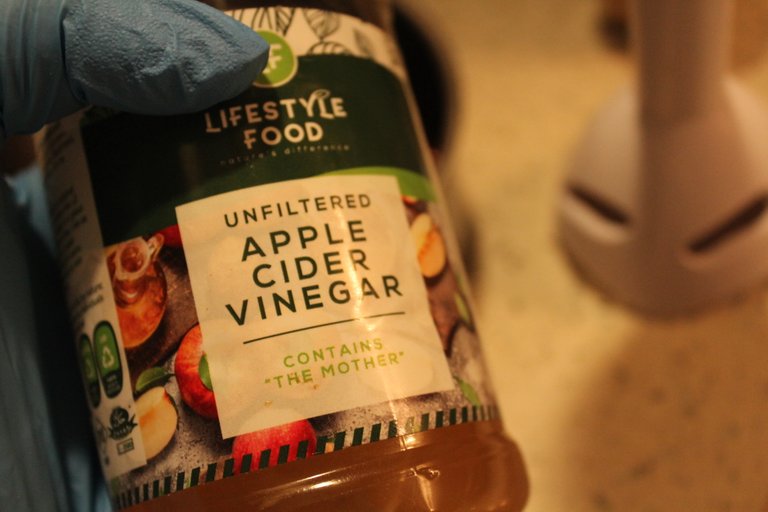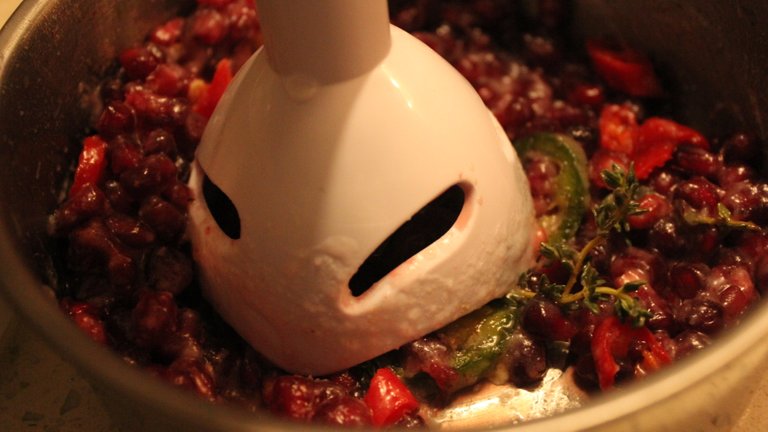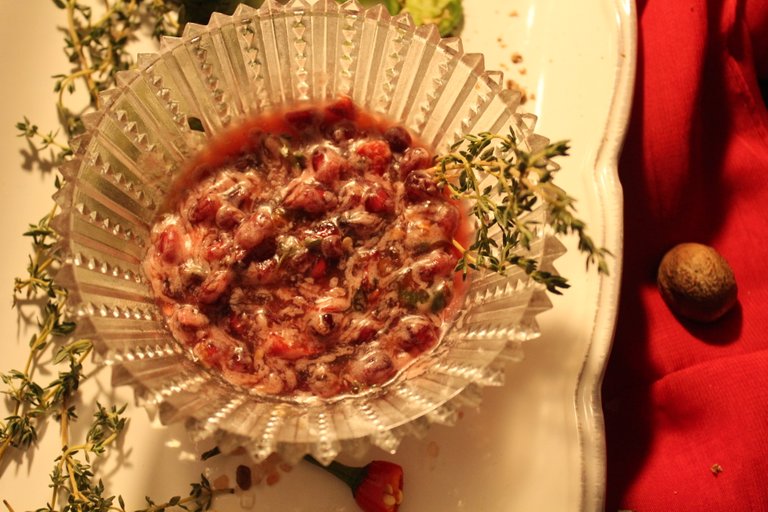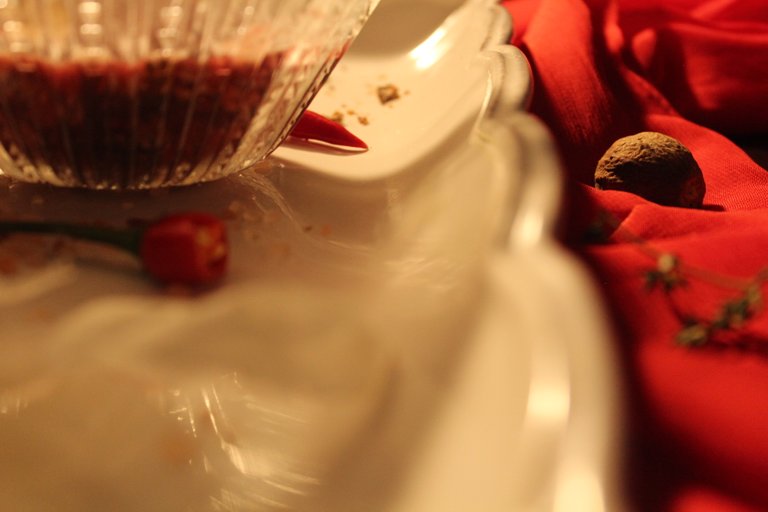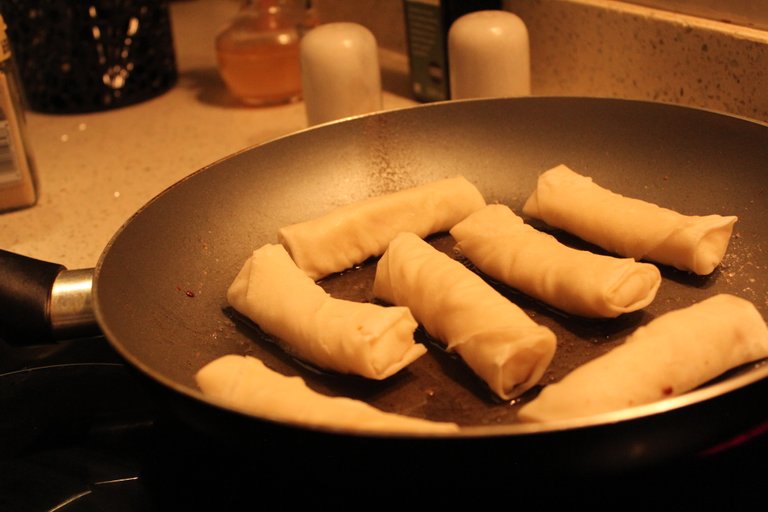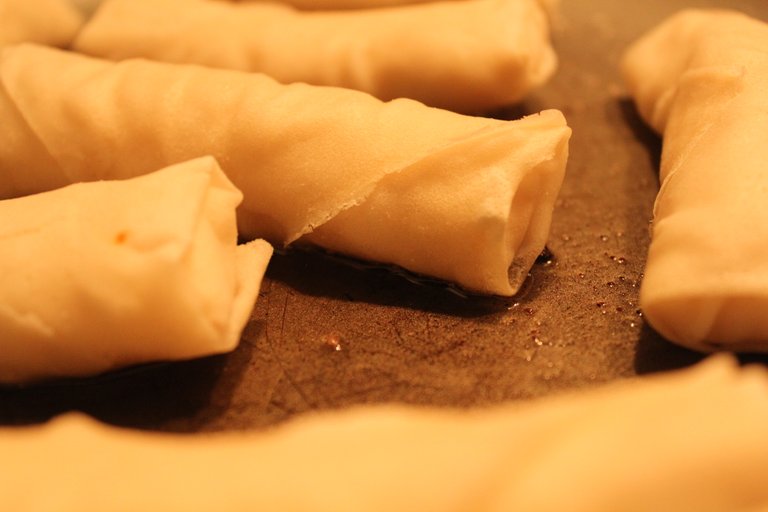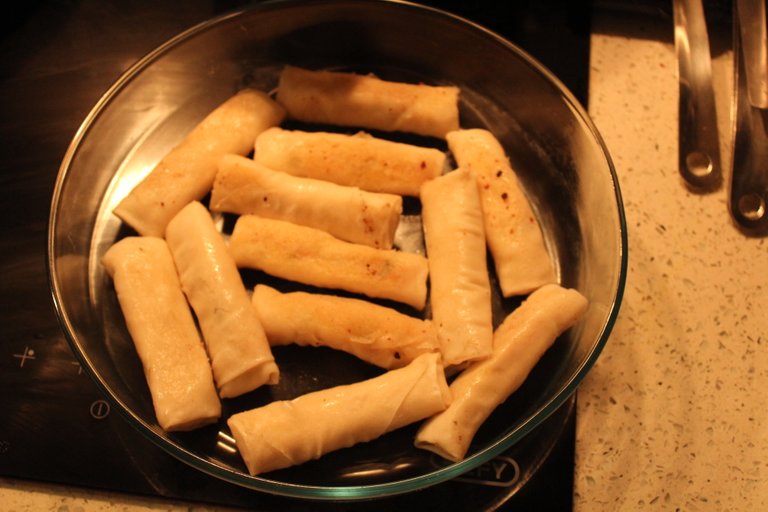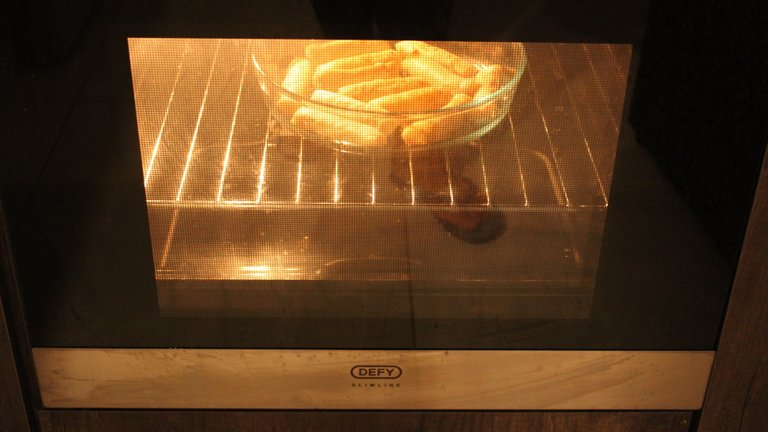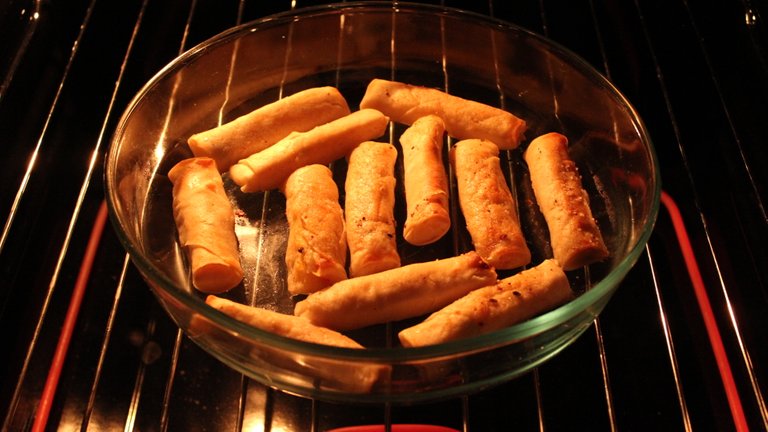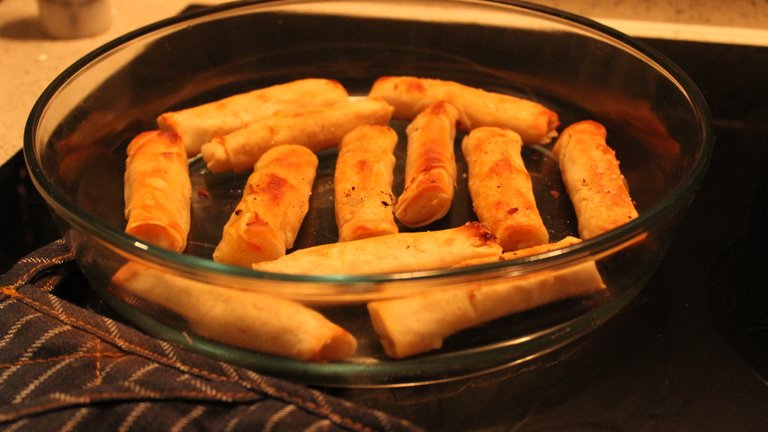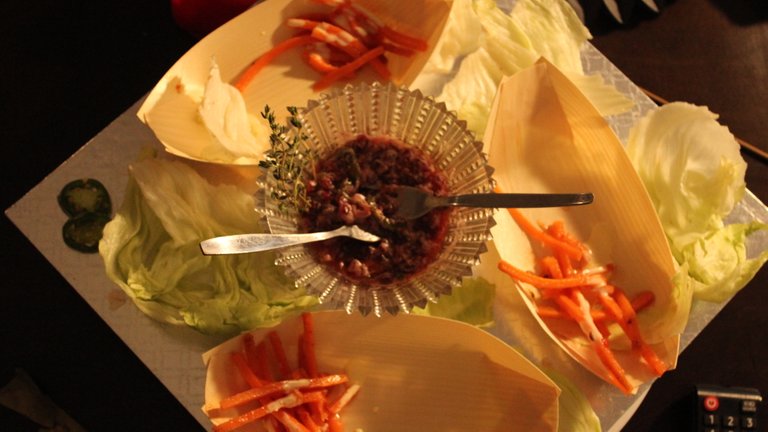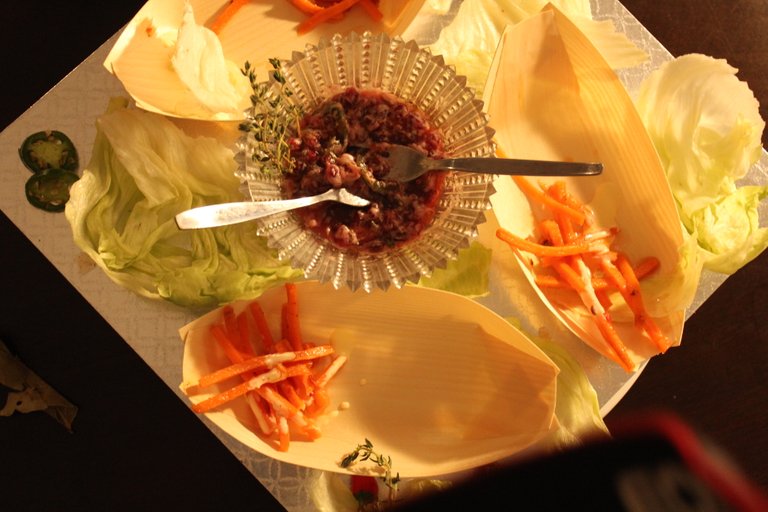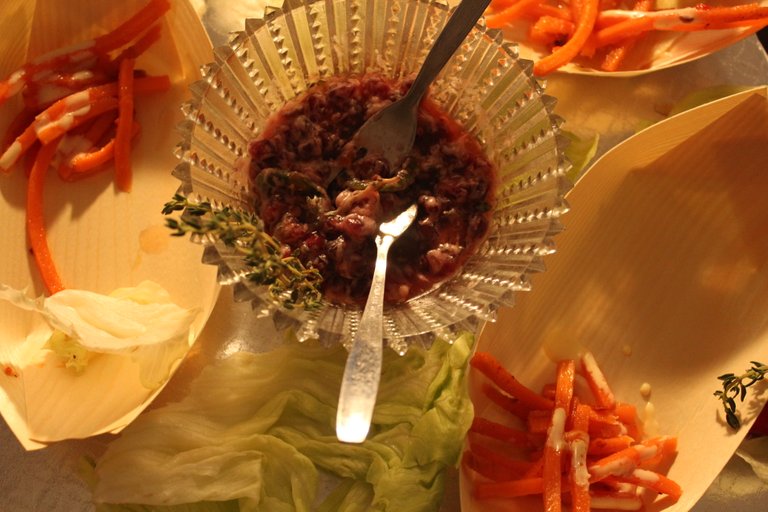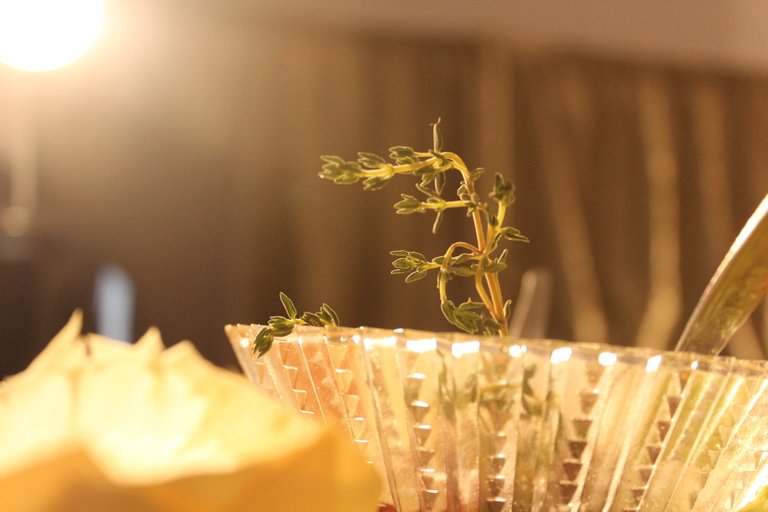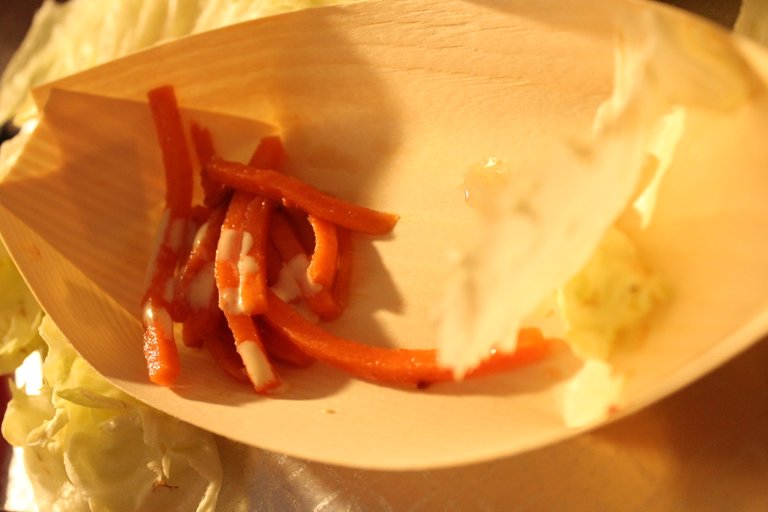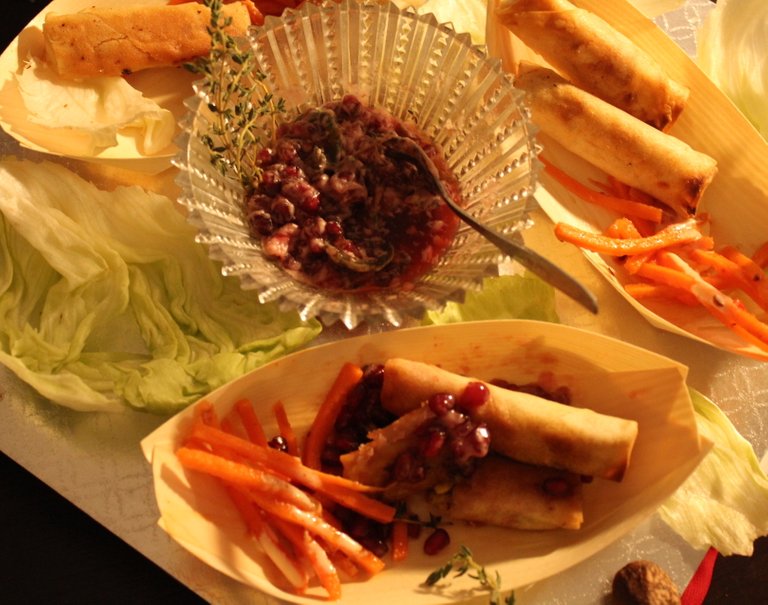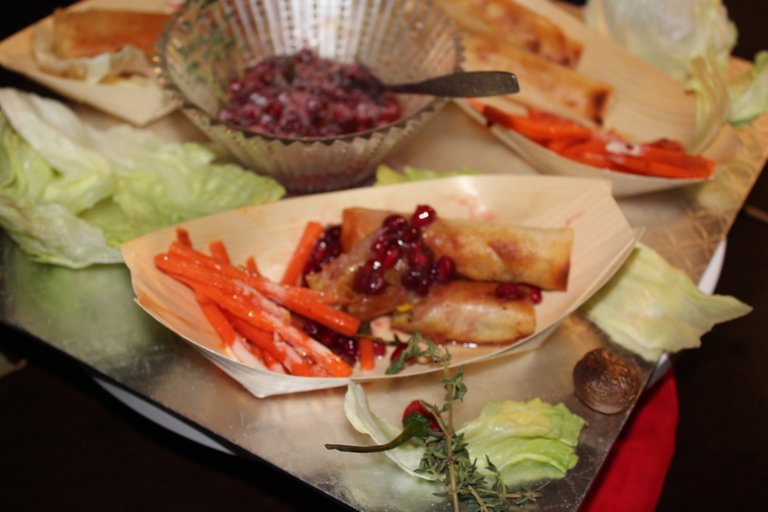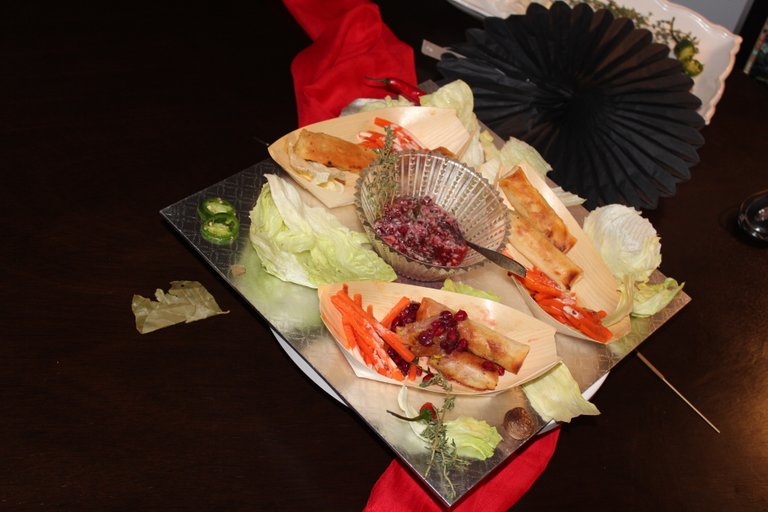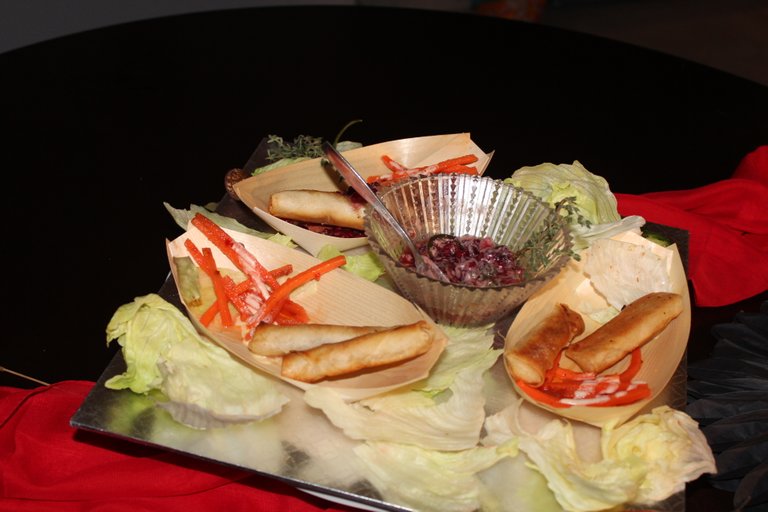 Indica / SativaIndoor yieldOutdoor yieldFlowering period
70%-30%2-3 oz/ft²15 – 20 oz/plant9-10 weeks
This Lavender Kush and Key Lime Pie offspring hit the genetic jackpot, with heavy hitters like Girl Scout Cookies, Afghani, and Skunk #1 in its lineage.
Chile Verde strain genetics include a diverse and unique terpene profile of Caryophyllene, Humulene, Limonene, Myrcene, and Alpha-Bisabolol, delivering an unmistakable flavor and fragrance that makes it stand out from the rest.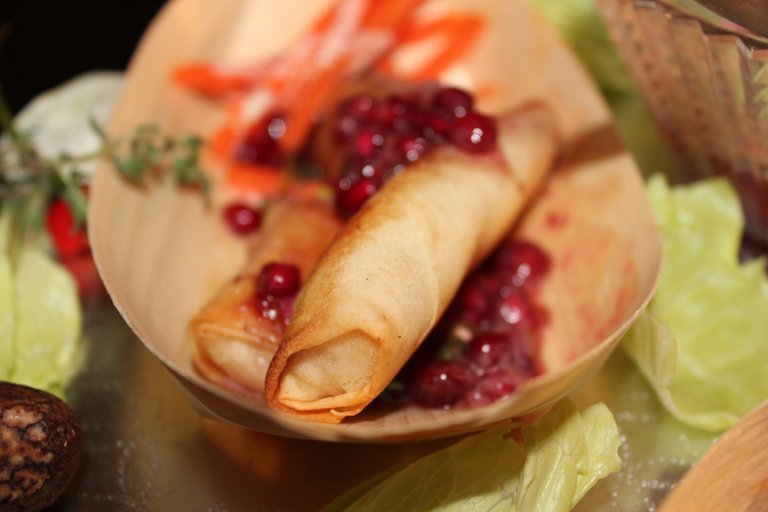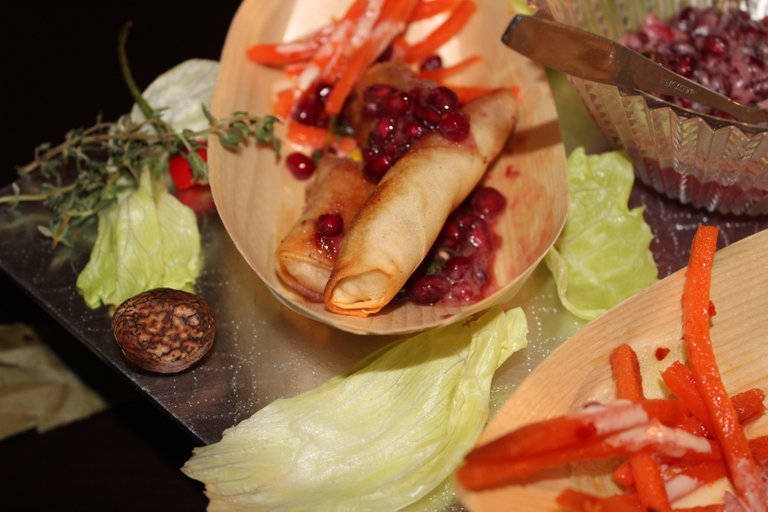 No, it will only burn your mouth if you eat a lit joint. Its name may mean "green chili," but Chile Verde strain most likely got its moniker from the spiciness caused by the Caryophyllene terpene within its flavor, which gives it that spicy, peppery flavor and fragrance.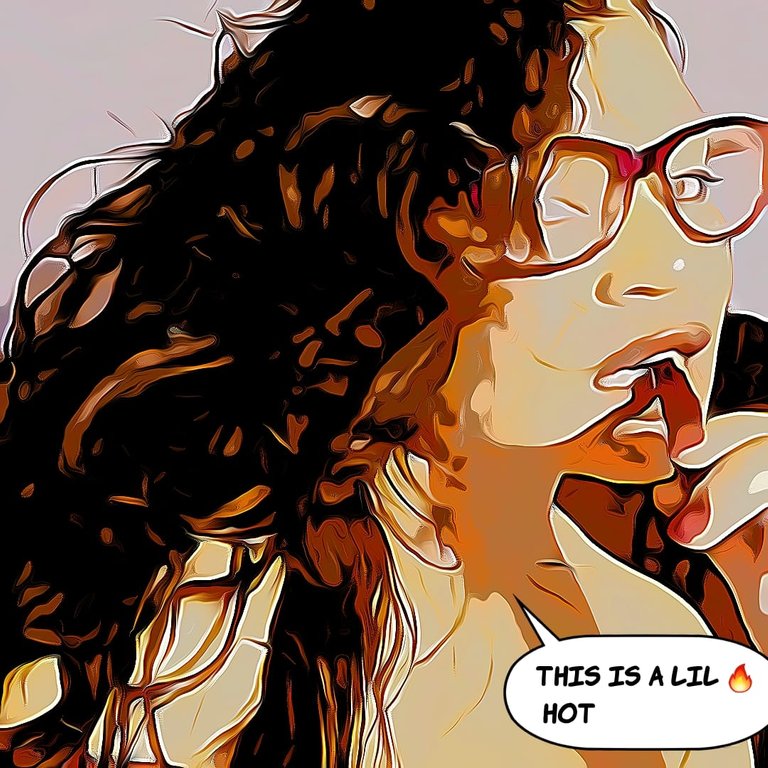 #garnish #weedwitcher #infusions #probioticfoods #foodie #instafood #plants #plantbased #micro-cooking #foodphotography #homemade #yummy #foodstagram #foodlover #delicious #foodblogger #chef #cook #brunch #healthyfood #tasty #instagood #homecooking #love #kitchen #lunch #foodies #cookingathome #foodgasm #cheflife #recipes #smeg #smegappliances
---
---