Cherry Pie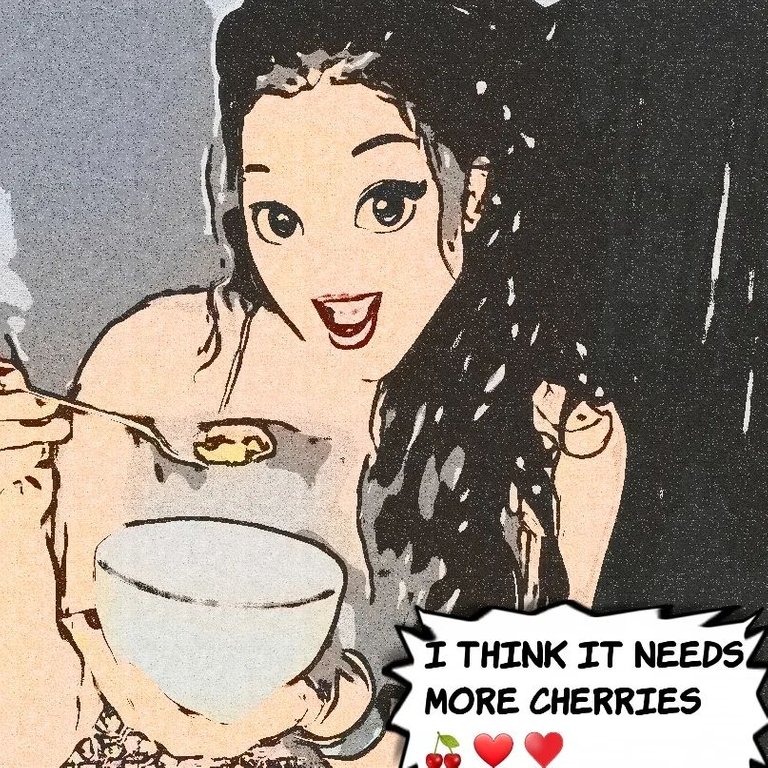 Cherry Pie is an exquisite strain known to many to flush off all things negative, enforcing a sense of extreme happiness and chill. Much like the delight in making my actual cherry cream pie, I can safely say this could be very true to this strain. As i am in the area of its possible origin, i will venture out to amoungst all terrains to find it. ( Wish me luck) Slasha - my kitchen Avatar has the ability to taste these buds through a supersonic 5d portal, and has highly recommended this.
Allow us to divulge
THC 16%
CBG 1%
Myrcene calming
Cherry Pie effects are mostly energizing.
Cherry Pie potency is higher THC than average.
Flavor & aroma - Very cherry with a dash of berry
Top effect _ giggly
Cherry Pie's parents are Granddaddy Purple and F1 Durb. With buds that are dense and full of orange hairs and a touch of purple, this hybrid strain smells of sweet and sour cherry pie. The effects have been known to come on in minutes and stick around for a couple hours. Also -Cherry Pie, sometimes known as Cherry Kush, is a popular and potent indica-leaning hybrid. This strain is a cross between flavor-packed indica Grandaddy Purple and strong sativa Durban Poison, and it offers smokers some of the best characteristics of both parent strains. Cherry Pie's balanced and mind-expanding high is enjoyable in a wide variety of settings. This versatility, along with the strain's tart and fruity taste, has made it a staple in dispensaries nationwide. Cannabis testing lab Analytical 360 has tested multiple samples of Cherry Pie flower and has found consistently high levels of THC (wow).!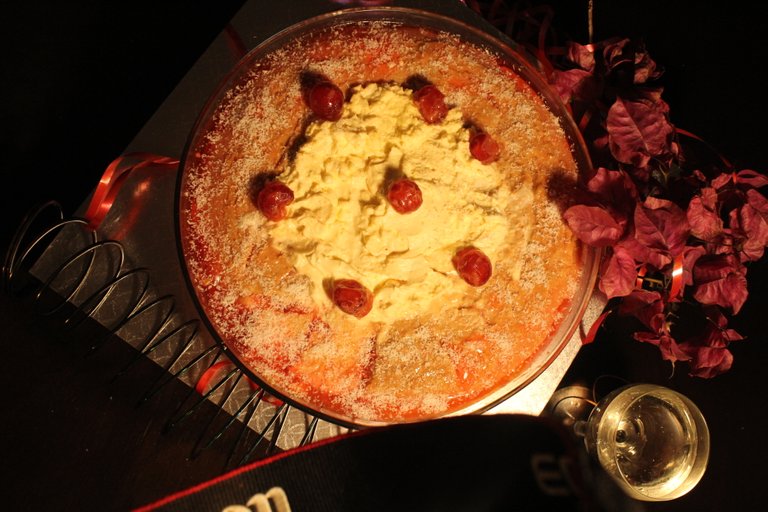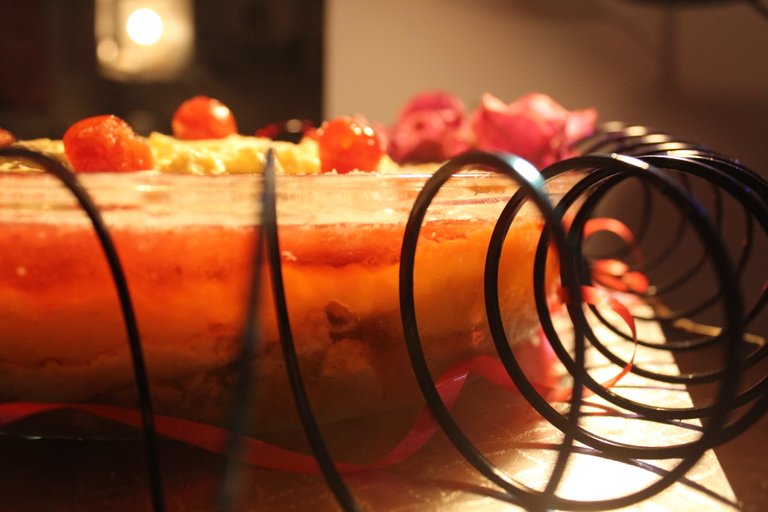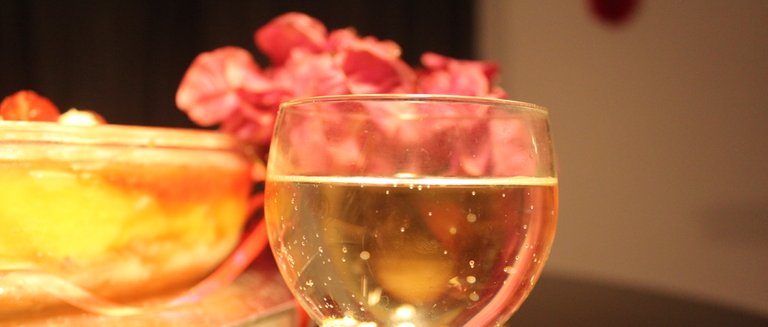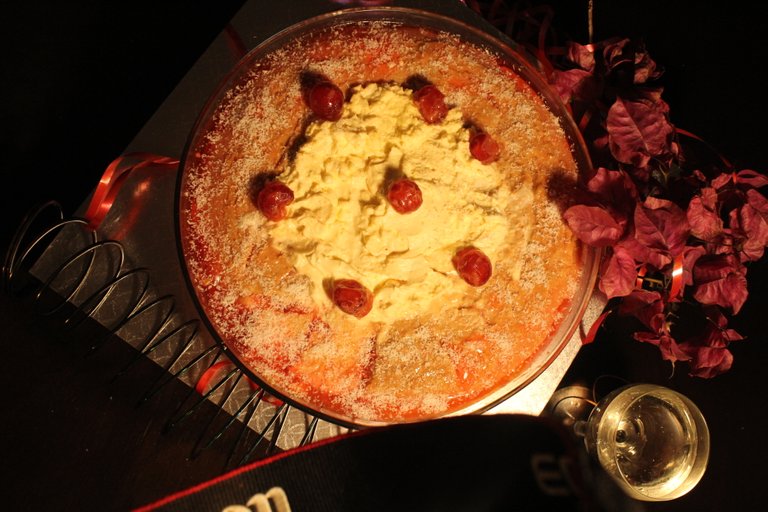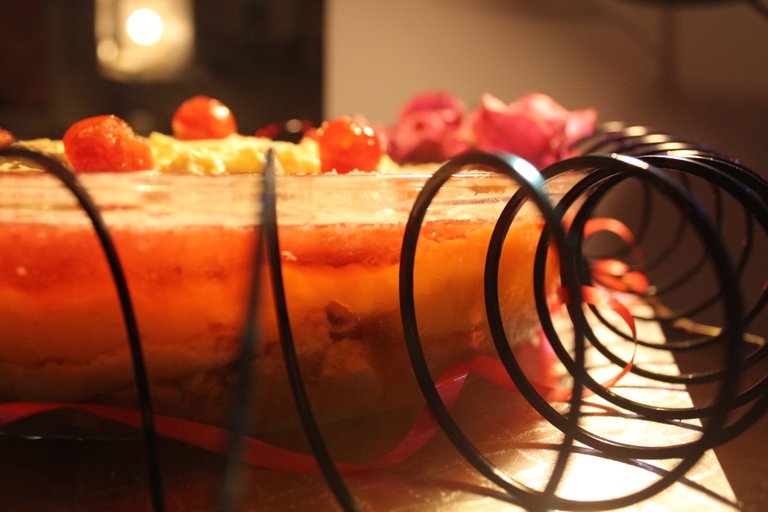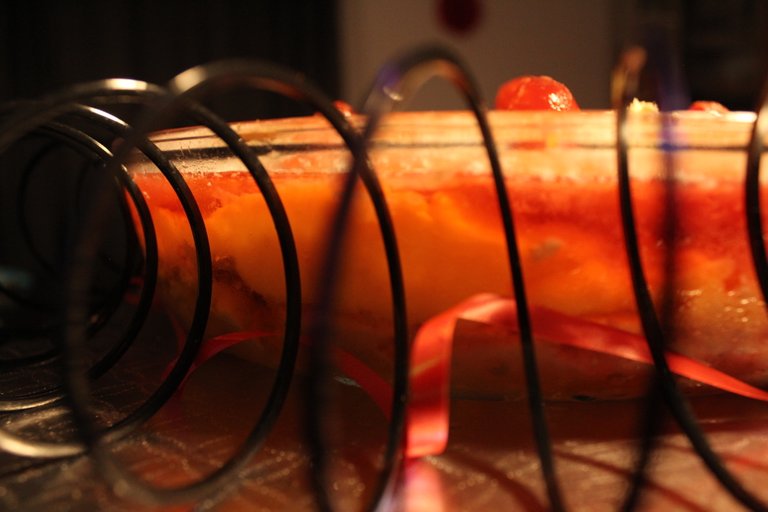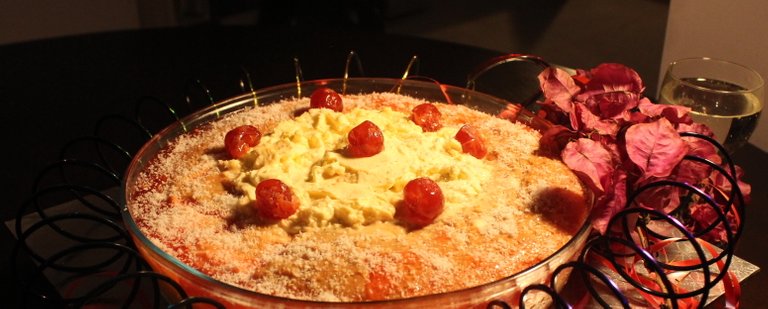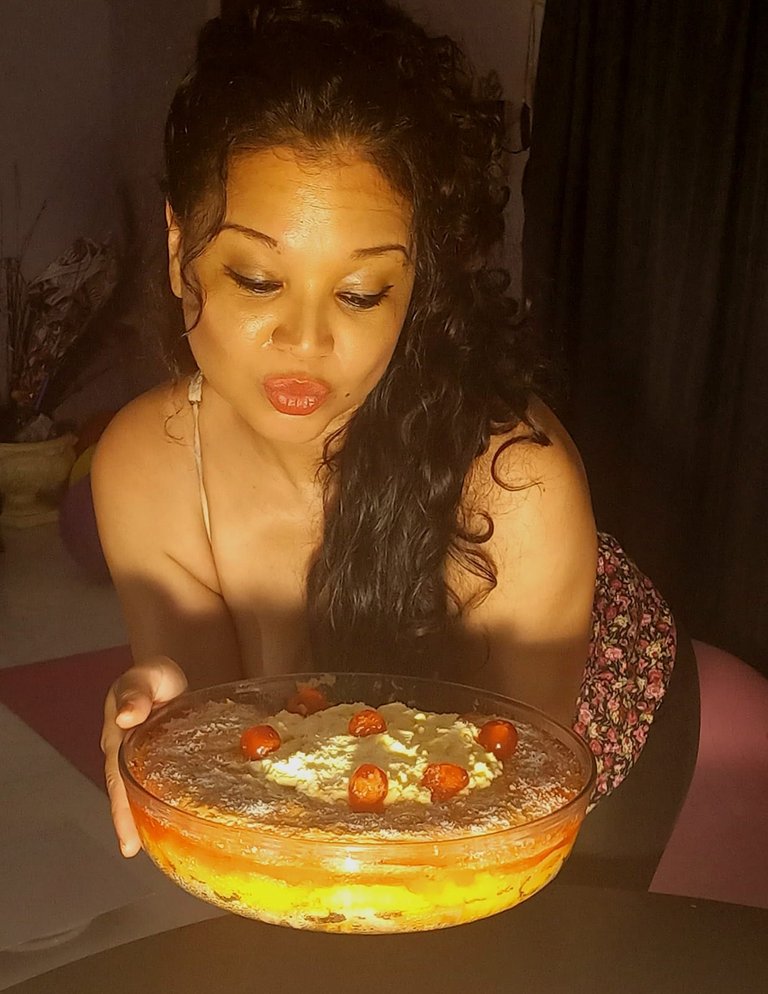 ---
---