Apricot Oreoz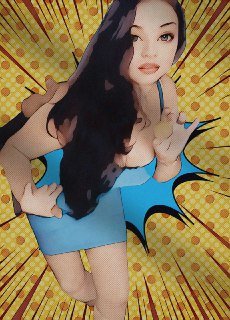 Apricot Oreoz is a hybrid strain created by crossing an extremely aromatic and very potent Apricot Jelly and a THC-rich Oreoz. The strain combines a unique blend of tasty flavours with a very high level of potency.
Genes -Feminised 50% Indica / 50% Sativa
Genetics -Apricot Jelly x Oreoz
Harvest -500 g/m²
Flowering -60 - 63 days
Room Type -Indoor/Outdoor/Greenhouse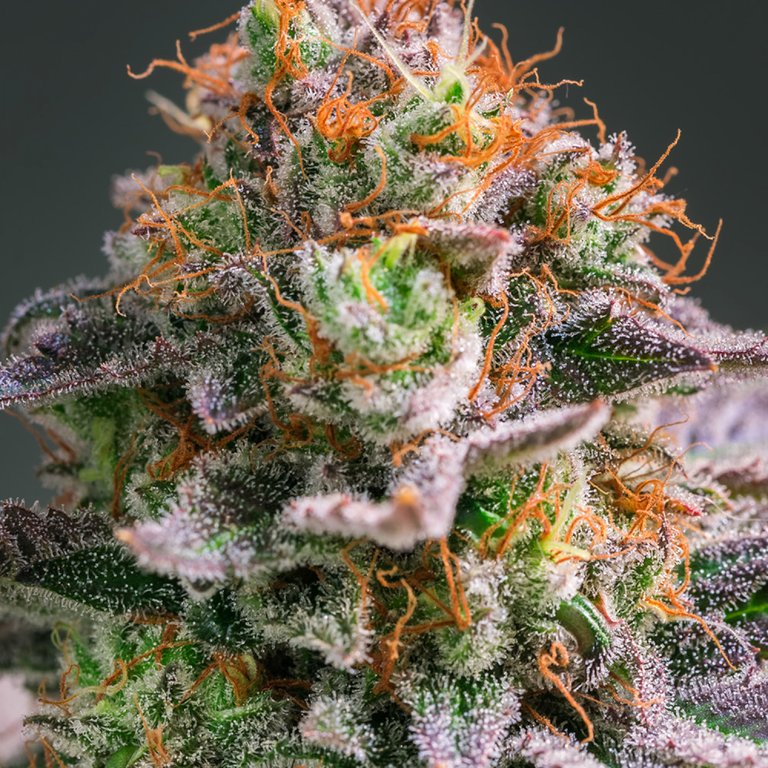 Here I've used a wonderful apricot super-food smoothy blend infused with this strain and decarbed into Mtc oil.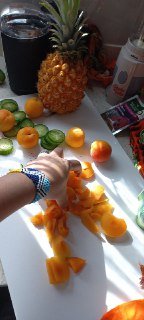 Apricot Oreoz has a flavour like chocolate, cookies, and fruity sweet apricots. The wonderful and balanced mixture of flavours combines to create an unforgettable taste experience. With the help of an extensive breeding project, we were able to ensure that the best of both varieties, namely potency, growth traits and aroma, are combined in a THC-rich premium strain that leaves nothing to be desired. The Apricot Oreoz high hits you immediately and unmistakably. But fused with this crisp apricot smoothy, the flavours were just bursting all over.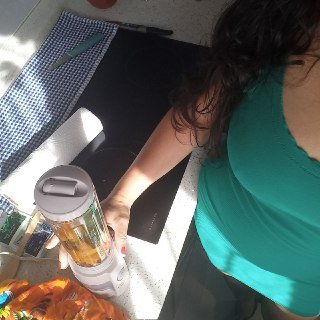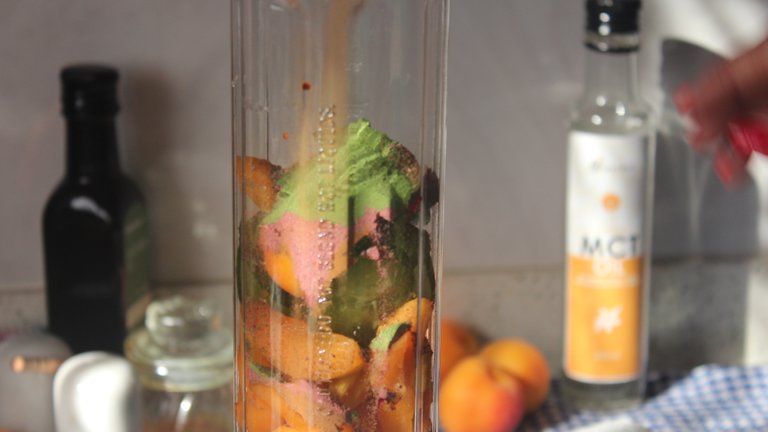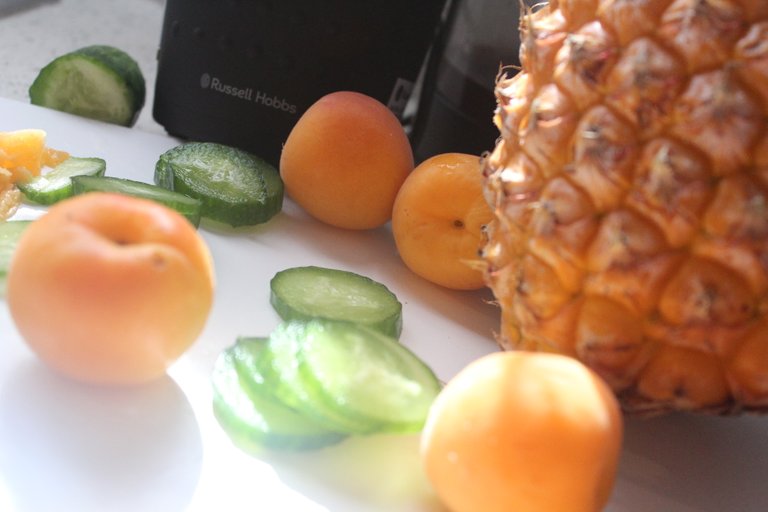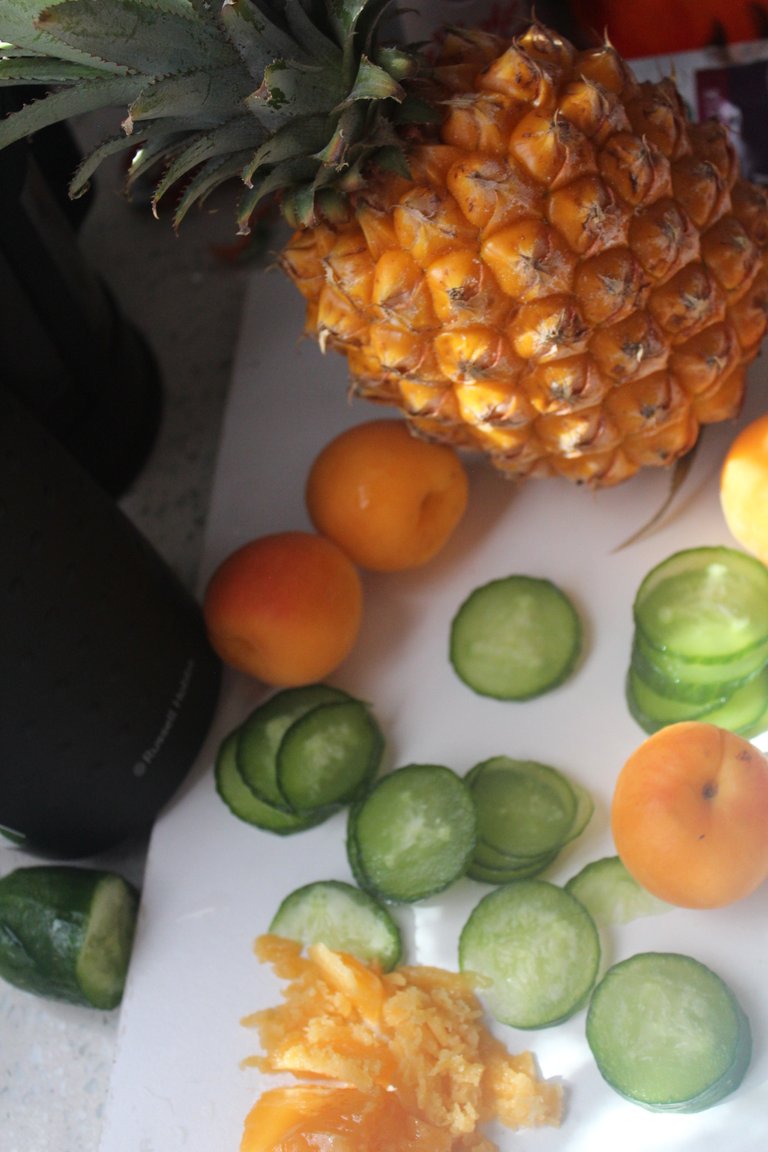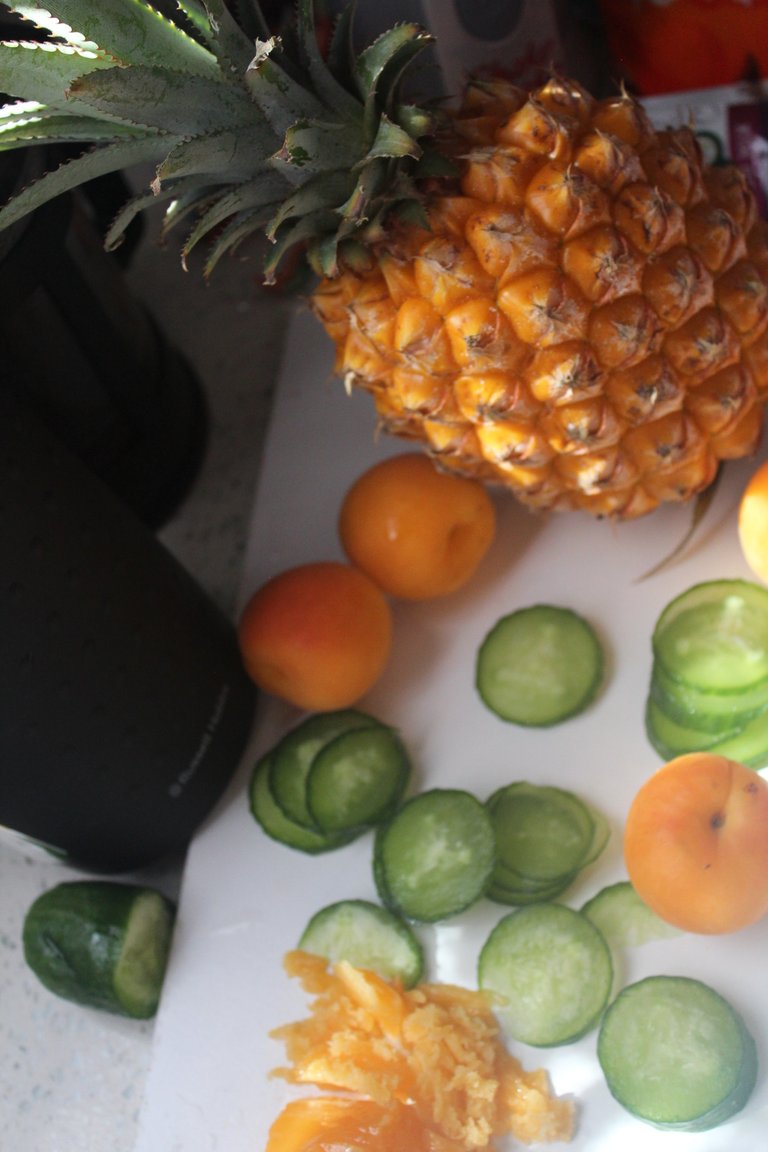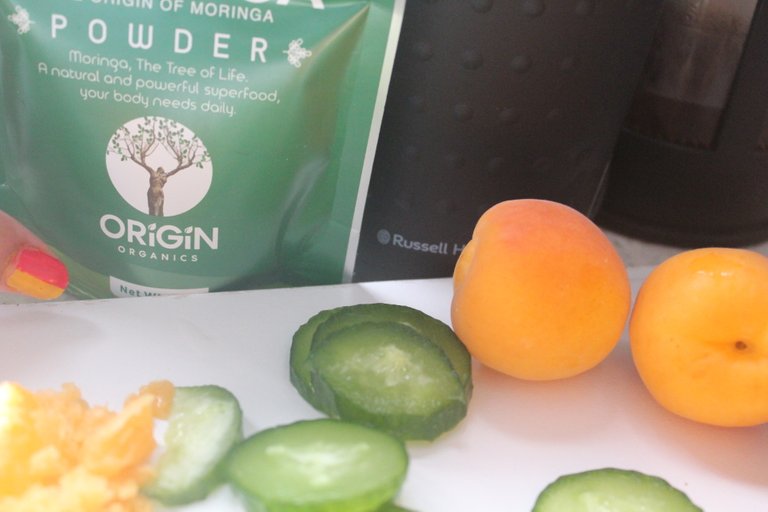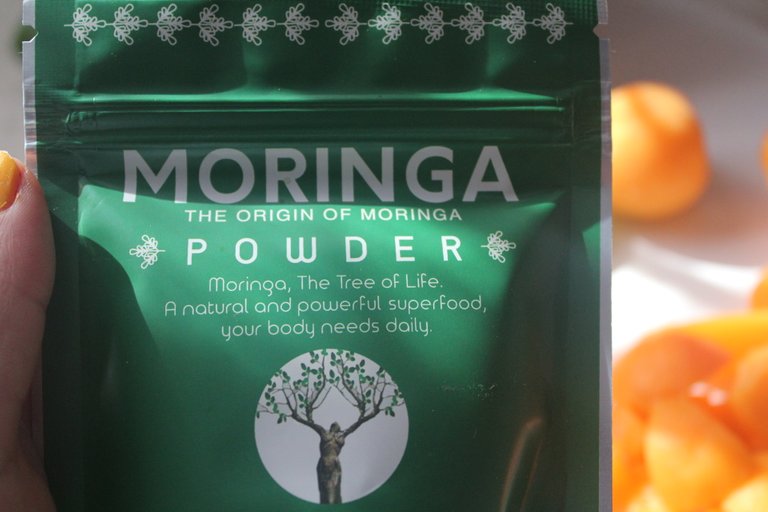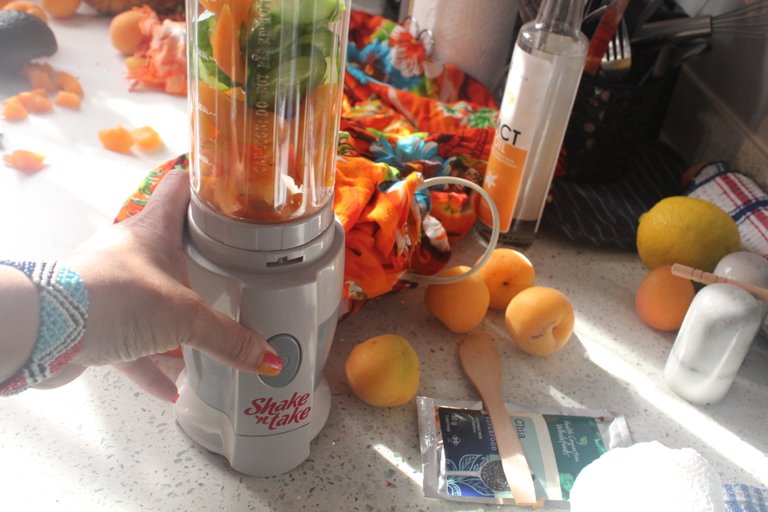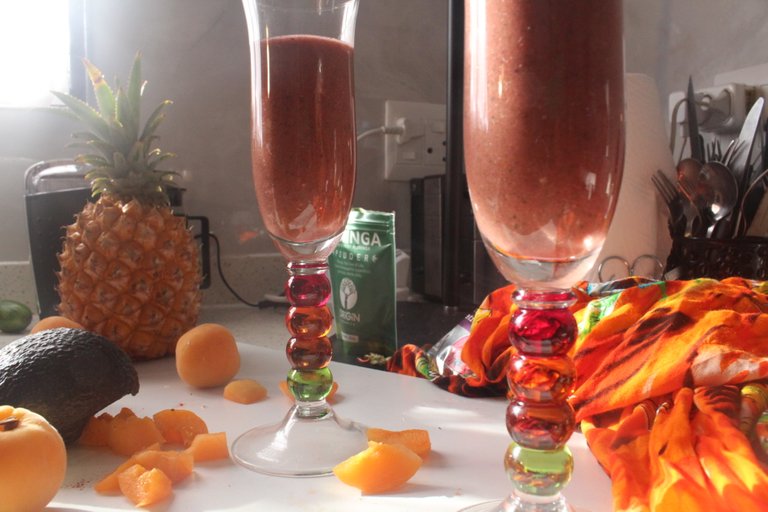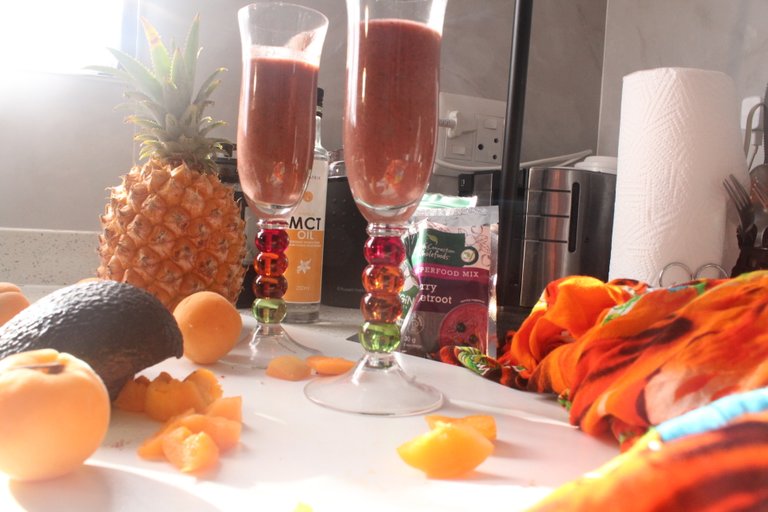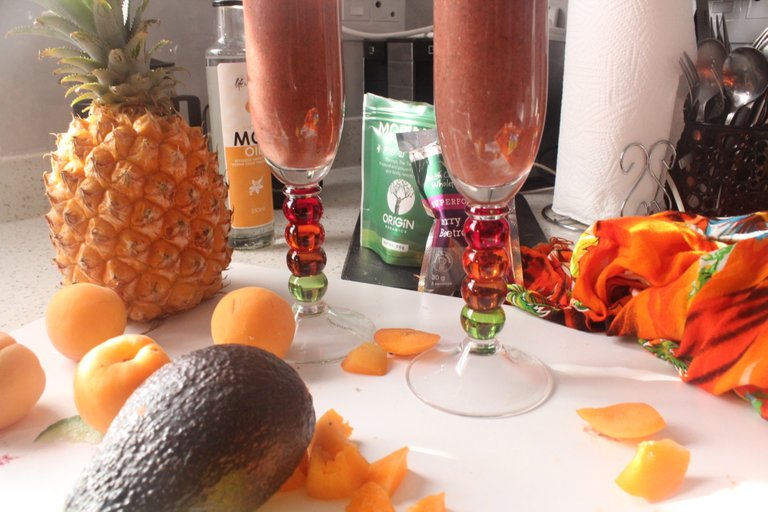 The effects are long lasting, spike for hours, and are both mental and physical. The high begins with a rush of energy and an uplifting feeling of happiness that sends the mind flying higher and higher. Finally, a deep relaxation and lightness spreads in your body. The mind is full of energy, motivation and creativity. Strong sativa and indica effects complement and boost each other. Beginners will be quickly overwhelmed by this strain and should not underestimate it, while experienced users will be pleasantly surprised by its clear power. The high resin production and intense tasty aroma make her an ideal strain for making high-quality concentrates. The buds grow large, dense, and have a crystalline coating of trichomes. They mature within 9 weeks of flowering and exude a strong fruity, lemony scent. With the help of a UVB lamp, plants produce even more trichomes, THC, and other cannabinoids. A UVB lamp can be used for about 3 hours in the last 3 weeks of flowering to increase potency and aroma even further.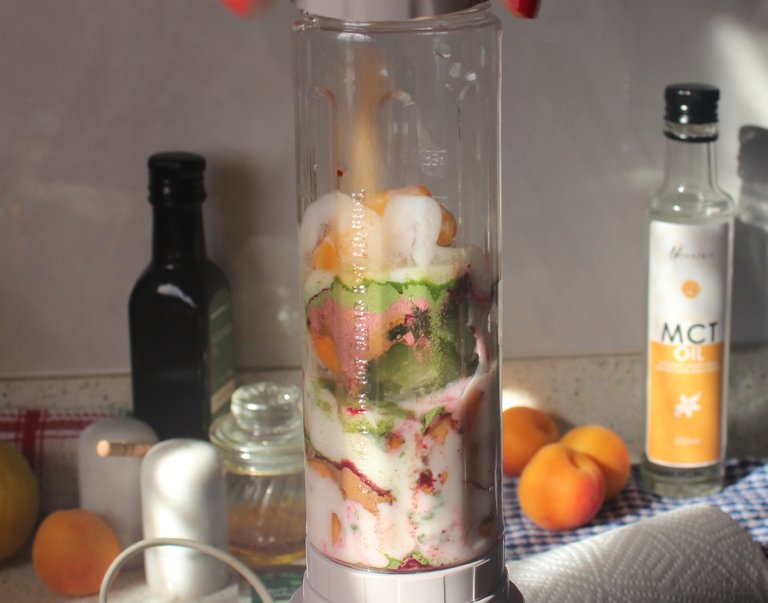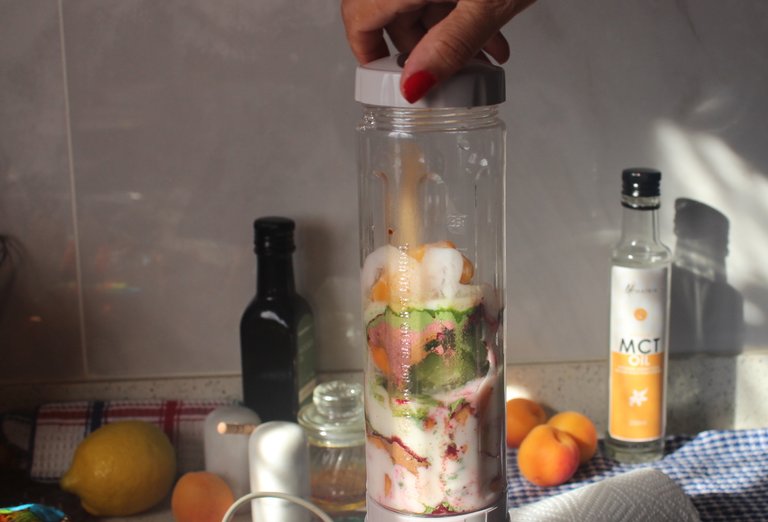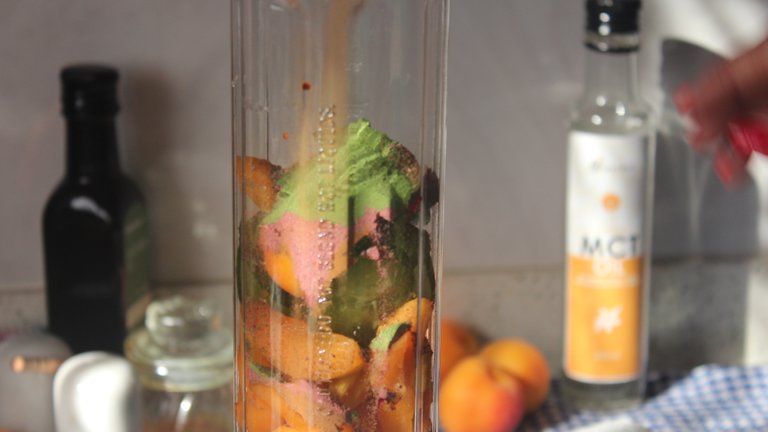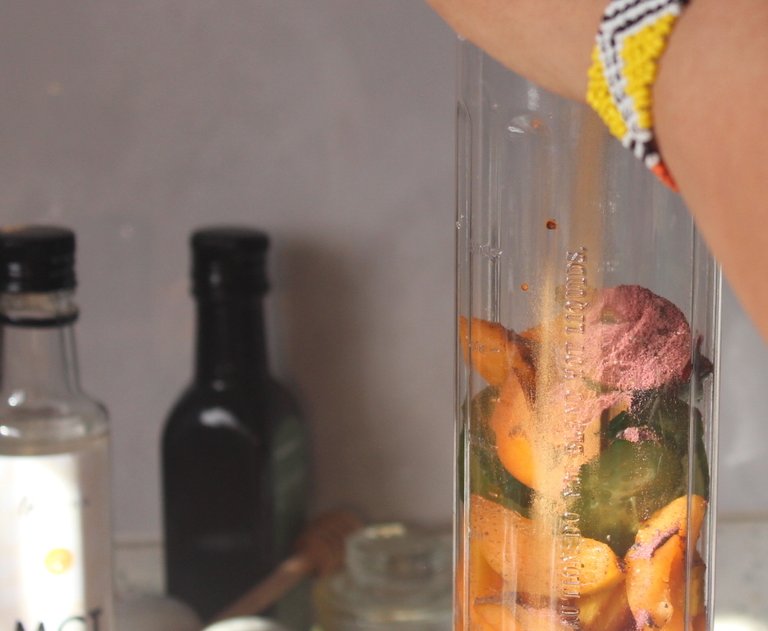 Outdoors, plants of this strain grow vigorous, tall, and form huge buds that sparkle like diamonds in the sun. Plants are strong and will be ready to harvest outdoors in mid-October. Due to the complex terpene profile and the super high THC level, the strain is a great choice for treating anorexia, nausea, ADHD, and stress.
#cannalife #cannacakes #cannachef #chroniccomics #weedwitcher #nftcollectors #nftart #nftcommunity #illustrator #cartoonnetwork #cartoonedits #cannanfamily
---
---