[ESP -ENG] Nueva vida y naturaleza hermosa- New life and beautiful nature
Hola amigos, buena vibra.
Hoy encontré esta planta nueva en mi jardín, no recuerdo haberla sembrado así que supongo que fue una semilla que cayó al suelo en la manicura de la cosecha anterior. Nueva vida
Hello friends, good vibes.
I found this new plant in my garden today, I don't remember planting it so I'm guessing it was a seed that fell to the ground in the manicuring of the previous crop. New life.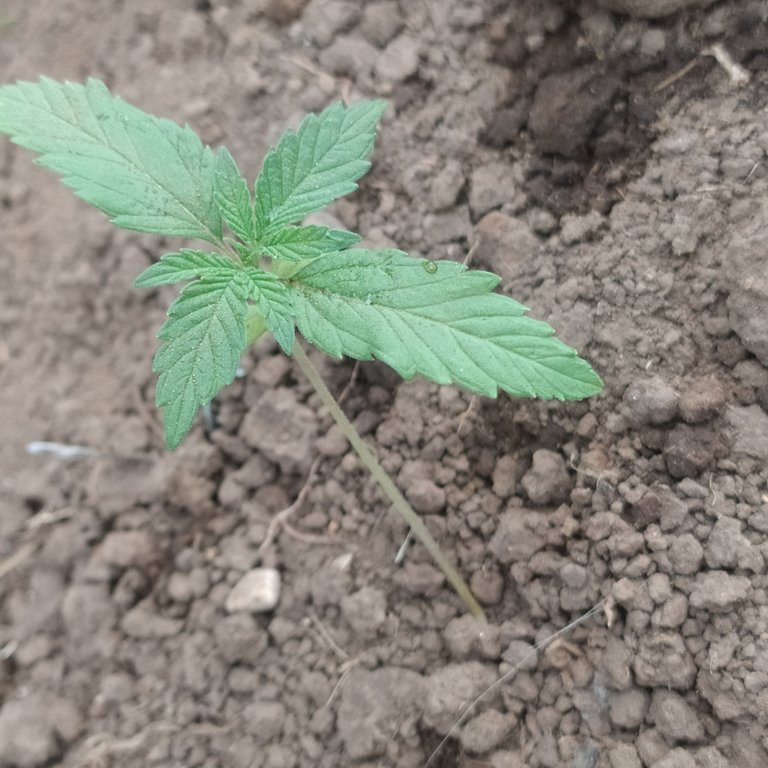 Más tarde estuve visitando mi gran amigo Cek9 y trabajamos acomodando madera y desyerbando, mientras paramos 5 minutos a tomar tinto vimos esta hermosa lagartija.
Later I was visiting my great friend Cek9 and we worked arranging wood and weeding, while we stopped for 5 minutes to drink red wine we saw this beautiful lizard.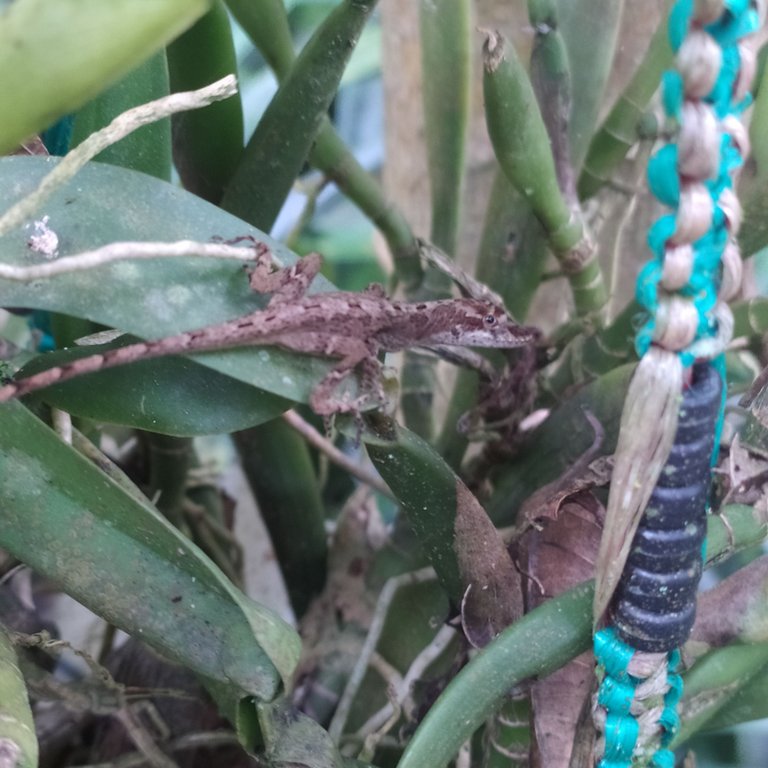 Al finalizar la jornada mientras caminamos de regreso a casa también tome un par de fotografías del territorio en donde he empezado a habitar desde hace unas semanas
At the end of the day while walking back home I also took a couple of pictures of the territory where I have started to live a few weeks ago.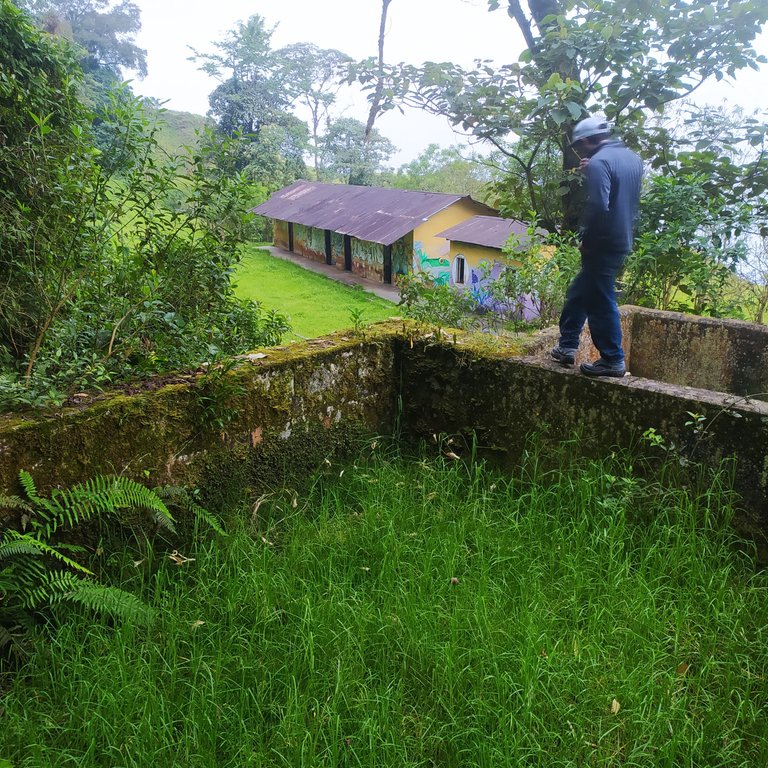 Este es el campamento de trenes que está abandonado desde hace 2 décadas // This is the train camp that has been abandoned for 2 decades.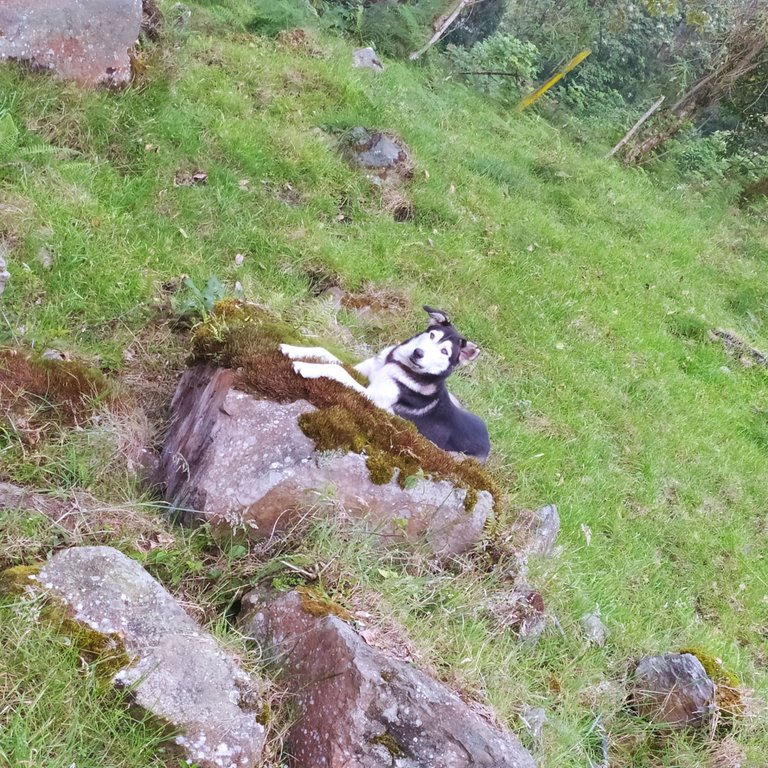 Él es El perro Terry, fiel compañero. // He is Terry the dog, faithful companion.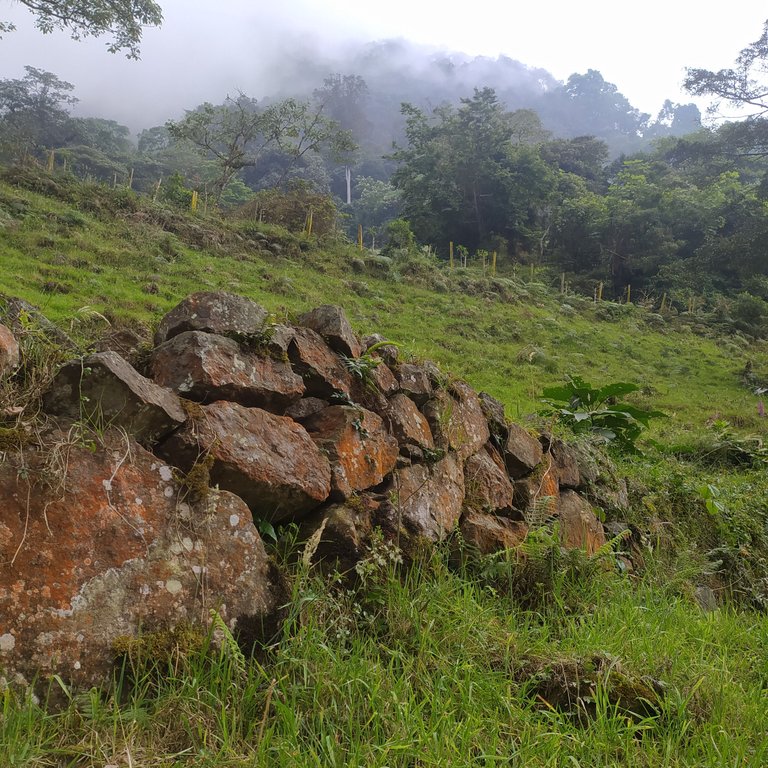 Cerca de piedra construida por los primeros habitantes de este territorio quienes trabajaban con el ferrocarril cuando existió.// Stone fence built by the first inhabitants of this territory who worked with the railroad when it existed.
Todas las fotografías mostradas son de mi autoría y la traducción fue realizada gracias a deepl.
All the pictures shown are my own and the translation was made thanks to deepl
---
---