Super Arcade Shaggy and Harvest Report.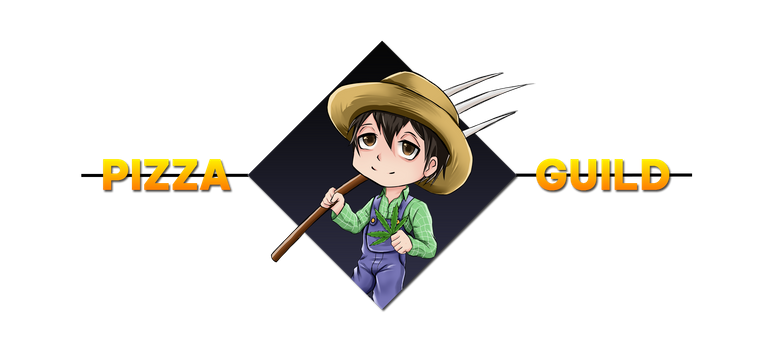 Welcome to another Dibbs Harvest report! This is the last report for the current delegation cycle from the Pizza Guild! Late in the cycle it was actually extended an extra week, providing the opportunity for guild farmers to squeeze in an extra cycle (or two!) depending on which seeds and crops they were planting.
With the extra week I've pulled in some tasty numbers for this report with 28067 BUDS harvested just for this last report!
Check out the specific yields below: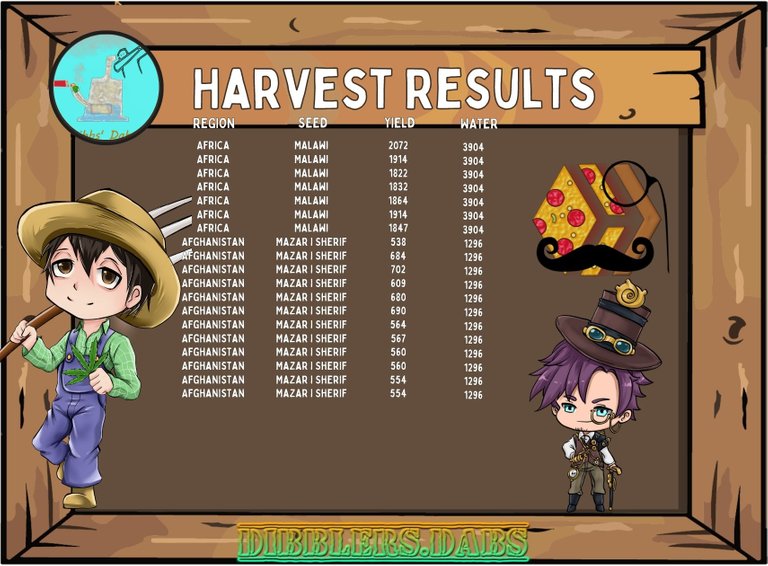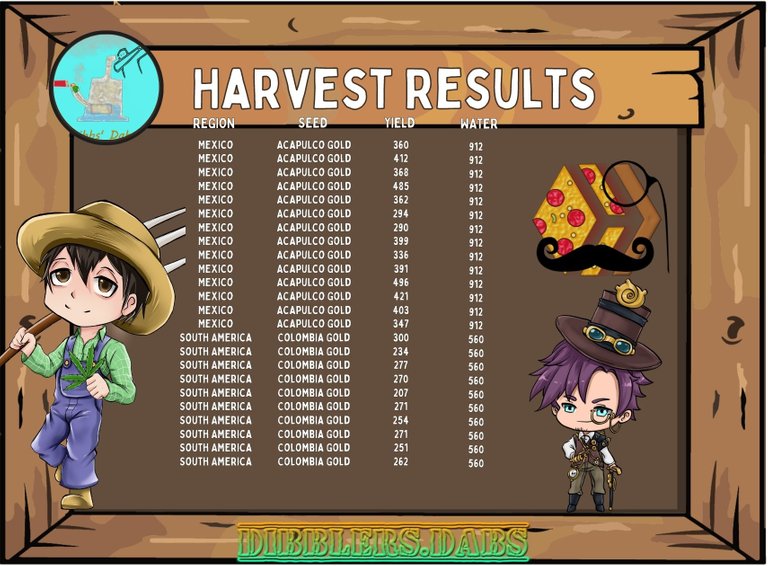 Now that this cycle is harvested we have a short lull where all the farmers get to take a break and smoke some of their share of the harvest, levelling up avatars or expanding their private holdings. Once the guild has verified everything we will be back it it for a new delegation cycle.
Worth noting is the recent inclusion of another farming game in the list of Pizza Guild partnerships. DCROPS.
The guild had a pack opening event yesterday and announcement of this partnership. It coincided with the announcement of Beta features for DCROPS and plans to develop a DCROPS scholarship program within the Pizza Guild. With all of the updates to Hashkings recently and now a new partnership to plan for, I've been pretty tempted to put this harvests BUDS earnings to work acquiring assets for DCROPS.
I mean... I'm already farming right? Might as well tend a wider variety of crops while I'm at it?
If you haven't checked out the upcoming Beta Edition features I recommend you take a peek!
In the end I split the difference- some of my BUDS went back in to be reinvested into either HK staking or HK assets, and a portion of it I have set aside to use for DCROPS assets.
Another item on my mind is using the yield from some of the playtoearn games to continue to build up and expand the Scholar and Scribe community account.
At this point I've got 360k BUDS Staked and plan to keep on adding to the stack as I play. I added about 15k additional buds this week and have used the rest in other ways ;)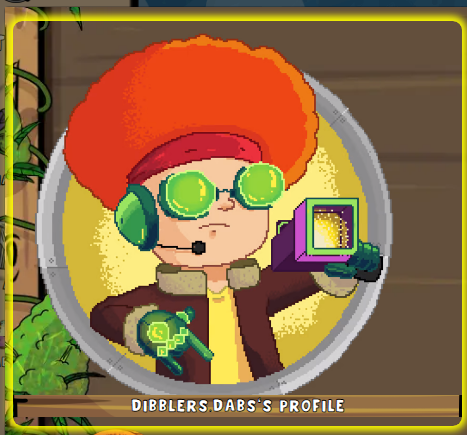 Of course Arcade Shaggy continues to get stronger, and thanks to the Pizza Guild Giveaways I've begun combining additional avatars with the intention to merge them into Shaggy once they are within 5 levels of him. I plan to use all joints from EXP directly on Shaggy, and then forge all other avatars together to catch up to his level and forge into him.
That's it for this weeks report!
Keep it real Kings, and don't worry about the raid bosses! Arcade Shaggy's got your back ;)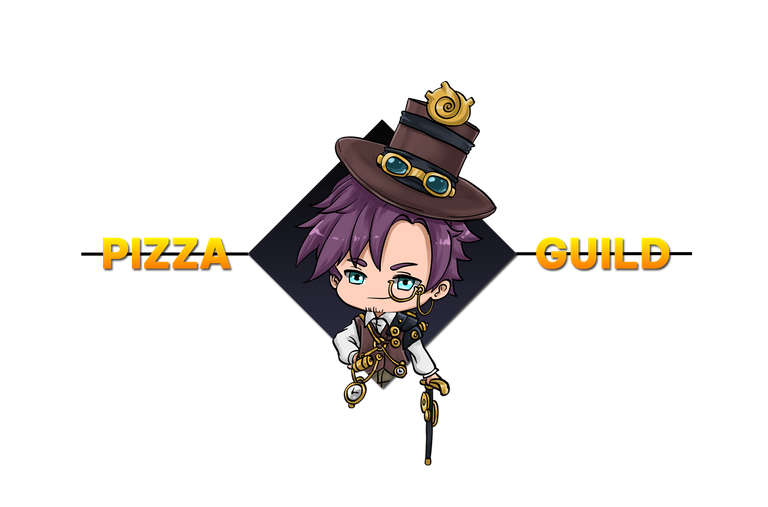 ---
---