Super Arcade Shaggy and Harvest Report.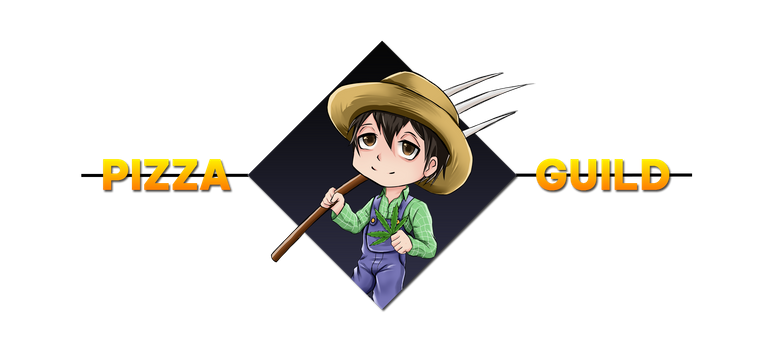 Welcome to another Dibbs Harvest report! The last couple of weeks have been pretty crazy for me in terms of real life events. I'm in the process of selling my house and figuring out our new living arrangements. You might have noticed that the frequency of my posts has decreased a bit. That's mostly because it is hard to spend time writing and creating content when I've got work and house viewings forcing me not to sit here and type!
Never fear though, things should settle down a bit now that I have accepted an offer. Thankfully managing my plots for the guild doesn't take much time so the yields continue to flow. I managed to squeeze two harvests out of my Mexico plots in between the last two harvest reports!
Check out the specific yields below: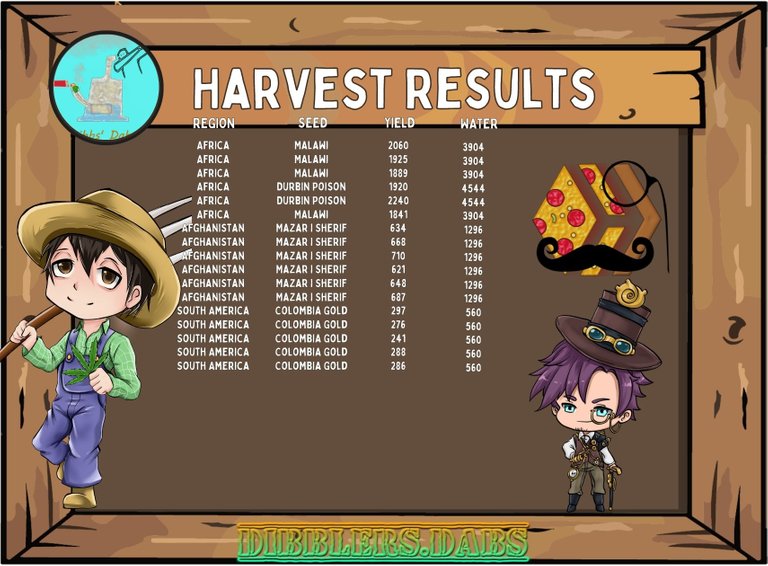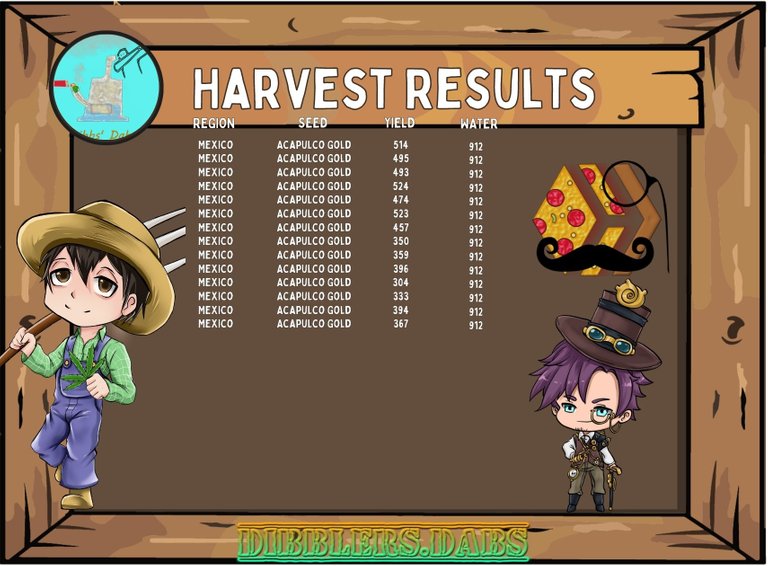 With multiple Mexico cycles and hitting Africa twice as well this crop ought to keep Super Arcade Shaggy smoking for at least a few weeks. I'm still slowly building up his XP and will eventually push up into the next tier of raids. I'll be honest though, the amount that I invested into levelling Avatar's just prior to the change in forge pricing is making it pretty difficult for me to justify putting more into him that I am not earning from the game. I've noticed a substantial drop in my raid earnings since the change in forge prices, and with many players now competing with me at 1/4 the investment I am finding it pretty discouraging.
I am excited to see how the farm wars plays out as those features begin to roll into the game. With those additional features maybe I will be inspired to start investing more than just my earnings again! For now though I will stick to using BUDS earnings to fund additional investments.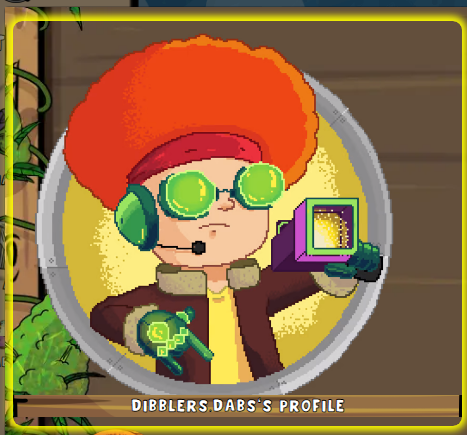 Keep it real Kings, and don't worry about the raid bosses! Arcade Shaggy's got your back ;)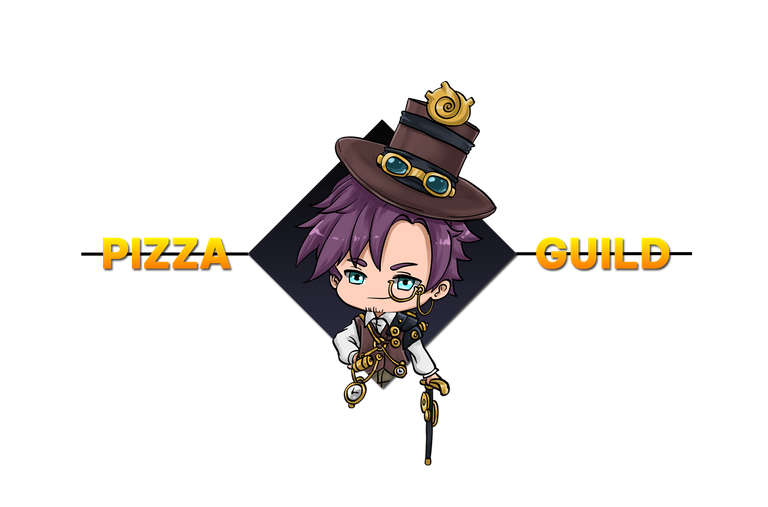 ---
---