Pizza Guild HK Harvest Report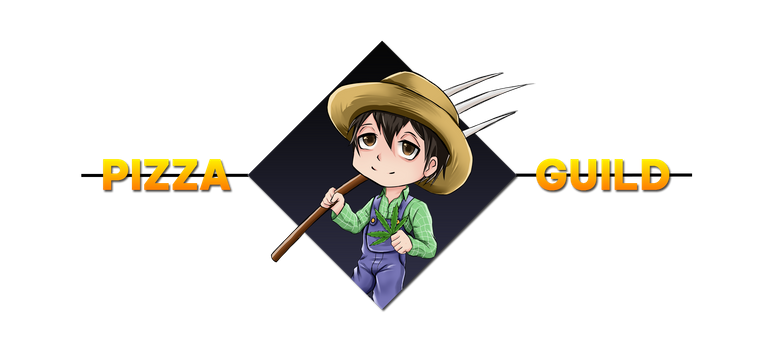 It's that time of the week again folks! Another Dibbs Harvest Report! There was a bit of a glitch in the HK universe over the last couple of weeks that disrupted the harvest cycle a little bit. If you play the game you'll know there was a hiccup during maintenance that unplanted your seeds and meant we had to go through and replant!
Like the fool I am I replanted the incorrect seed's in the plots and because of that lost some time on my rotation. It was totally my own fault for not matching up the correct seeds with the plots! I haven't lost anything other than a bit of time though, and time is an illusion- especially when weed is involved lol.
I decided to do something a little different this week and export my Harvest Report table as a gif for all of your viewing pleasure. The joys of Canva! Thanks @nane-qts for the Canva tutorials in the Pizza Guild Discord!


With the glitch in the matrix this week my yield isn't quite what it has been in previous weeks but since it is all profits under the Guild Scholarship Program I have no complaints! As usual the Africa plots have been crushing it and pumping out BUDS galore! I've steadily been increasing my stake in the BUDSX staking program and looking forward to the recently announced EXP token rewards for stakers! If this works out as I hope I may reduce my usage of BUDS for crafting joints and forging and rely on the BUDSX staking program to level up my AVATARS.
Due to this I haven't made any additional landplot acquisitions this cycle. I did buy several additional AVATAR Packs in order to have a few additional prizes for the contest mentioned below.... However, my focus has been on increasing my BUDSX holdings! I have over 200k BUDS staked now and plan to continue increasing the amount over time!
In related HK news, the Hashkings Lore Contest has been ongoing in the Scholar and Scribe community. We've had some hot entries so far but are always looking for more! There are some TASTY prizes up for grabs including $50 USD worth of HK AVATAR packs. The winner(s) will have their story(s) included in official Hashkings Lore!

That just about covers it for Hashkings Scholarship updates! If you are interested in checking out the Scholarship Program head over to the Pizza Guild Discord and inquire about signing up in our next wave! Beyond that the Pizza Guild is a great place to connect with other gamers, musicians, artists, and writers from on chain and off! Come hang out with us!
Blaze on Kings!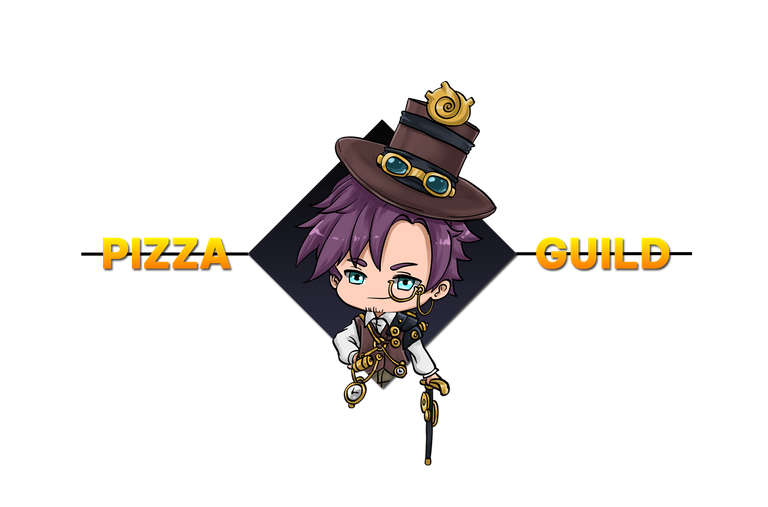 ---
---