Pizza Guild Harvest Report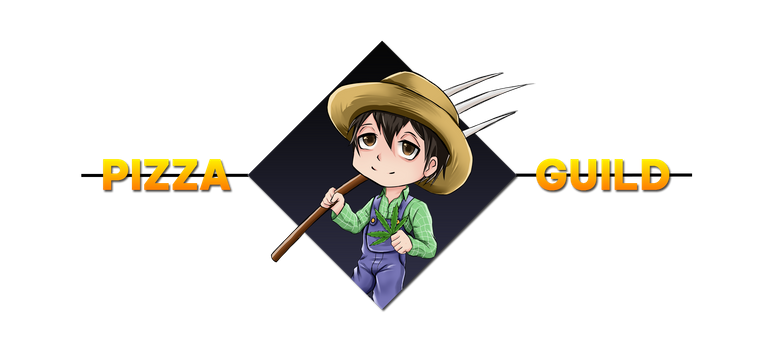 Welcome to another Dibbs Harvest report! This week I've spent bouncing mostly between Africa and Afghanistan, squeezing two harvest cycles out of the guild plots in these two prime locations! The totals this week stack up to a nice 23000 BUDS from guild plots, with additional harvests primed to pop off tomorrow on both Mexico and South America plots... perhaps I can squeeze a couple of harvests out of them before the next report simply due to the timing!
Check out the specific yields below: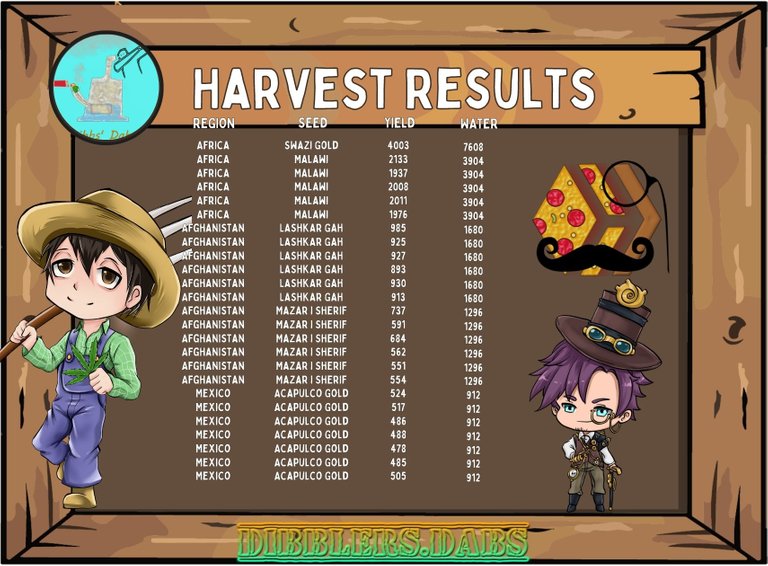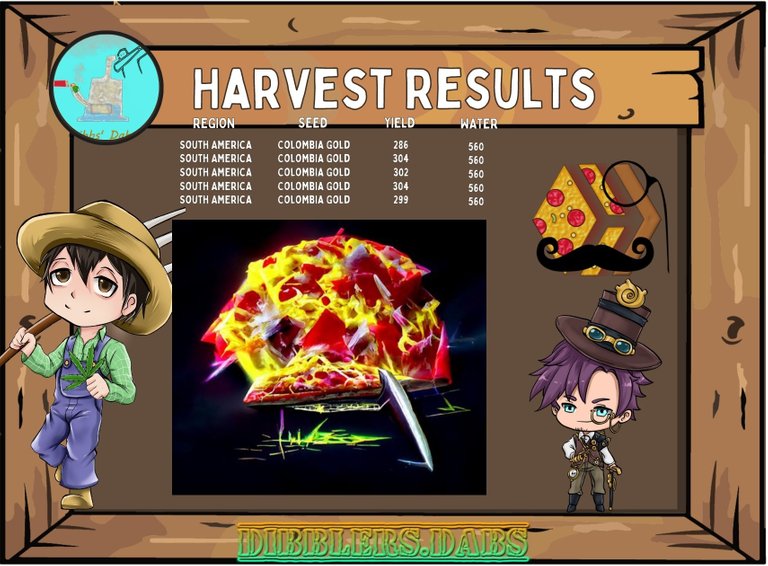 Super Shaggy has been idling through the raids this week as I assess and consider forging up some of the STACK of avatars I've been claiming in the guild giveaways. I've accumulated an additional 11 avatars including rares and epics that I'll need to level up. I'm debating whether to forge the epic into a common to maximize the bonus % on all of them with the goal of adding them to super shaggy after levelling up- but haven't quite decided on that course of action just yet!
I'm pretty satisfied with the continuing earnings from Raids, just not certain it is the best use of my BUDS just yet! With the decrease in forging costs the raids are becoming much more competitive and my forging process has stacked up quite a bill already!
On other notes I have finally claimed a joint with my EXP, dropping 1000 EXP on a delightful Blunt and smoked Super Shaggy up just a bit- at this point he barely gets stoned from a blunt though...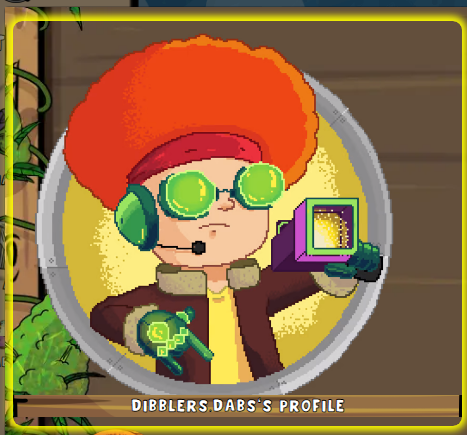 As you can see above I staked a chunk more BUDS to keep the staking EXP rolling in, and noticed that we are now receiving a small EXP gain from raids as well! It seems we have plenty more to explore in the HK universe as the game continues to evolve!
Keep it real Kings, and don't worry about the raid bosses! Arcade Shaggy's got your back ;)
Oh and if you are wondering what the weird Pizza thing is in the harvest report table, it was PIZZA Power Up Day today, so I made a generative piece of pizza art ;)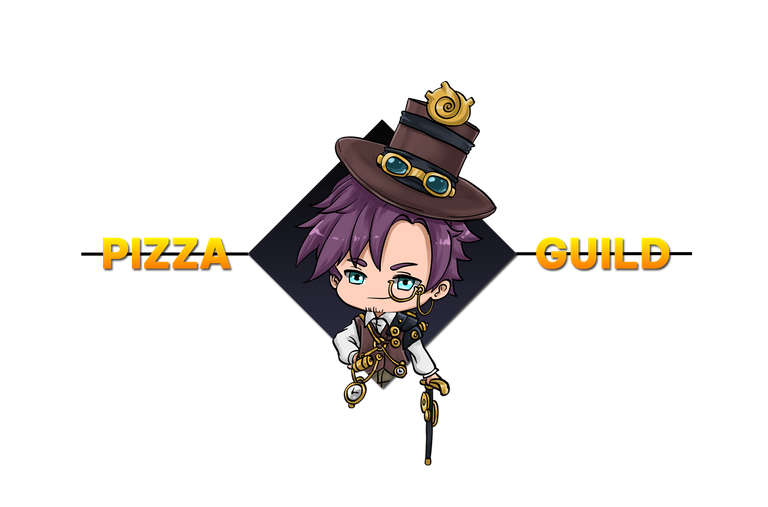 ---
---