Pizza Guild Harvest Report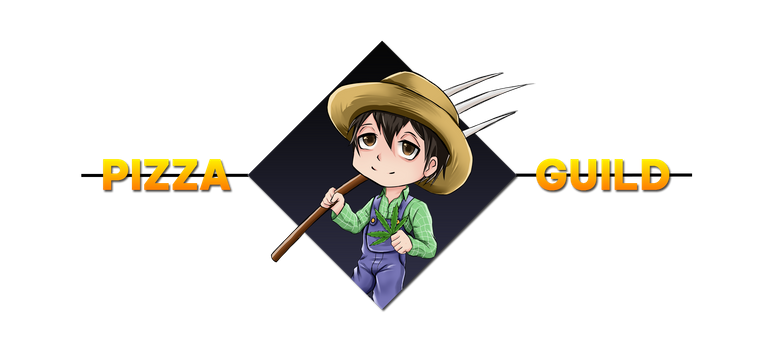 Dibbs here with another Pizza Guild Harvest Report. It hasn't been all that long since my last one but that just means I'm actually on time with this one! With a brief hiatus in between delegations this cycle all of our farmers had an opportunity to rest and recuperate. I hope everyone used their buds wisely!
This first week of our new delegations has been a solid start! I've managed to rack up 24843 BUDS from my guild plots so far this time around. Check out the specific seeds and yields in the table below!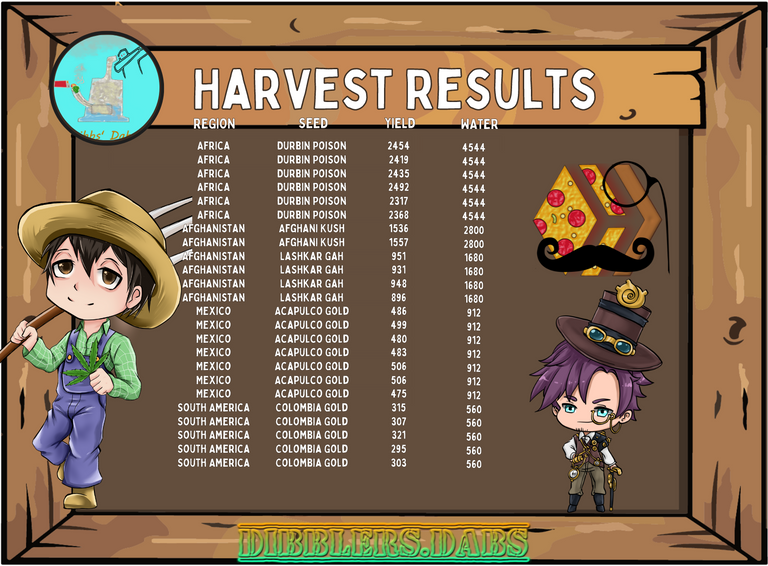 Of course we've had yet more news from Hashkings in the interim, with curation earnings in EXP added to the BUDS it is possible to receive. This means players can earn EXP to level their HK AVATAR up for free in multiple streams. A blessing for any that want to max out! I am doing pretty well with Super Arcade Shaggy and have put some of my EXP earnings directly into powering him up further! He is approaching his next level up.
My only problem is that over the last couple of weeks I seem to be winning every Pizza Guild Giveaway involving HK Avatar's. I pretty much have to level them up to forge them into Arcade Shaggy right? In my last Harvest report I had combined every avatar into Arcade Shaggi. Well I've got 7 more to play with now just from Guild Giveaways. I guess staking PIZZA comes with additional perks on top of Scholarships and Staking APR... who knew?(Me... I knew...)
This week I've also got plans to burn some of these Buds for the higher tier Water Towers now that Arcade Shaggi is at a point where it is possible. I guess I better get to work.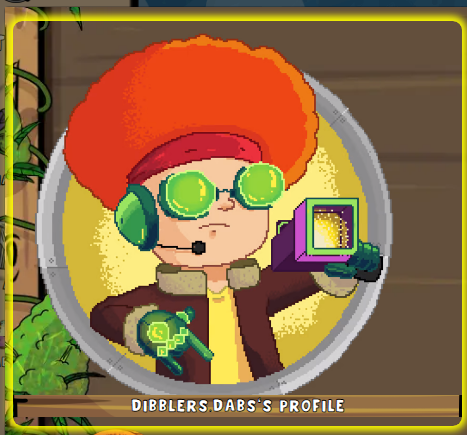 Keep it real Kings, and don't worry about the raid bosses! Arcade Shaggy's got your back ;)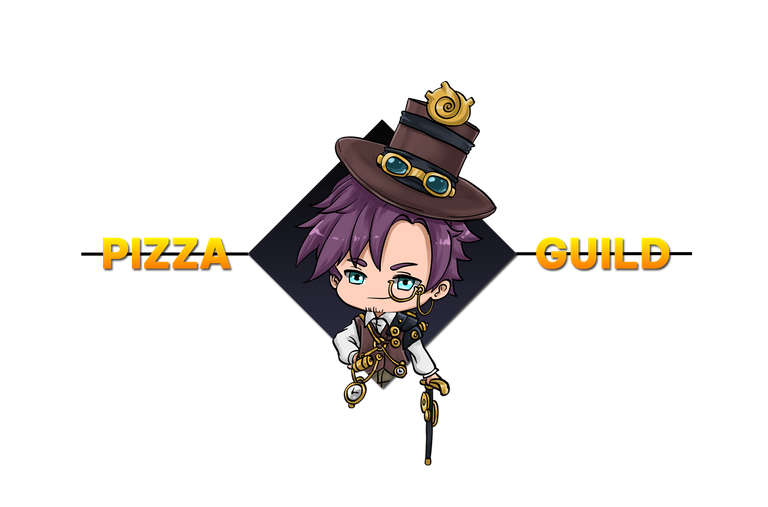 ---
---