Pizza Guild Harvest Report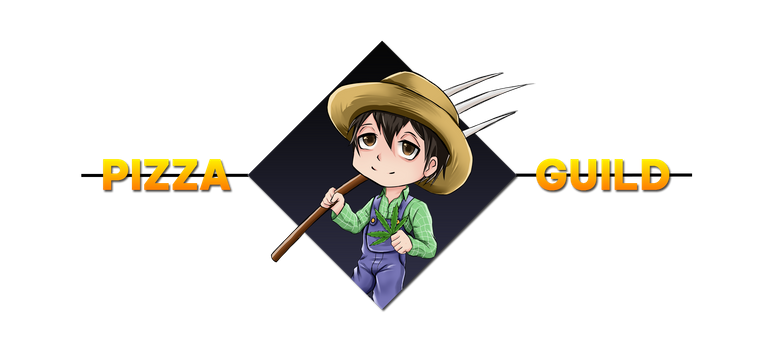 Ok I admit it.... I was a slacker last week. I totally missed a harvest report! Bad Dibbs... Well with everything exciting happening lately in the Pizza Guild from double XP weekend in Planetside, Scholar and Scribe token's starting to pay out curation rewards, and my heavy focus on the writing piece of things the harvest report got kind of left by the wayside. So this week is a catch up! It's been several months now of the Guild Scholarship Program and things are really picking up steam.
You can see pretty clearly from the tables below- the crops were still well tended! I've gotta admit I've been thoroughly impressed with the Pizza Guild Scholarship program and group of Scholars that are participating. Everyone is seeing returns and it's all building the guild up as we play!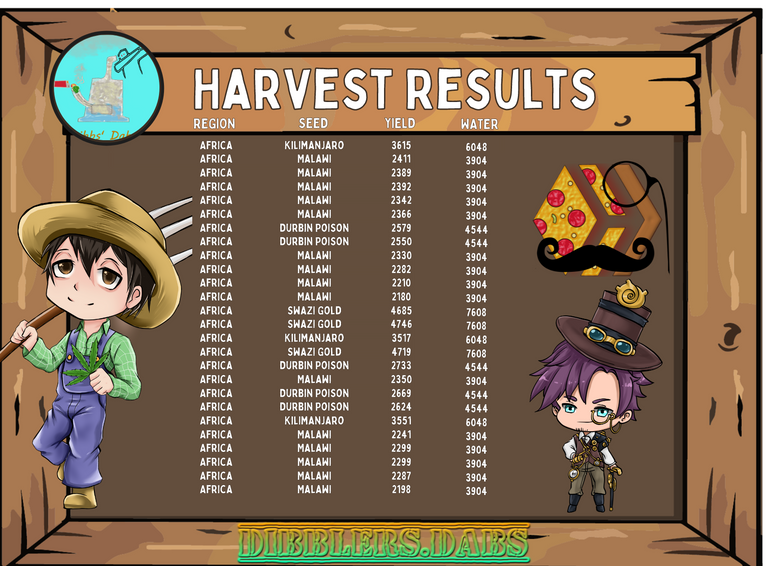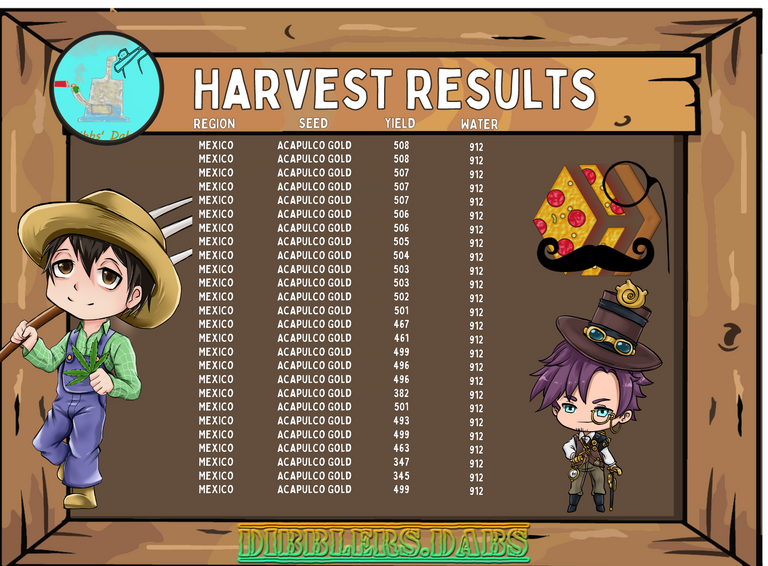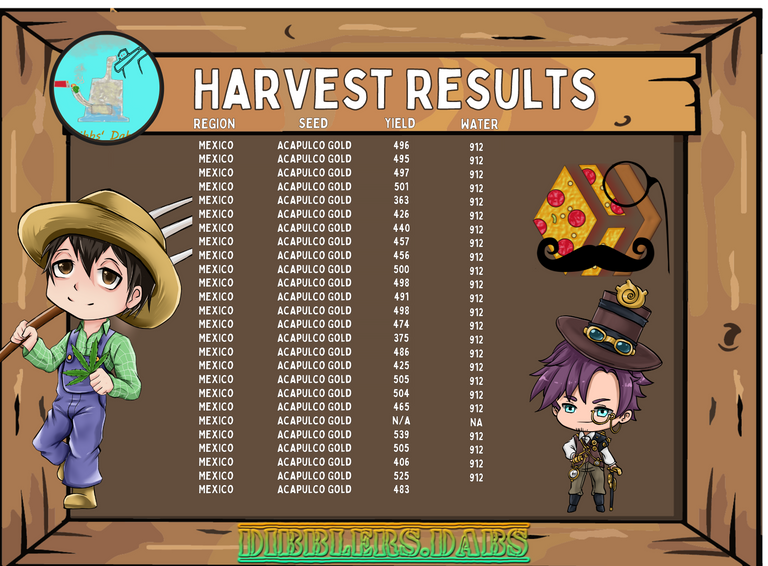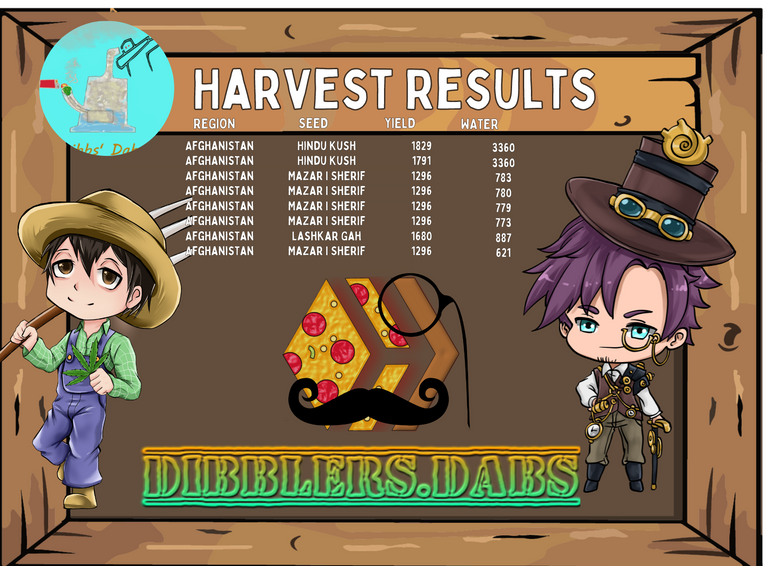 As you can clearly see... I've been pretty busy! Even though I missed a report the BUDS are still rolling in. I've been stacking them this cycle with the intention of either staking them or using them to acquire parts in the future updates for Hashkings. I might end up smoking a bunch of them in the meantime though... Who knows. It's getting mighty tempting to just roll them up at this point!
I also managed to build up my water tower stack and acquire another plot or two this week for my own holdings and my trusty Tank 420 has been crushing the raids and earning me those extra buds day after day. The Africa plots being on such a short grow cycle for some of the seeds really makes an enormous difference too.
Hashkings seems like a slow burn in some ways but the Guild Scholarship has definitely turbocharged my gameplay and helped me get established much faster. My stack of assets keeps growing!
I'm super excited to begin our next series of delegations and keep on levelling up my gameplay. To be honest in some ways I almost think of Hashkings more as a gamified yield farm than I do as a game. It's awesome to plant, water, harvest profits, and become self sufficient for the necessary resources!
Keep on Farming Kings!

If you're interested in Hashkings I highly recommend joining their discord here
If you're interested in joining the Pizza Guild Scholarship Program join us in the Guild Discord!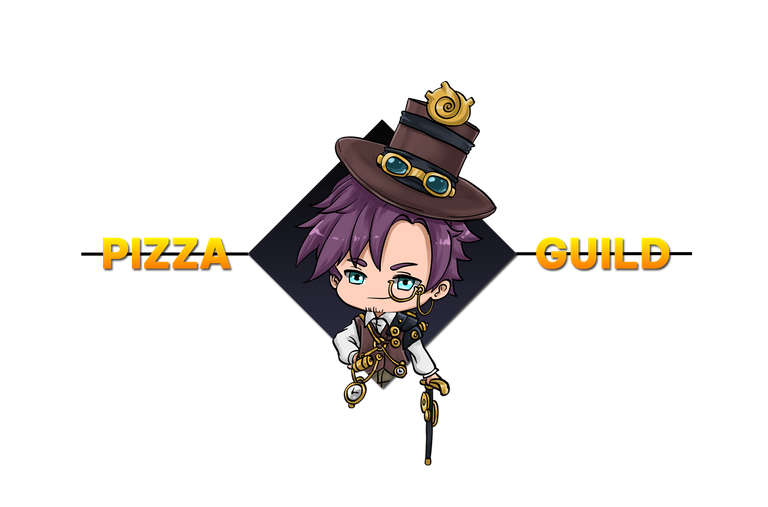 ---
---