Pizza Guild Harvest Report 4/18/2022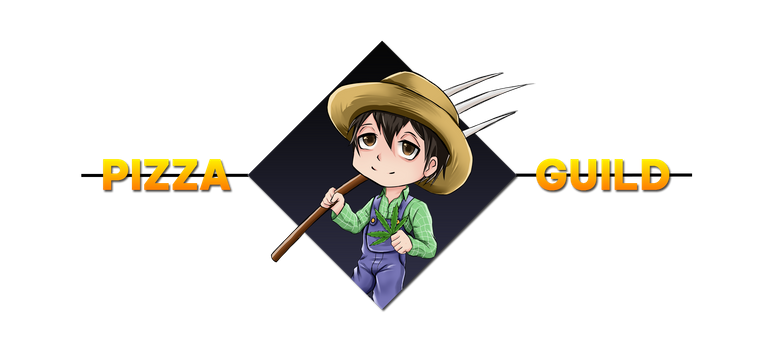 Another peaceful week on the Pizza Guild Farms... At least it was for the plants! I've been jet setting a bit this cycle though! I've had to zip back and forth to Africa Mexico, and Afghanistan to keep everything watered and planted. Those Africa plots demand constant attention it seems. I managed to squeeze in two full harvests on those plots this week by immediately replanting to wring every last bud out of the plants. A definite bonus in these first few weeks of BUDSX staking!
Check out the table below for a breakdown of the plots and yields!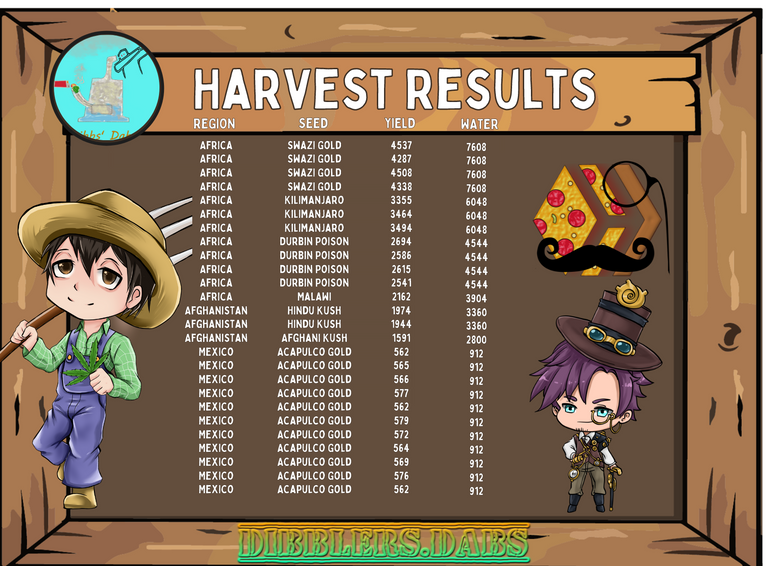 The stash grows! The fields are tended! 82% of these gains stays in my pocket! This week almost all of the harvested buds have been going straight into BUDSX staking as they have rolled in- this should earn returns continuously thanks to the ingenious staking program developed by the HK team! I'm excited to see what other benefits they cook up for BUDSX holders too- with mention of EXP drops and other benefits to stakers I am not sure I will be unstaking anytime soon.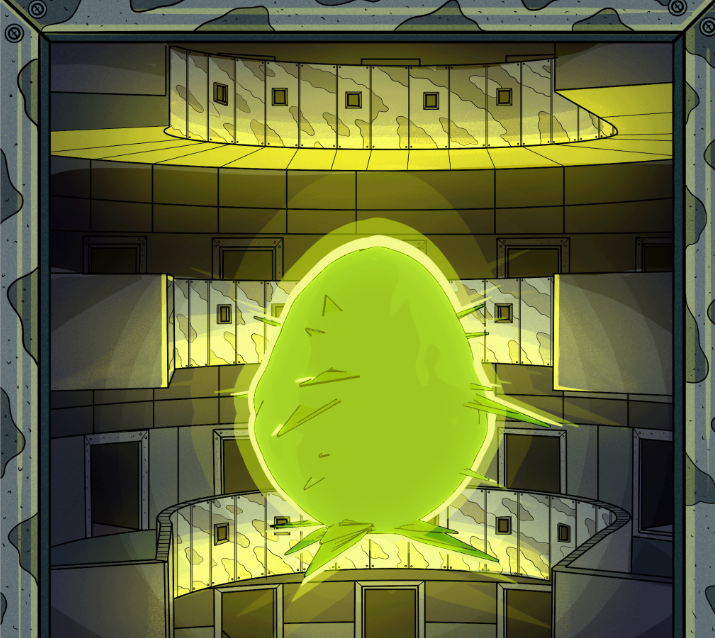 I have to ask though... Has anyone figured out what the heck is happening to our buts in there?
I have kept some of my harvest back for getting good 'ole Tank 420 properly mellow.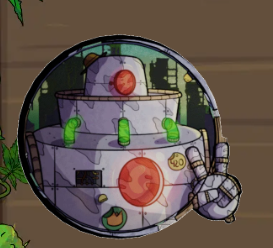 He needed to level up his game a bit this week! I've also acquired an additional Afghan plot recently to increase my personal plots! Though my holdings still don't include any Africa plots just yet I am still earning respectable returns on the selection of Afghan, Mexico, and South America plots I do have. It helps that I am earning the seeds to keep them planted via MOTA staking and earn enough water through my towers.
I think that's the key to getting things rolling in Hashkings! You have to either decide to specialize and focus just on one aspect of the game or make sure you are self sufficient from the start. If you specialize you will always have to buy something from the market each week though and that means regular expenses. The way I am playing I wont buy another land plot until I can also cover the water and seeds with my earnings.
The guild Scholarship has really made that easy to stick to with the buds I earn from guild plots rolling right back into compounding my returns- I wouldn't be able to afford the private jet to get back and forth for harvests without those profits either! XD
Looking forward to another great crop this week! Time to smoke some of those leftover buds and keep on levelling my Avatars! Keep on farming Kings!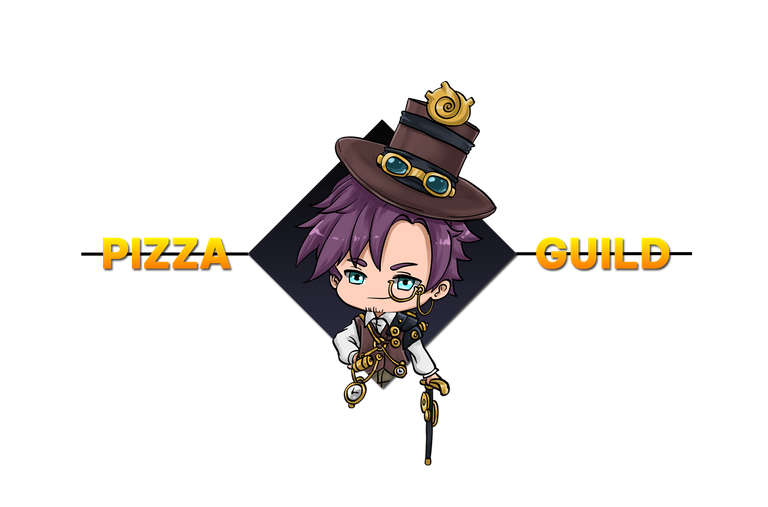 ---
---