Pizza Guild First Harvest Report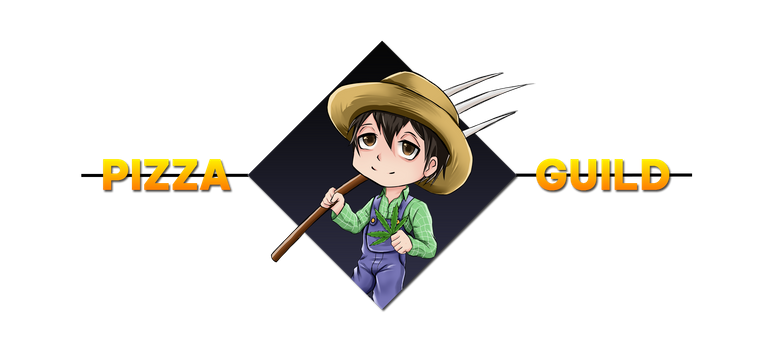 This week has been a fine first week on the Pizza Guild Farms! The crops are growing, the sun is shining, and the buds are looking tasty! We've had a bumper crop this week from our plots across the region! I'm pretty excited to be involved in the Guild Scholarship program and receiving some TASTY delegations and returns! Check out my yields on the first batch of delegated guild plots below!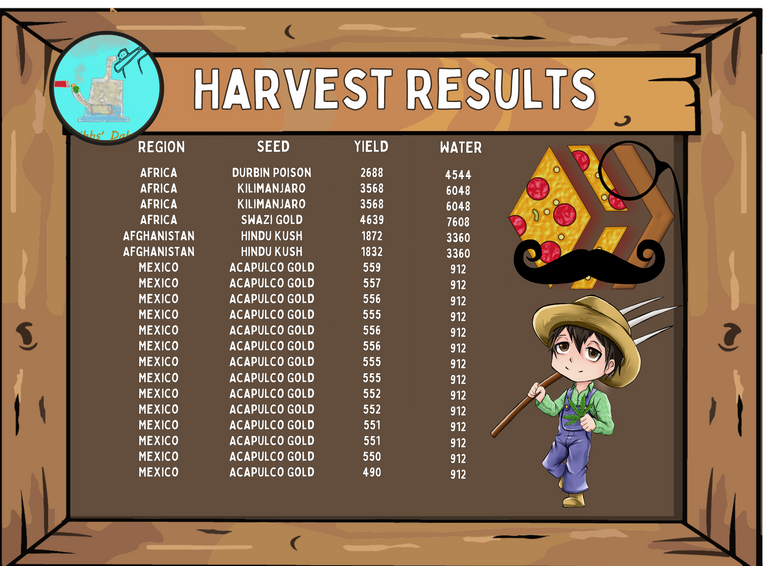 The stash grows! The fields are tended! 82% of these gains goes straight in my pocket, and I'm investing those earnings in my own assets in Hashkings! With the new avatar packs released recently I've been directing some energy into levelling up some new avatars! I've also grabbed a couple of plots and been levelling up some water towers 😁. New plots will be delegated out soon on a longer timeframe for us all to harvest more than one cycle of BUDS- makes sense since this one was just a tester! Check out a couple of my Epic avatar's!
Looking forward to another great crop this week! Time to smoke some of those leftover buds and keep on levelling my Avatars! Keep on farming Kings!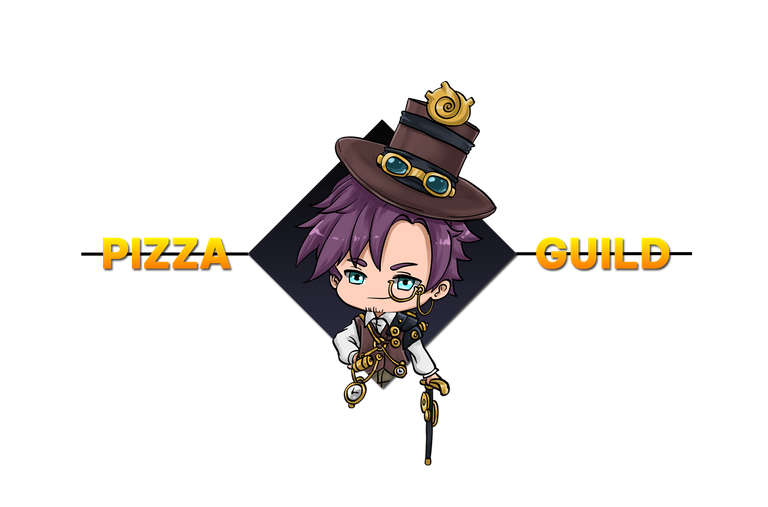 ---
---