Hashkings Lore Contest Results!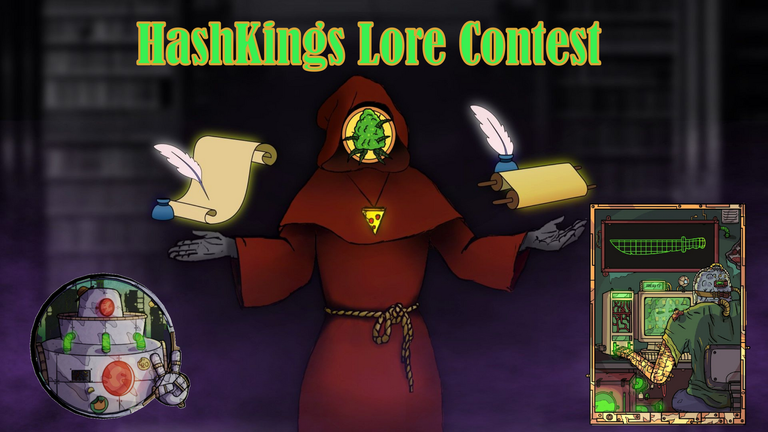 The time has come! The results of the Hashkings Lore Contest are in! Congratulations to everyone that entered, expect to see your Common HK AVATAR's shortly. If you missed the contest somehow you can check the details out in the post below:
https://peakd.com/hive-199275/@dibblers.dabs/hashkings-lore-contest-bring-the-buds-to-life
Now on to the entries:
Each of these was a great read and a contender for the top 3 prizes with a chance to be included in the HashKings game lore. I thoroughly enjoyed all of them! In this contest we were looking more specifically for lore and worldbuilding than simply a short story set in the universe and these pieces certainly took that to heart!
https://ecency.com/hive-199275/@wrestlingdesires/christmas-and-raid-bosses
@wrestlingdesires gave us a slice of life after the collapse with a daring escape from one of the so called Raid Bosses!
https://peakd.com/hive-199275/@trashyomen/hashkings-lore-contest-entry-legends-by-grisly-beard
@trashyomen took us to the fireside of a heavily smoking bearded Maggi who had the difficult task of explaining a few facts about the universe to a crowd of young Shaggis' and Maggis.
https://ecency.com/hive-199275/@killerwot/guy-the-gate-guard
@killerwot showed us just how boring life can be as a Budtopia town guard (and how vital even a pinner could be to stave off some boredom).
https://ecency.com/hive-199275/@anikekirsten/a-collision-a-coalition-hashkings
@anikekirsten gave us a comprehensive overview of events since the multiverse began to collapse, laying a backdrop for the events of Hashkings.
https://ecency.com/hive-199275/@floki-skarsgaard/hashkings-lore-the-multiverse
@floki-skarsgaard brought us some insight into the origins of the raid bosses and just how the universes began to collide!
https://peakd.com/hive-199275/@thaddeusprime/arcade-shaggi-and-his-iron-giant-my-first-short-story-on-hive
@thaddeusprime wrote an awesome piece about Arcade Shaggi and his Iron Giant!
All of these authors have been sent their Common HK Avatar for entering: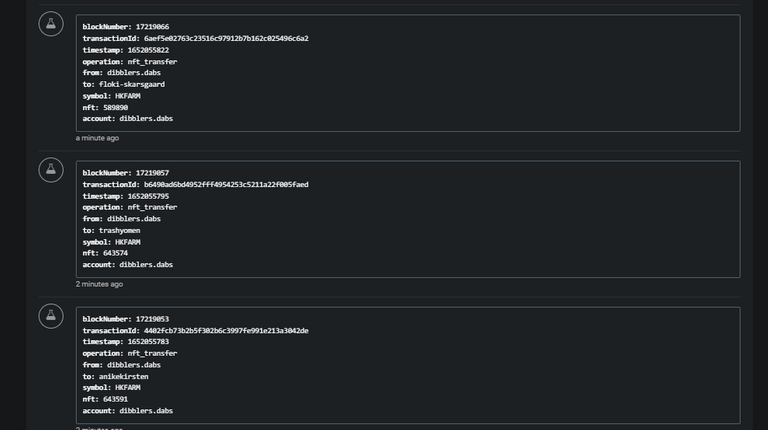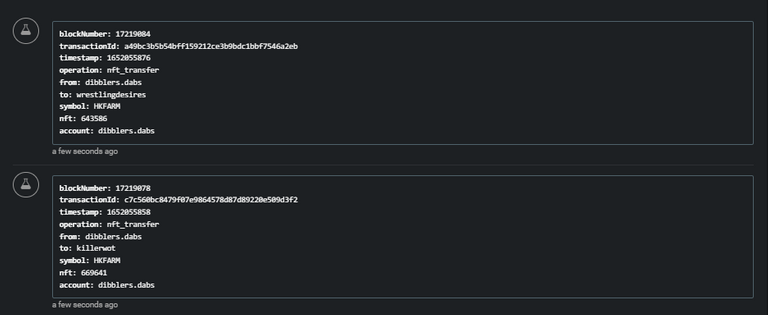 On to the winners!
In third place, receiving 5 HKAVATAR packs is @floki-skarsgaard.
This piece covered all the bases, providing a background for the raid bosses and events that led to the multiverses colliding! A virus that deprived the brain of their natural cannabinoids resulted in everyone except pot smokers becoming zombified!
In second place, receiving 8 HKAVATAR packs is @trashyomen.
The scene set by an ancient Magical Maggi telling her kin some of their history was mesmerizing, key details jumped out of the story and really brought the Hashkings universe to life!
Our winner, receiving 12 HKAVATAR packs, 50 PIZZA, 10 SCHOLAR, and 2000 BUDS is @anikekirsten!
This piece brought a little more information for every aspect of the Hashkings universe. It reads like the intro scene to a videogame, setting ME up to be the protagonist. Importantly, we get a background of how and why BUDS became the center of this world economy. The focus on world building was evident and that is exactly what we were looking for! Your piece will become a part of the Hashkings game lore! Congratulations!

Winners should expect the HKAVATAR packs to be issued by the Hashkings team tomorrow.
Stay tuned for additional partner contests and Scholar and Scribe updates!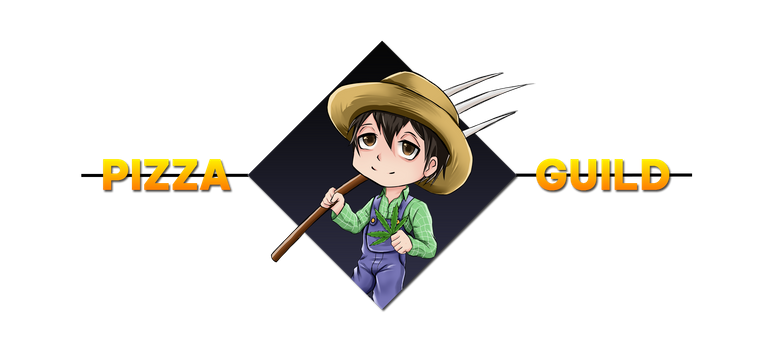 ---
---