Yoshi is in a bad mood, but my plants are doing awesome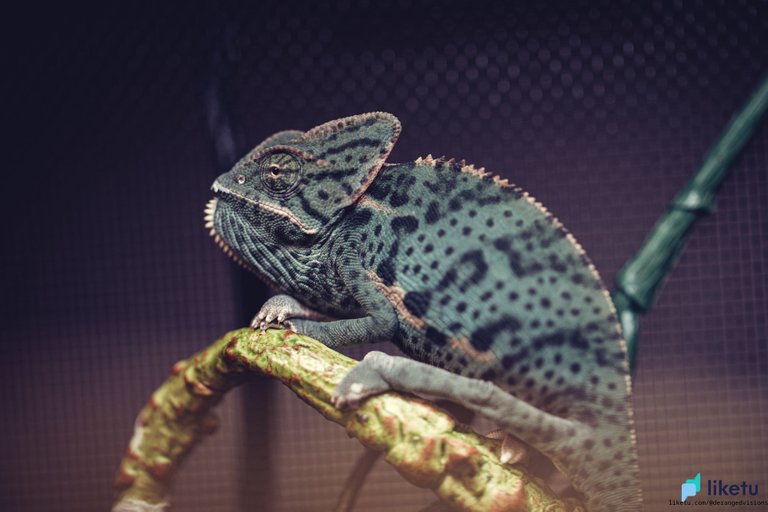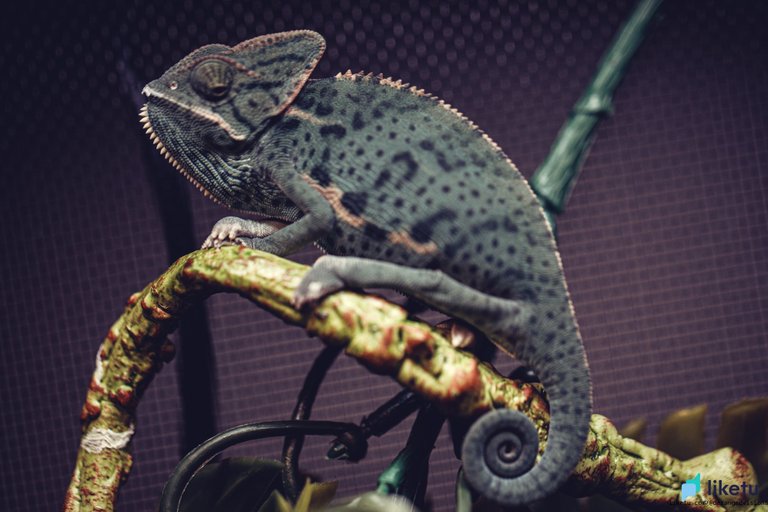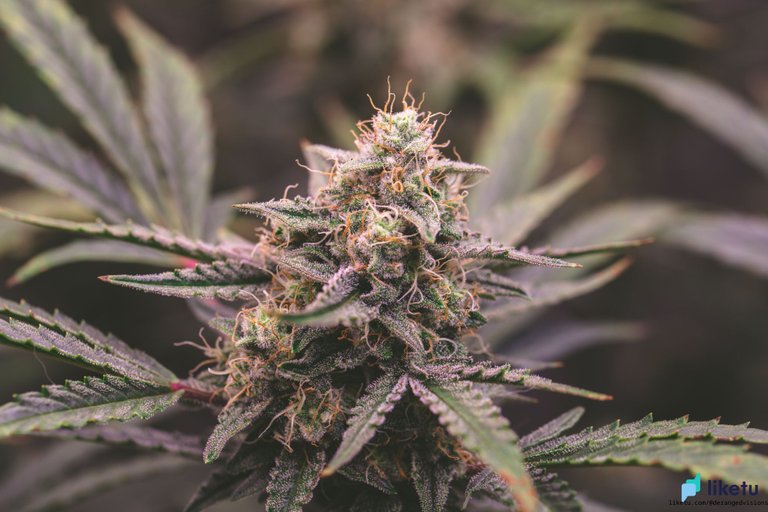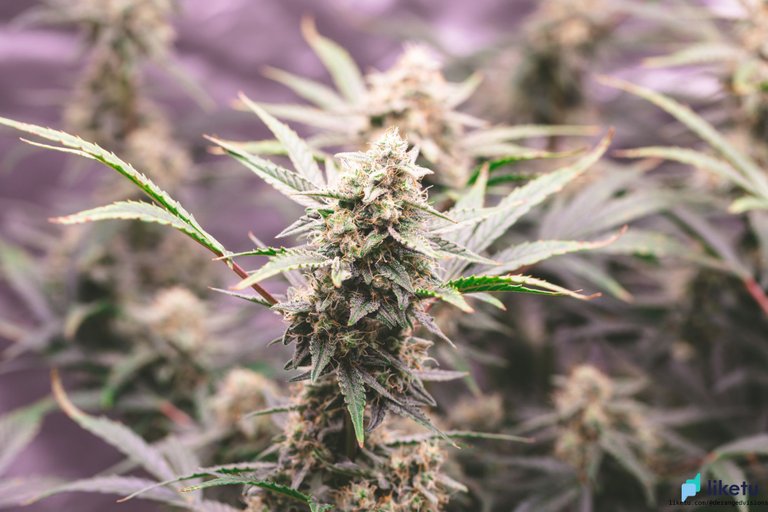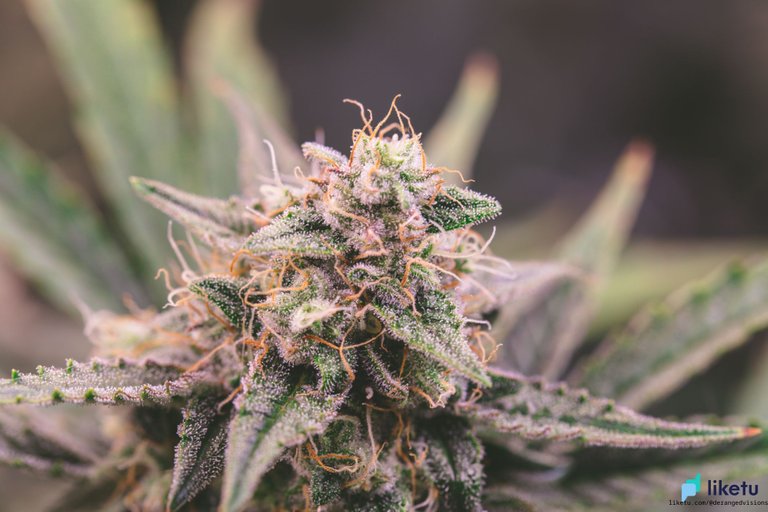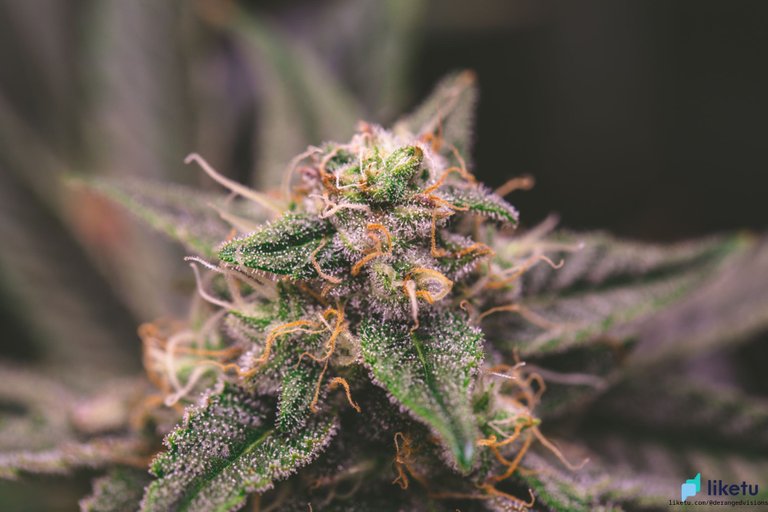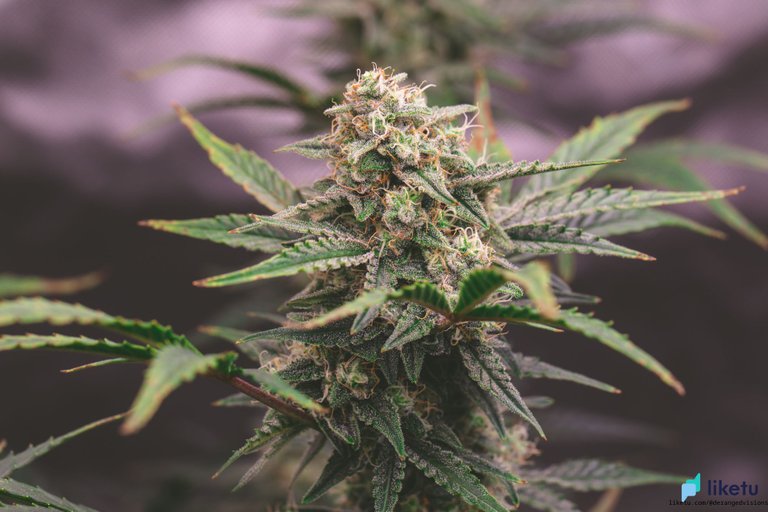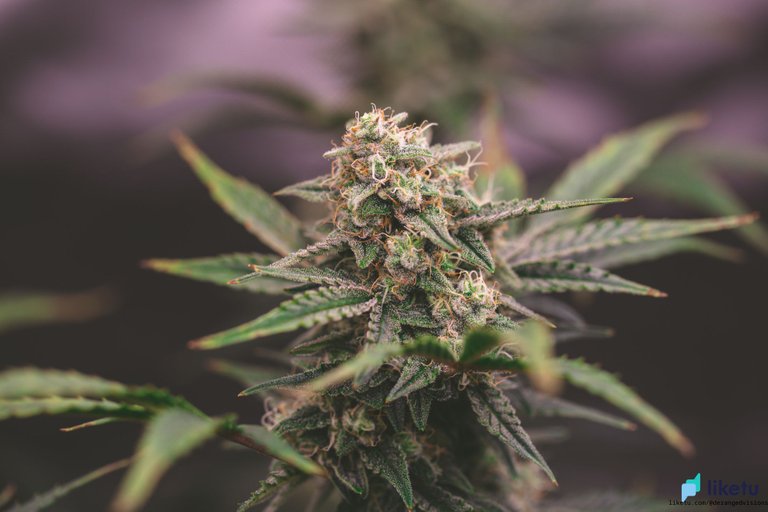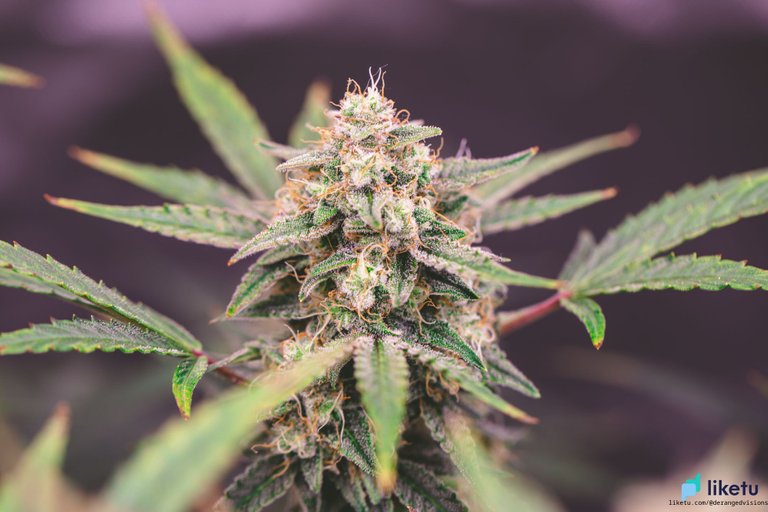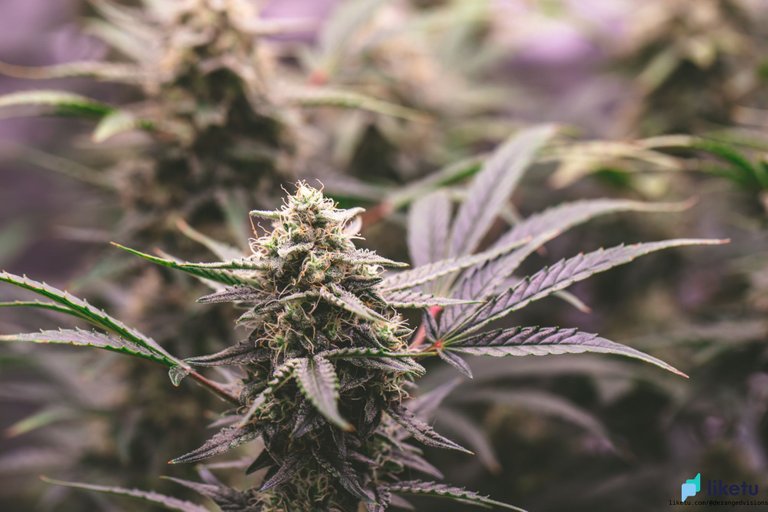 Yoshi started to shed last night and the back half of his body shed, and then this morning when I went in to check on him, his head and front part of his body was shedding. It is crazy how weird chameleons look when they are shedding. They look like something out of a horror movie.
Yoshi stopped eating yesterday and was puffing himself up, which is normal when they are preparing to shed. They puff their body up to stretch the skin and make room for their new skin. Before, during and after a shed, chameleons can get pretty moody, as you can see from the pictures. Whenever they are displaying the dark colors, that is kind of a warning to you to leave them be.
He does look pretty cool though and I excited to see all the different colors he will have when he is an adult. His crown is getting pretty large and I am almost certain he is a male. It is crazy how big he looks today too. His tail is pretty much the length that his whole body was when I got him. It is nice to see him doing to good and it is crazy to think that it has already been a month since I brought him home.
I was checking my green crack to see how my trichomes were progressing and I decided to take some pictures without a flash. That way there is some more of the other buds that show in the background and I feel the pictures have a lot more color than if I were to pull the plant out of the tent and take photos with the flash.
I am wondering if anyone else that grows cannabis has issues with your plants being a loose hair magnet. It is crazy how many pet hairs get in my tent and stick to my plants. I don't let any of my animals in the room, except for Sophie because she sneaks in every time I go into the grow room. I think that she likes the smell and how warm it is in there. She usually just lays on the ground while I am watering the plants or caring for Yoshi, but if I don't zip the tent up all the way, I catch he sneaking in there sometimes to sniff the leaves.
I am getting closer and closer to being ready to harvest and I am getting pretty excited. I can't wait to try this strain out. The buds are really fattening up and getting covered in snowy trichomes. I am going to be ordering some new seeds pretty soon as well. I really like the turnaround time on autoflowers and I just want to experiment with as many different strains as I can right now. I have been looking at getting some gorilla glue, white widow, bubblegum and some critical purple. I have already grown critical purple in the past, but it was just one plant and it didn't have any cool coloring to it, so maybe if I grow it again, I can get lucky with a colorful plant.
---
For the best experience view this post on Liketu
---
---