Who would have thought my 40s would be my best years?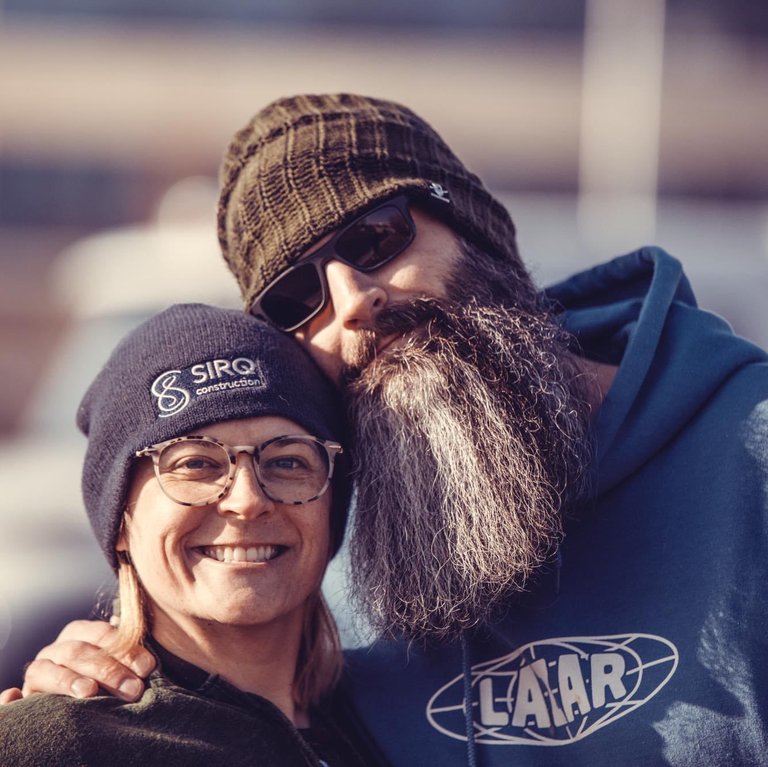 So much growth

I recently had my 41st birthday and it was probably my best birthday I have ever had in my life. We didn't have any big plans or go do anything spectacular on my actual birthday. It was just spent at home with my family.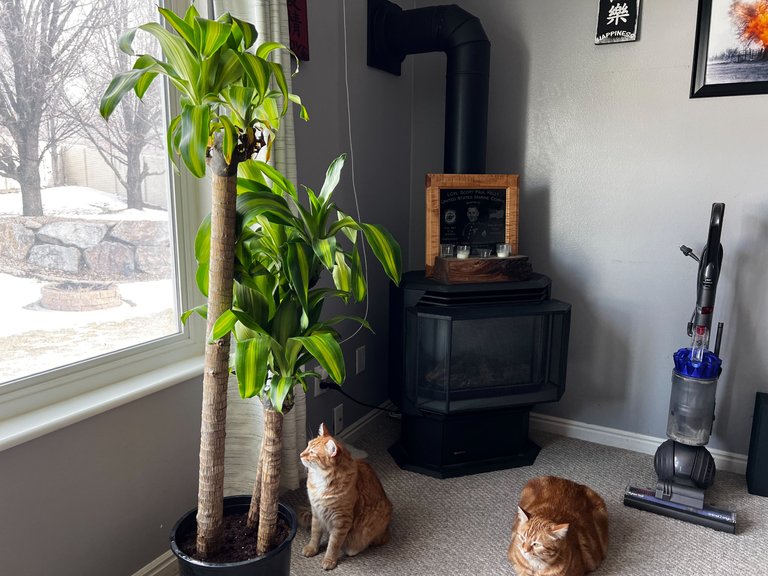 One thing I did get myself was a houseplant. We haven't been able to have houseplants in our home because the cats would destroy the leaves, so I decided to get a large one like this so that they have a harder time getting to the leaves.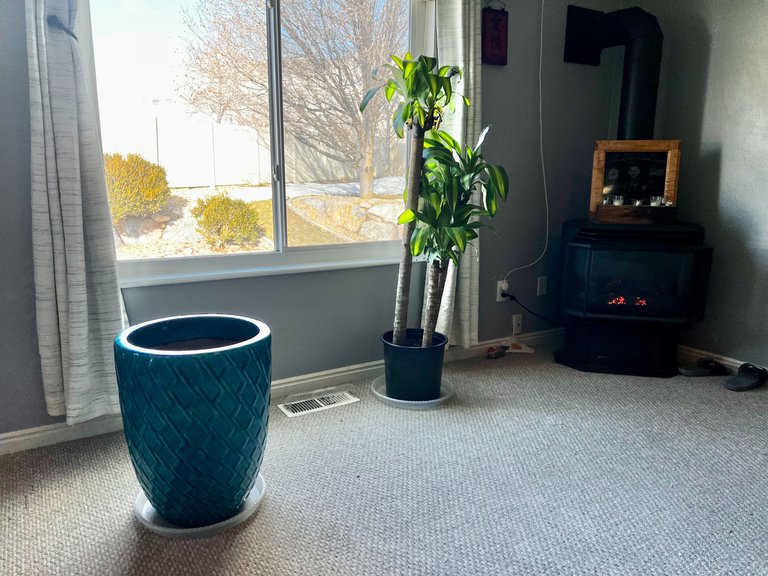 After I brought it home, I decided that I needed to head back to the store to get a really nice pot for it to live in. The pot is huge and will lift the plant up a bit so that the cats have a harder time getting any of the leaves. It is also really heavy, so I won't really have to worry about it tipping over.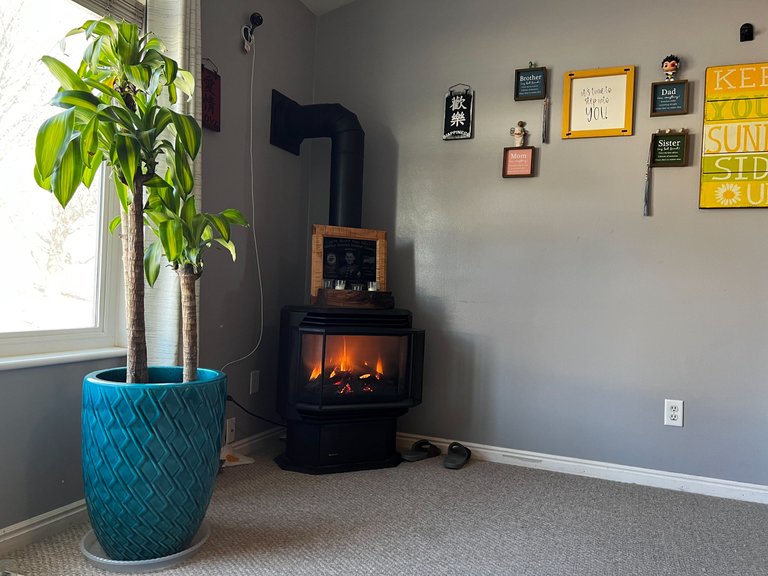 It was kind of a pain to move it from the little pot into the huge one, but we got it and I think it will do a lot better in its new home.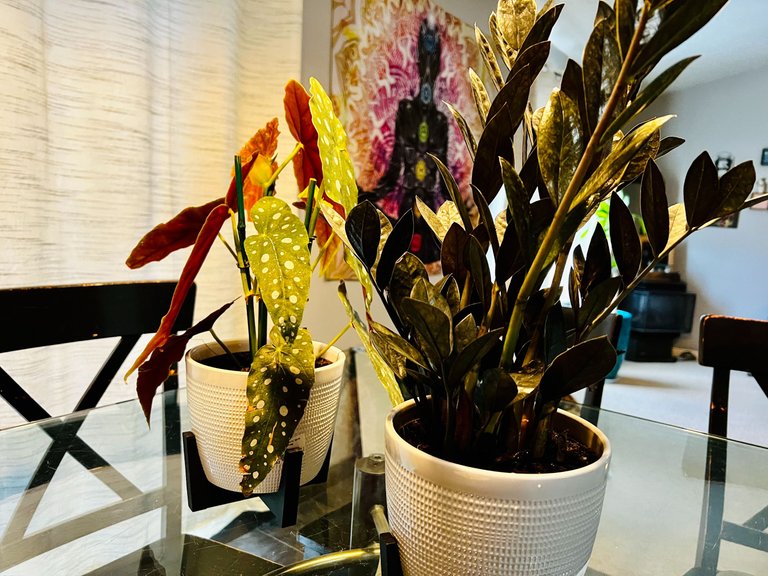 I did end up getting a couple more plants for our kitchen area and my daughter's boyfriend got some plants for his music studio. There are so many health benefits to having live plants in the home. The larger plants I bought are supposed to help with purifying the air and that is something that we really need here in the area of Utah that we live because the air quality is so bad. We are surrounded by mountains on all sides and the air just settles down and we have to breath in so much junk in the air.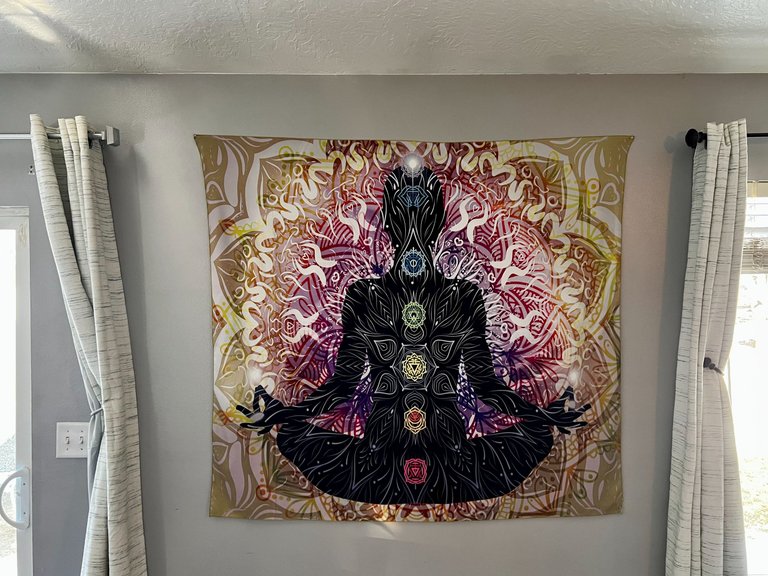 Over the past year or so, I have really started to focus more on my health and living for the future. I've had some pretty bad health issues in my 30s and knew that I needed to make some changes to how I view life. I've started to focus more inward with myself and have been doing a lot of yoga, meditations and working out.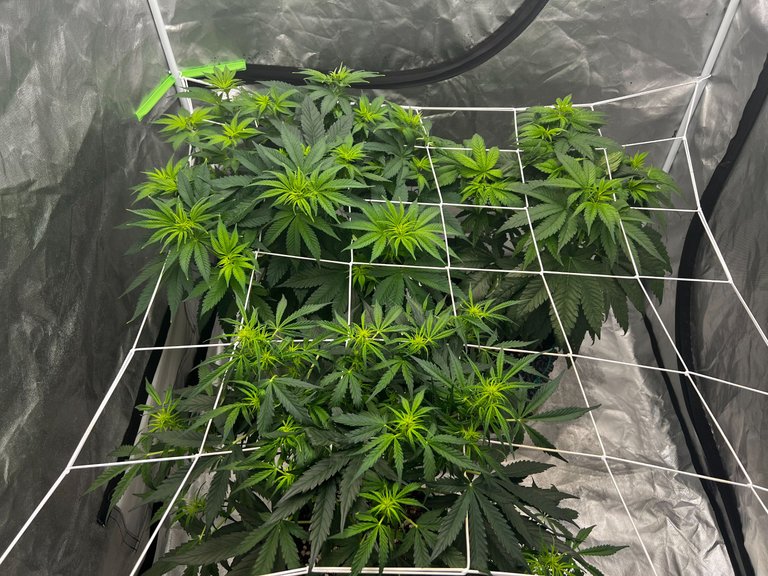 I really think that cannabis has played a very large part in my path to becoming more healthy and centered as well. A lot of people think that cannabis use can make someone lazy and ruin their life, but it really all depends on your mindset and intention with what you want out of the plant.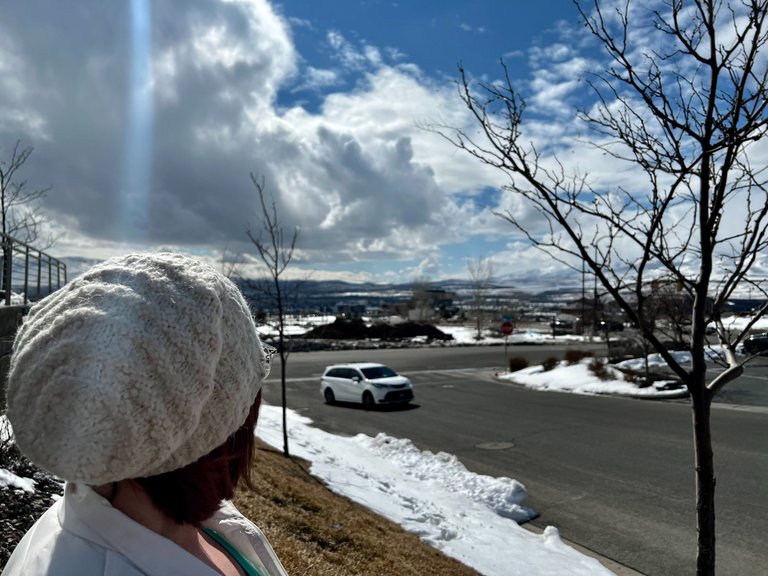 Another pretty life changing thing I my wife and I started was intentionally grounding ourselves to the earth as often as we can.
We watched The Earthing Movie and it is all about the importance of grounding. In short, the earth is a huge battery and once plastic soled shoes were invented, it disconnected us from the earth. Our bodies are full of electricity and when we are grounding with the earth, we allow a free flow of fresh electrons into our bodies to cleanse and flush it out.
Grounding is something that humans and animals have been doing forever, and it wasn't until recently that we disconnected from the earth. With our clothing, cars, offices we work in and our homes, we have basically removed ourselves from receiving the benefits of the earth.
My wife ordered some pillow cases that are grounded and a grounded mat for the foot of our bed. So as we sleep, we are connected to the earth and getting the benefits. It seems crazy, but I have been sleeping so much better since we got them. I seem to be getting a lot deeper sleep. My wife has been tracking her health and sleep with her Apple Watch for a few years now and there is even a huge increase in her heart rate variability once we started grounding.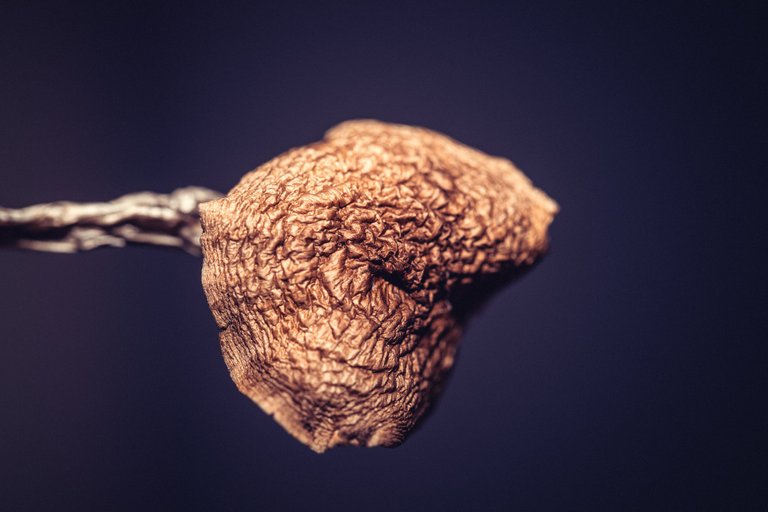 I would have never thought that I would be so much of a hippy as I move into my 40s, but I really think that the hippies were onto something. I did a pretty large mushroom trip on New Years Eve and it was pretty life changing for me. It's weird because it has taken a few months to really notice the effect that the mushrooms had.
A mushroom trip can be a pretty cool experience for that day, but it is really interesting to see the changes in your brain long term after doing mushrooms. If you plan on doing psychedelic mushrooms, make sure that you go in with an intention and meditate during the experience. They really can be life changing.
I think that people around the world are beginning to wake up and see how easy it is to heal yourself naturally. I really think we are in the beginning of a health revolution and these natural remedies will be more widely accepted.
Life is weird. I never thought I would make it into my 40s, let alone that I would be in the best shape of my life. Your health is all you have, so make sure to take care of it. Go outside, put your feet in the grass and touch a tree. I guarantee you will feel better.
---
---