What nutrients are you using?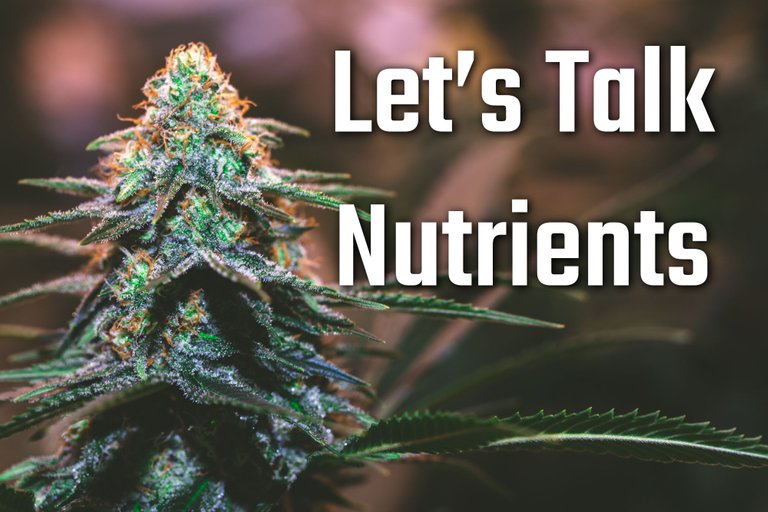 Let's Talk Nutrients

Feeding your plant proper nutrients during the different life cycles is an important step in getting the most out of your cannabis plants. On top of growing your plants in high quality soil, adding additional nutrients is another way to maximize your yield and have healthy plants.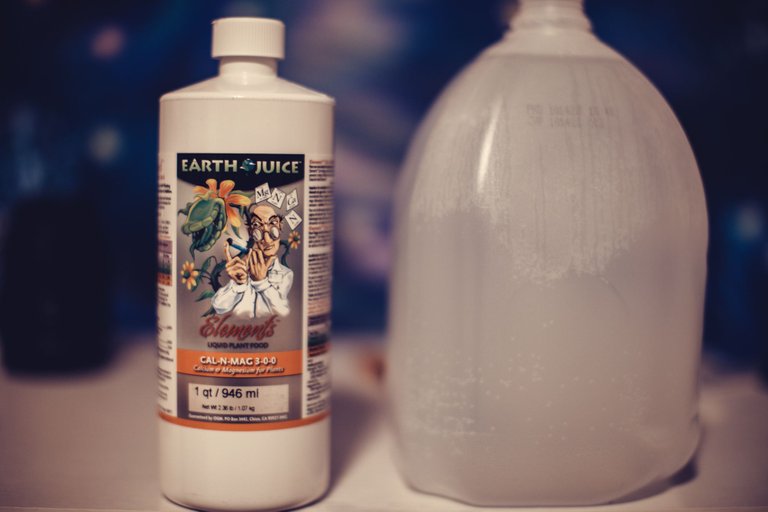 One of the nutrients that I use throughout the entire life cycle of my plants is Cal Mag. Every time that I water my plants, I add 5ml of Cal Mag per one gallon of water. Calnesium or Organical Magic is an important additive to prevent calcium or magnesium deficiency.
These nutrients help with photosynthesis, which is the plants ability to create energy from absorbing and processing light. If you have calcium or magnesium deficiencies in your plants, your leaves will become yellow on the tips and eventually turn brown and looked burned and curl in.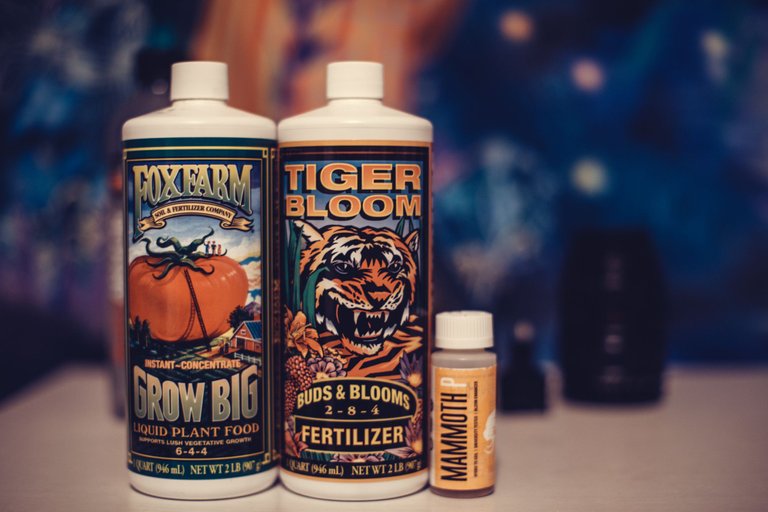 The next set of nutrients that I am using for my GDP while it is in flower is the Grow Big and Tiger Bloom. They are both from Fox Farm and have worked really well for me in the past with some of my other grows. I am also trying out some Mammoth P, which was a free sample I got from the plant store. I don't know much about Mammoth P, and I am using lower than the recommended dose each week when I feed it to my plant. I am giving my plant 15ml-20ml of each of the Fox Farm nutrients twice a week and the GDP is responding very nicely to them.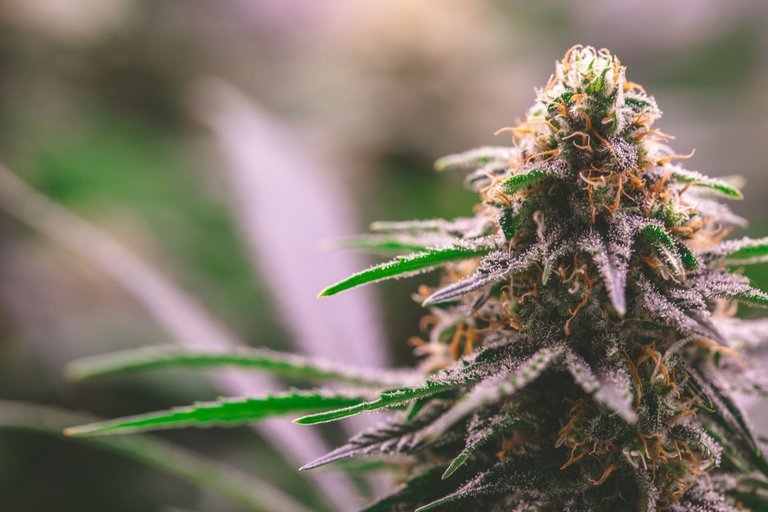 There are a TON of different companies that make nutrients for cannabis, and some of them can get pretty expensive, but I have found that Fox Farm makes some really decently priced nutrients and give good results. I am planning on getting some Explode from Dutch Pro for some of my future grow because I feel like that really helped to fatten up my Gorilla Glue plants that I just grew.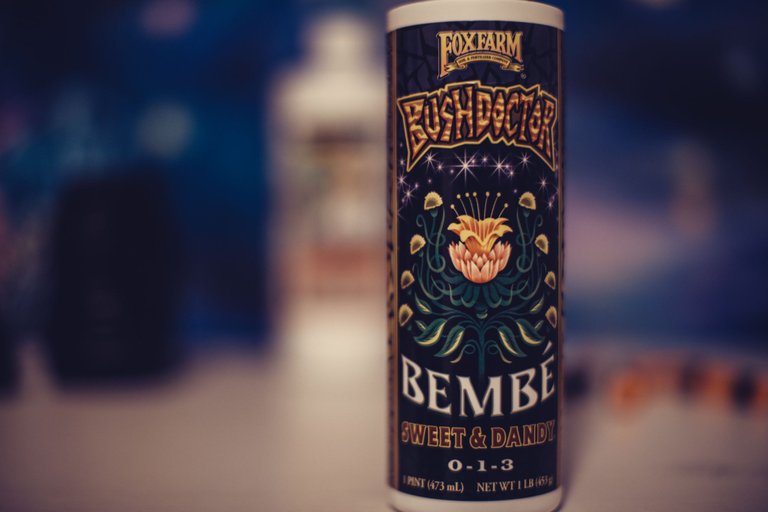 The last one that I am using is Bush Doctor from Fox Farm. This one doesn't really do a whole lot to increase yields or anything, but it does increase the smell that your buds put out. I want to grow two of the same plants one time and use this with one of them so I can see how much it increases the smell.
It supposedly increases the terpene production during flower, but this is one that can really mess up the soil in your plant, so use it very sparingly. I am only using this every other week and using the lowest dosage of it. I have found that it can make your plants pretty sticky all throughout the plant. I guess this is because my other plants had sucked up too much of it and it was secreting it from the leaves. It can also make your leaves very spotty and brown. It makes your plant look pretty ugly if you overdo it.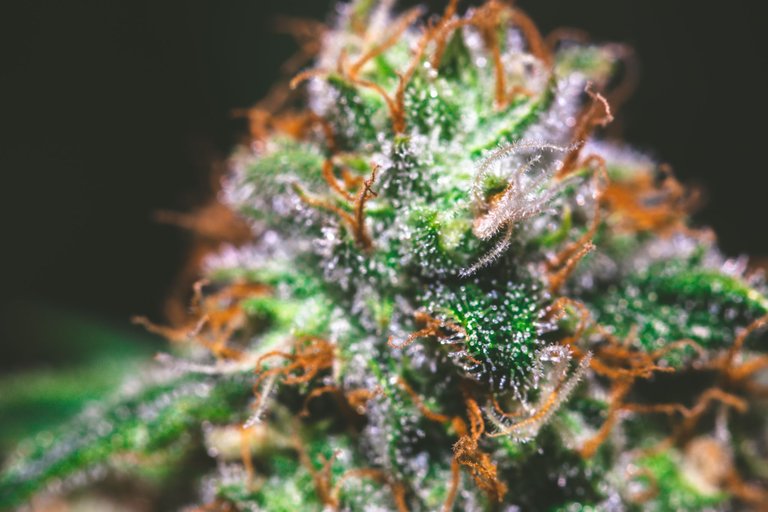 So those are the only nutrients that I am using for flower right now. The biggest thing that I learned the hard way was that it is VERY easy to overfeed your plants. Doing so will cause your soil to become toxic and can really stress out your plant. The first time I grew GDP, I got a couple weeks into flower and the plant stopped producing buds and started to look like shit, and this was because I was feeding it nutrients every other day. So don't do what I did. Remember that less is more when it comes to feeding.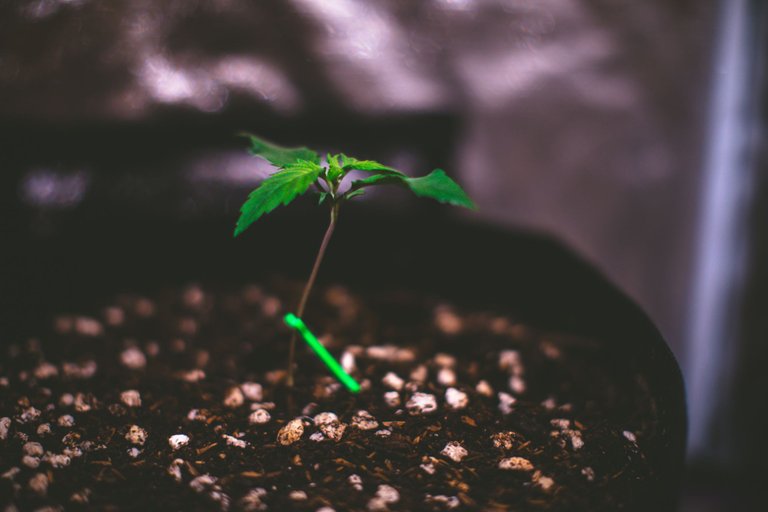 I do have a Crystal Candy seedling that is starting to get more leaves. I thought that this was going to die last week. I had really stressed it out by putting a fan on the lowest setting in the tent and giving it a slight breeze. I learned quickly how fragile these little ones are.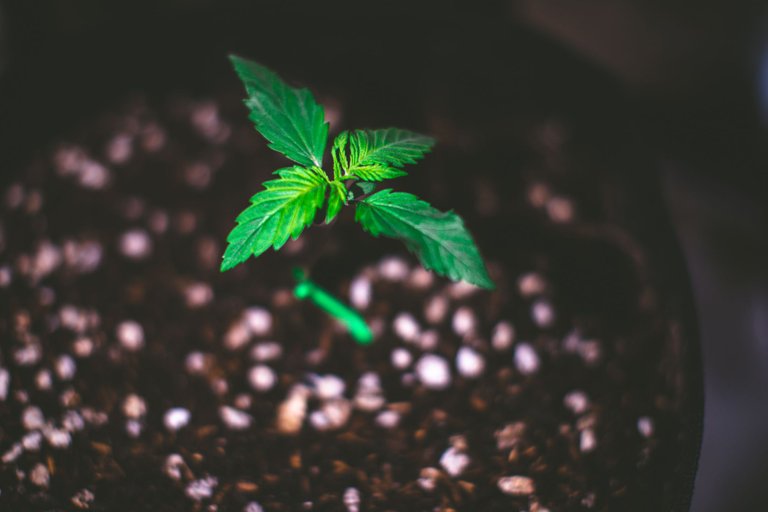 It was laying down on its side for a few days, but it eventually started to stand up, with the help of the little branch spreader I got. It is going to be doing great in about a week. It is an autoflower, so I am sure it will begin flowering in like 3 weeks. I want to let this one grow a bit taller before I super crop it. This little one has had enough stress and I want to let it grow as much as possible before I stress it out again.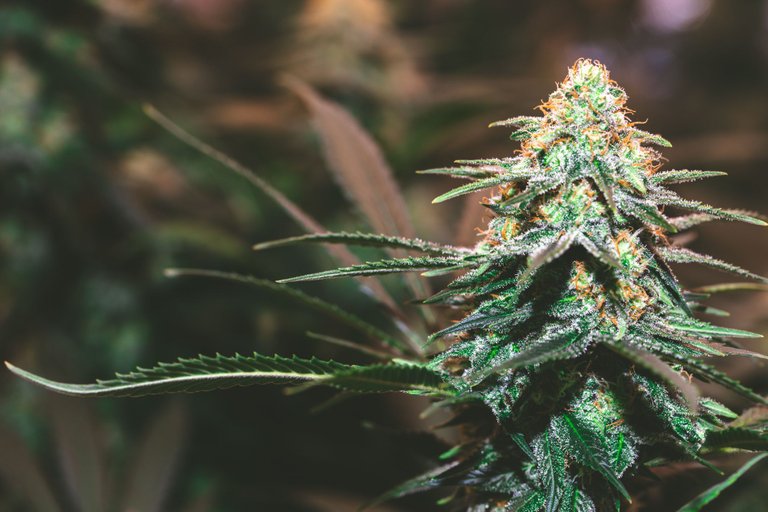 Overall, my plants are doing great right now. The GDP has about a month or so left before it is ready to harvest and I can't wait to see how fat these buds are going to get. They have really fattened up this past week and should continue right up until harvest. I am super excited for this plant because I have been wanting to try GDP for a couple years now.
I hope that you learned something from this post. If you are growing your own cannabis, what nutrients are you using and what does your feeding schedule look like?
---
---